Want to Reimagine the Big Issues in Healthcare?



Join us each year for Innovate4Outcomes®

The biggest healthcare challenges of our time require fresh, collaborative thinking. That's why we host this event – advocating for a design-thinking approach that brings stakeholders together, with unique perspectives and free of preconceived notions.
Be a part of the solution
Our annual design-thinking in healthcare event, Innovate4Outcomes, speaks to the visionary approach we take every day in working with our industry colleagues to improve therapy awareness, access, and adherence for patients. Global health challenges like AMR take creative approaches to problem-solving, and we hold this annual event to envision a better future state of healthcare. We were delighted to be in a position in 2022 to extend ongoing support to the winning team to investigate whether we can bring their idea to life.
Listen to The MM+M Podcast episode about Innovates4Outcomes to learn more about the history of the event.
Why Design Thinking?
The design-thinking process is an approach to innovation where participants challenge assumptions about approaching and solving problems that may or may not be clearly defined. It allows prototyping and testing of new solutions from a blue sky approach. It centers on understanding the people who will be helped.
Source: Why is Design Thinking and Why Is It So Popular? (Dam & Siang, 2022)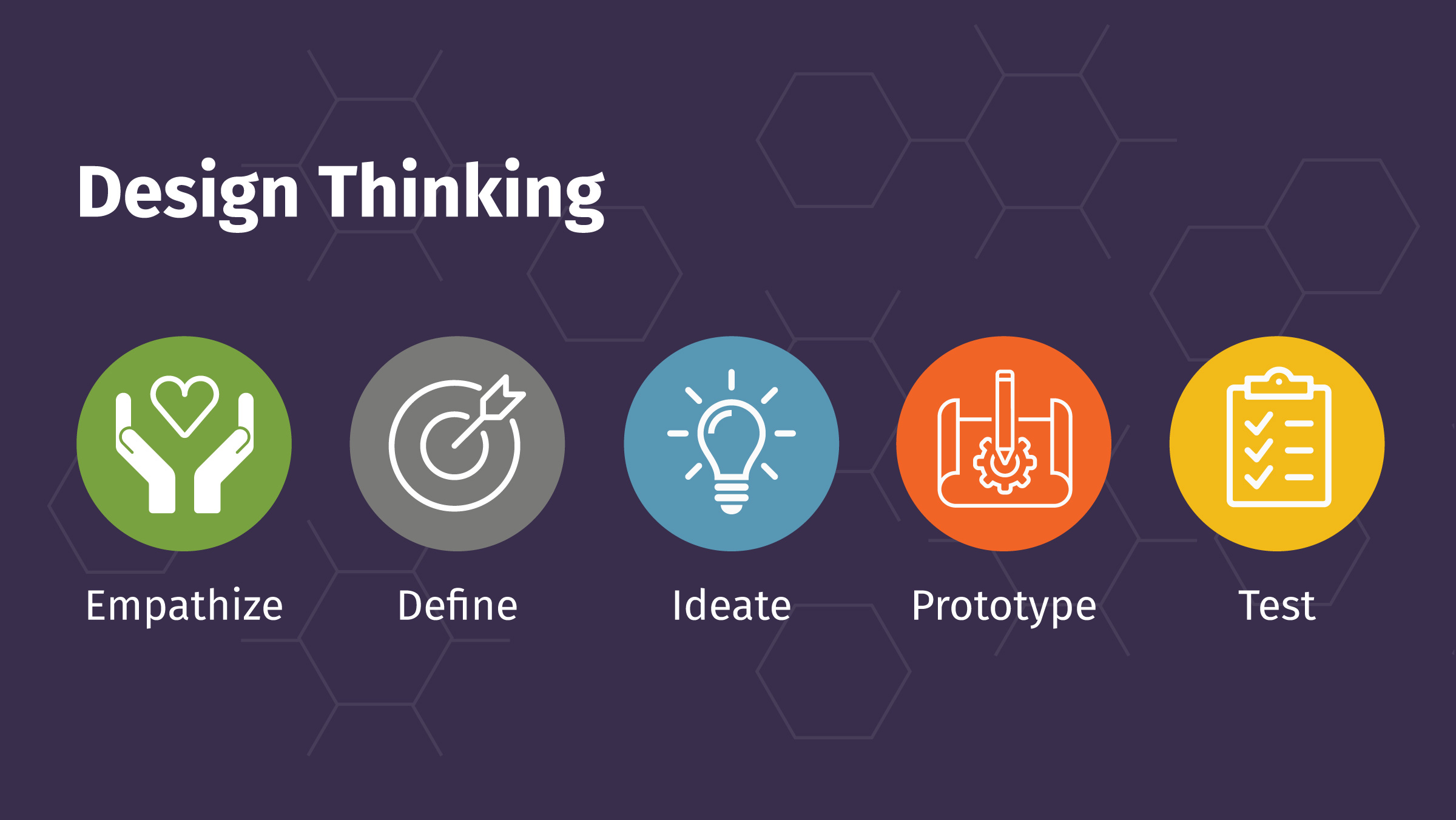 2022: New Approaches to Antimicrobial Resistance
Innovate4Outcomes 2022 challenge was identified by the World Health Organization as one of the ten most pressing current global health challenges: Antimicrobial Resistance (AMR). AMR has many facets which are aggravated by siloed care delivery pathways and social issues, among them treatment resistance, challenges in developing new therapies, provider education and health equity.
The 2022 I4O participants presented their innovative solutions to each of the assigned challenges after 2 hours of rapid design-thinking sessions.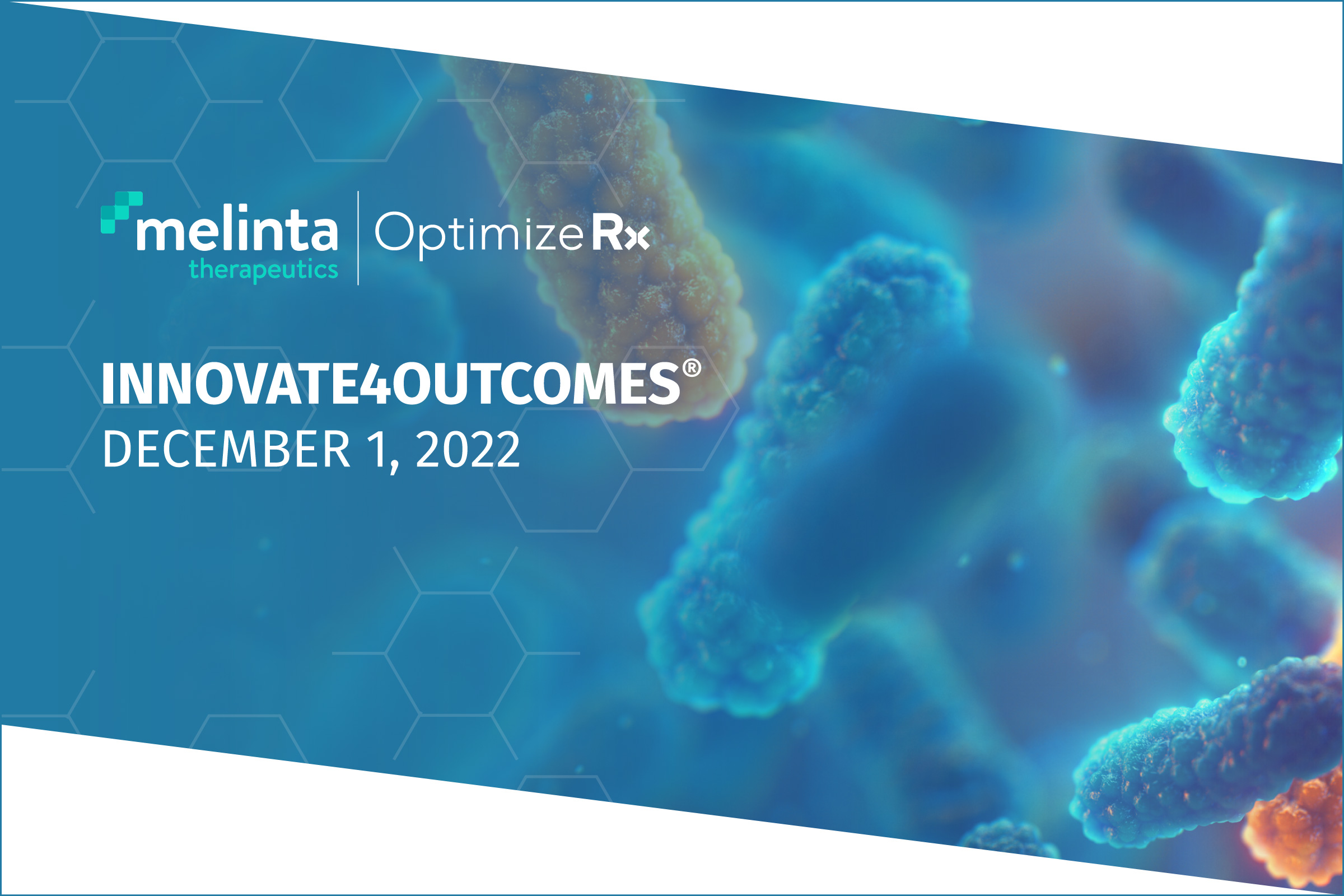 2021: Equal Patient Access to Specialized Treatment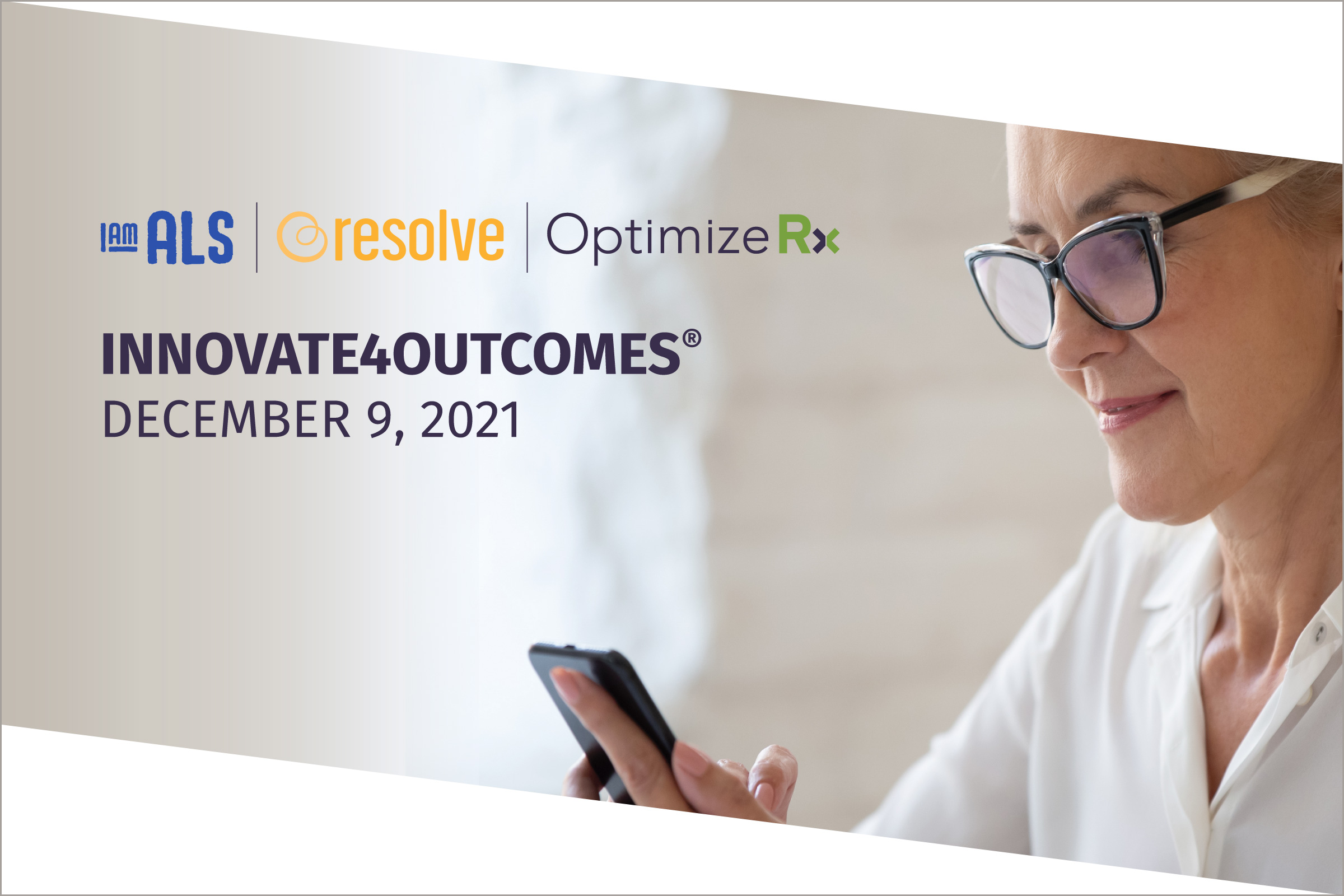 2020: Healthcare's COVID Pivot