Want to Reimagine the Big Issues in Healthcare?

Join us each year for Innovate4Outcomes®

The biggest healthcare challenges of our time require fresh, collaborative thinking. That's why we host this event – advocating for a design-thinking approach that brings stakeholders together, with unique perspectives and free of preconceived notions.
Why Design Thinking?
The design-thinking process is an approach to innovation where participants challenge assumptions about approaching and solving problems that may or may not be clearly defined. It allows prototyping and testing of new solutions from a blue sky approach. It centers on understanding the people who will be helped.
Source: Why is Design Thinking and Why Is It So Popular? (Dam & Siang, 2022)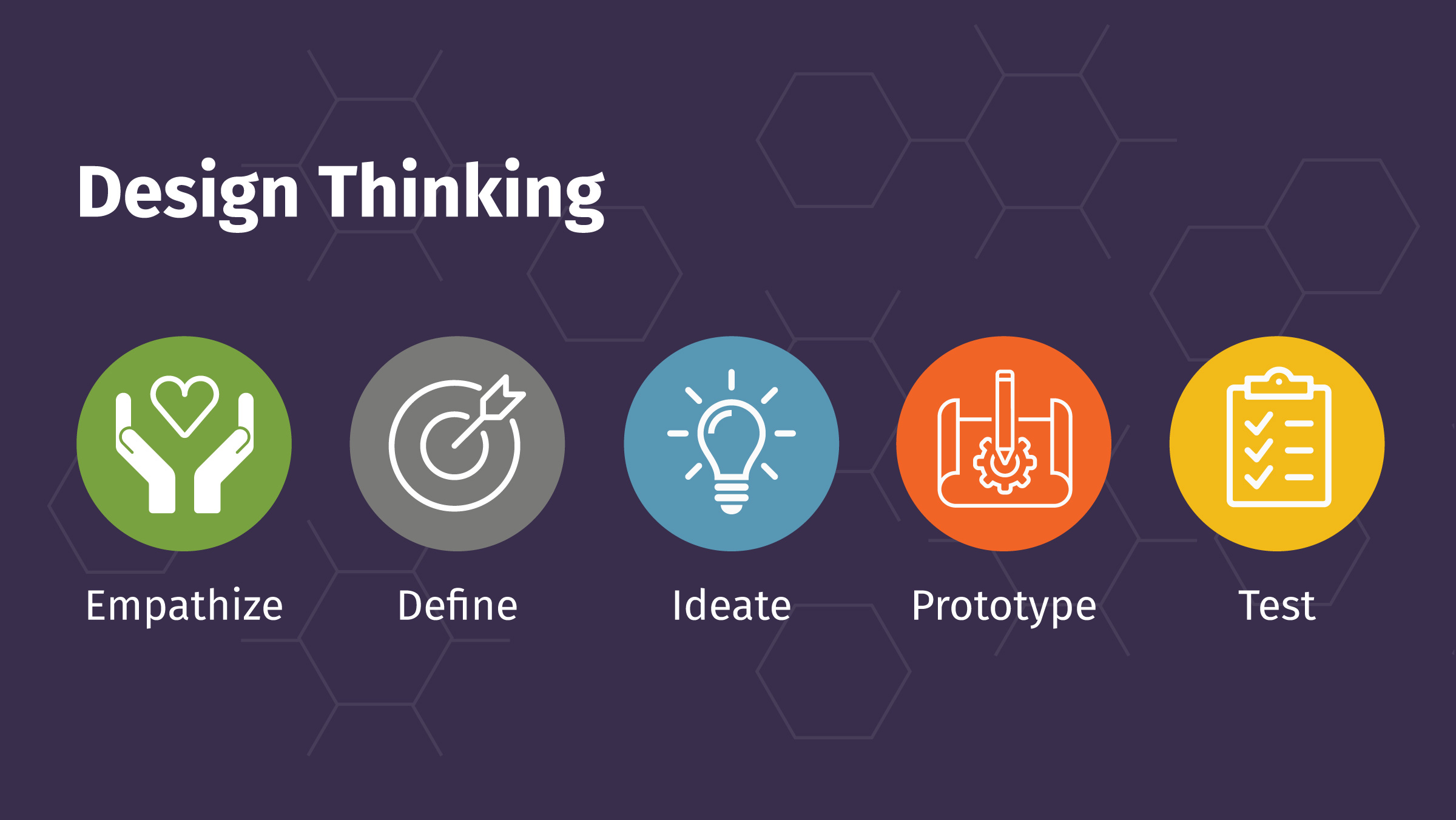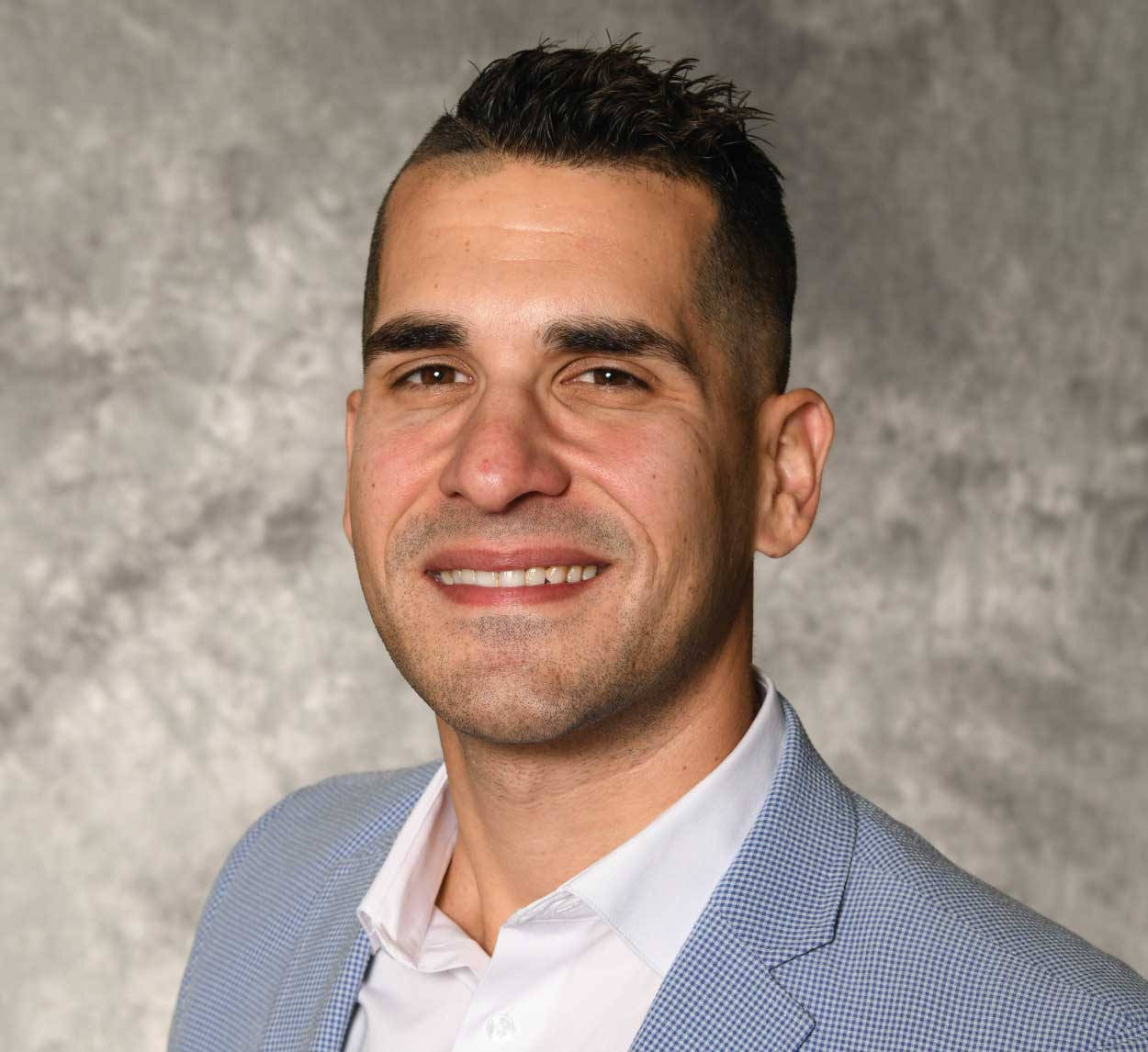 Angelo Campano
As SVP of Market Engagement at OptimizeRx, Angelo is a trailblazer in innovation and leadership in the digital patient and provider experience, with deep expertise in strategy, implementation and optimization. He has embedded himself as the innovator in product tool-sets for EHR platforms such as Epic and Meditech to EHR service providers such as HealthX, Apple, Amazon and Google, focused on integrated, omnichannel strategies that improve the care journey.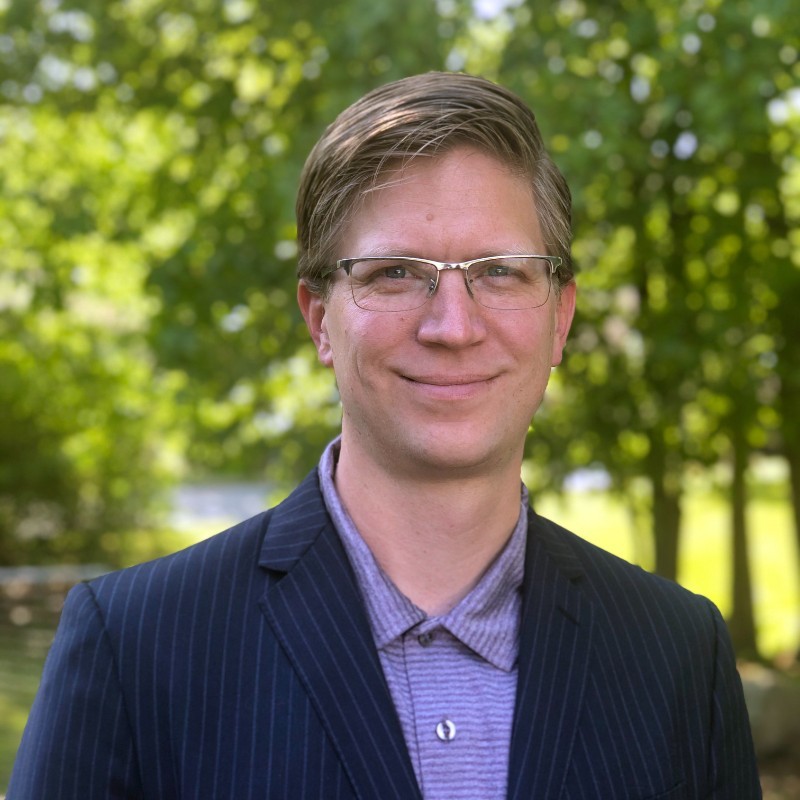 Matt Balogh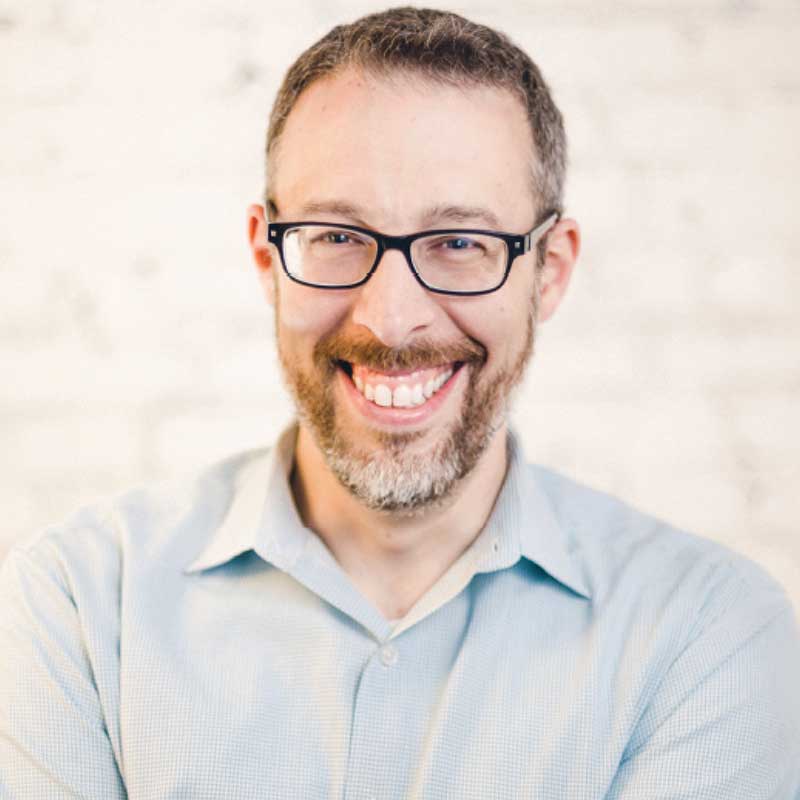 Chris Cullmann
Chris Cullmann is a veteran digital marketer with more than two decades of healthcare industry experience. His work reflects a command of data, technology, and user experience. A digital innovator that leads with a strategic vision, he is able to identify the opportunity that lies between customer experiences, strategy, and communication.
2022: New Approaches to Antimicrobial Resistance
This year's challenge has been identified by the World Health Organization as one of the ten most pressing current global health challenges: Antimicrobial Resistance (AMR). AMR has many facets which are aggravated by siloed care delivery pathways and social issues, among them treatment resistance, challenges in developing new therapies, provider education and health equity.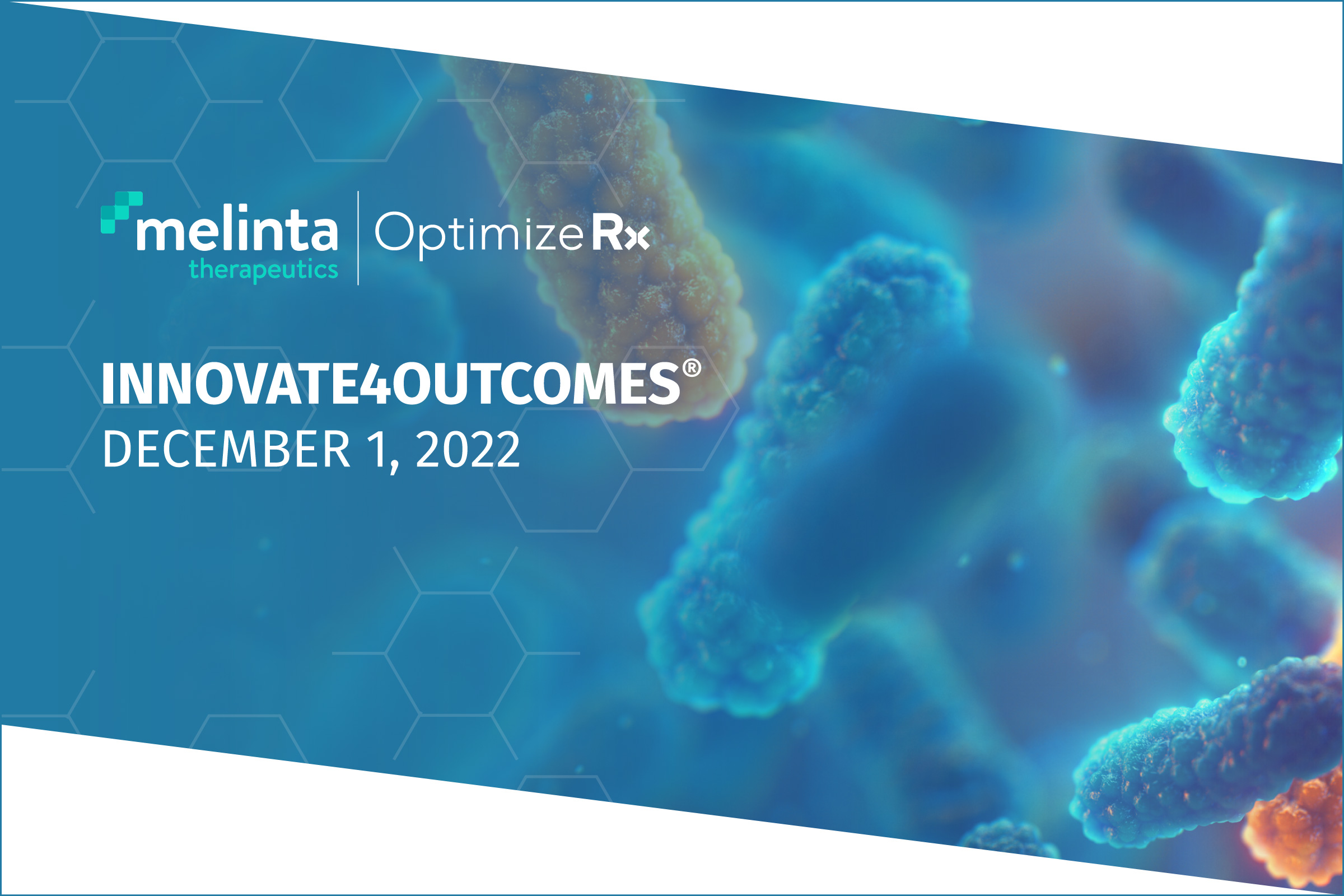 Listen to this podcast to learn more about the history of the event, and about this year's topic.
2021: Equal Patient Access to Specialized Treatment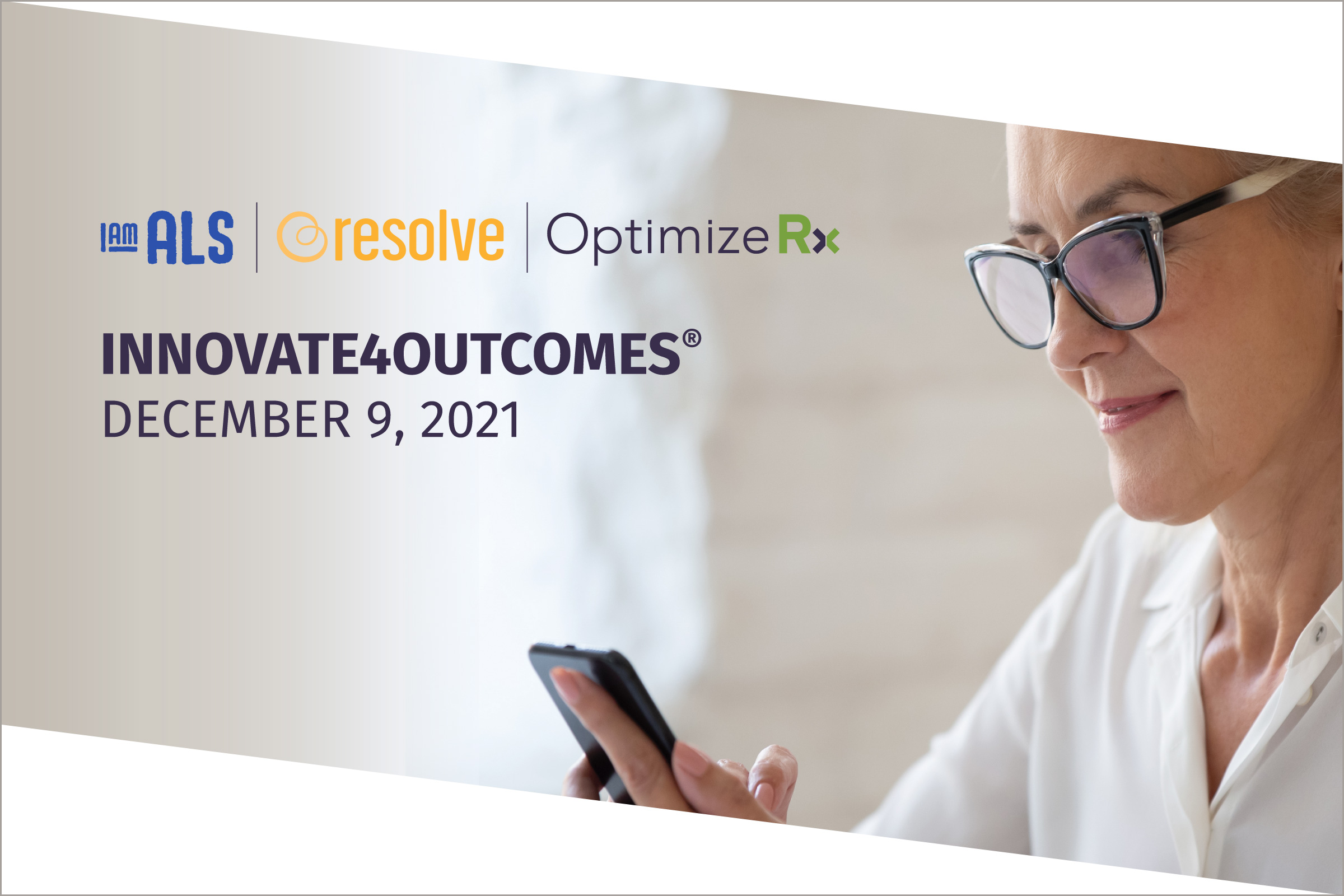 2020: Healthcare's COVID Pivot
The pandemic forced every aspect of care delivery to quickly pivot. It was this environment that inspired us to launch the first cross-healthcare-industry design thinking event. In 2020, we discussed a wide variety of far-reaching systemic challenges and generated innovative solution ideas that combined technology with robotics and explored new use cases for virtual communication and social media.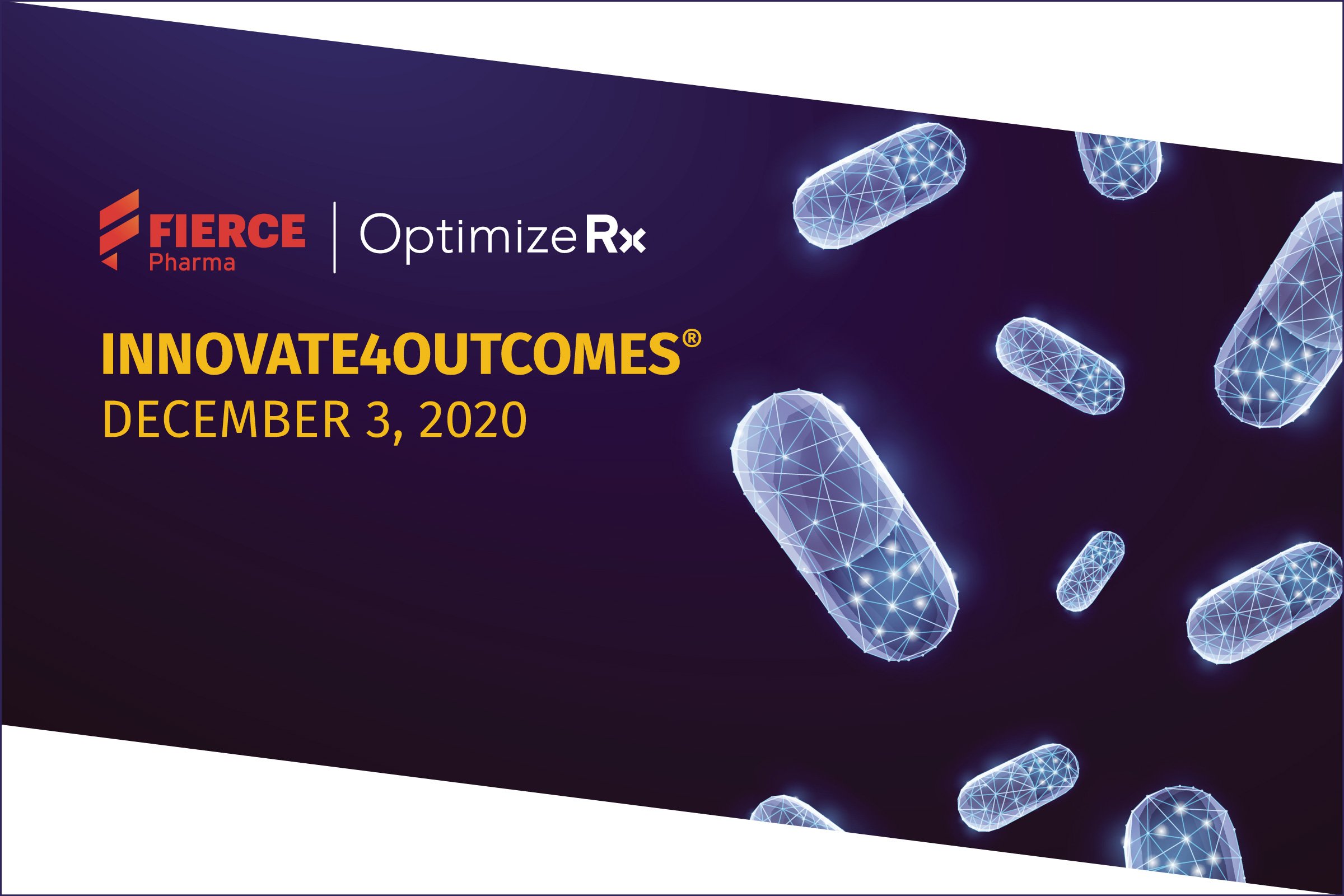 New This Year: Post-Event Business Case Development

For this year's event, our panel of expert judges will choose one winning idea to develop into a business plan.