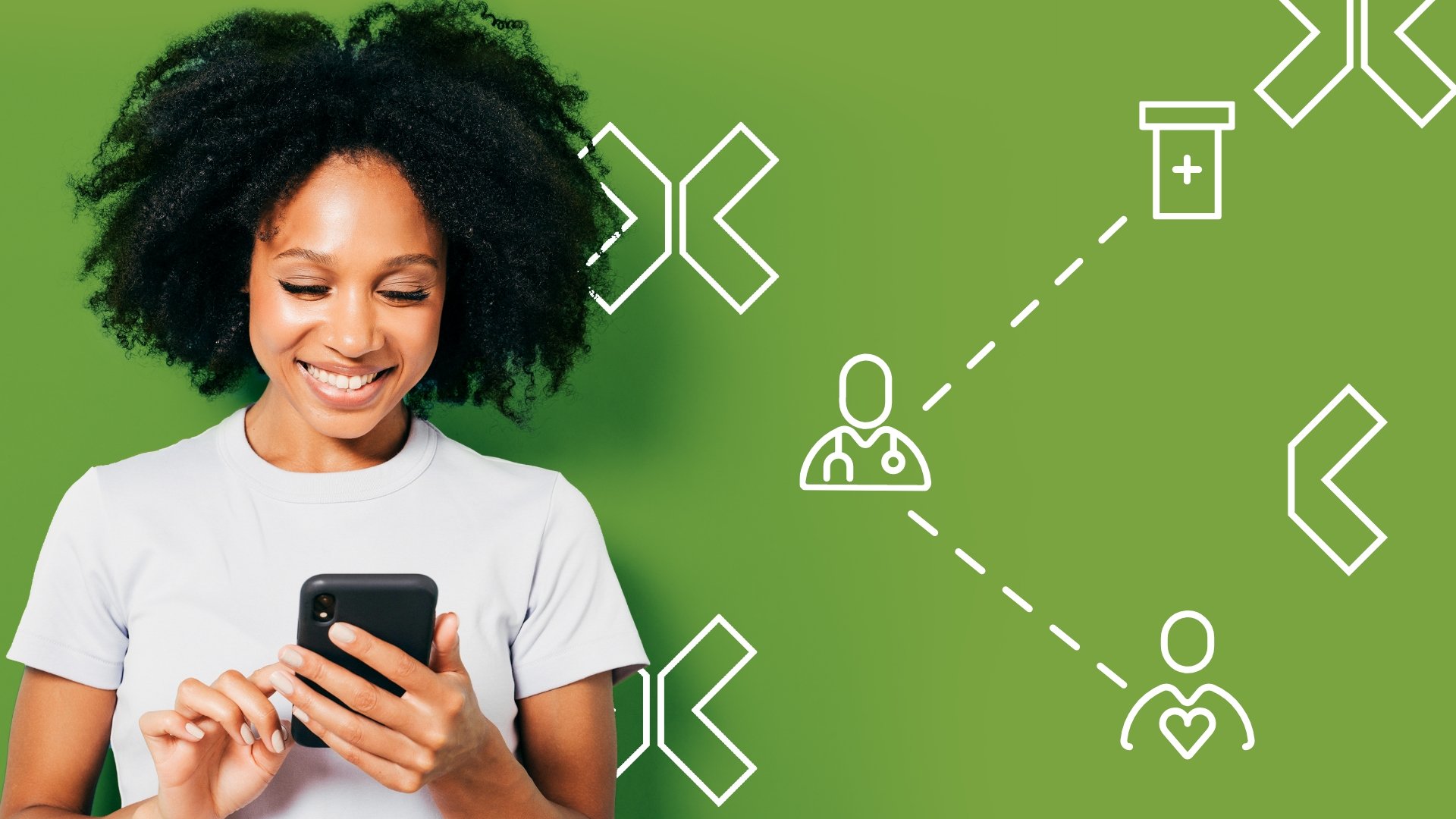 Every day, patients need to switch to new therapies because of disease progression, side effects, affordability or other factors—and if your brand is a second- or third-, or so-on line of therapy, helping prescribers identify the right moment to prescribe is key.
It can take time and multiple therapy changes to find the right treatment plan for some patients―particularly oncology, immunology and rheumatology patients; those with chronic conditions; and patients in therapy areas with multiple branded or generic options. The longer it takes, the greater the impact on positive outcomes. That means it's vital to find the right option(s) as efficiently as possible. But, until now, a pharma manufacturer's ability to support physicians in identifying and raising awareness about optimum prescribing conditions for patients who are ideal candidates for an advanced line of treatment has been difficult at best.
Follow the Factors That Motivate Change




When providers don't have a clear understanding of the best time to prescribe your brand, they can't effectively consider it as a potential next step for a patient. So, every day, you could be missing potential opportunities to identify qualified patients and support their treatment journeys.
By using a precision engagement methodology driven by sophisticated artificial intelligence (AI) and real-world data (RWD), brand teams can predict when patients need to advance in line of therapy―and when they are likely to become brand-eligible. By analyzing the same factors used to determine clinical need for changing lines of therapy, as well as factors driven by the patients themselves, you can identify those patients and engage physicians at the relevant care milestones with timely information about the therapeutic fit and benefits of your brand.
The result is more actionable, targeted HCP communications―ideally delivered directory in the EHR workflow. When you can educate physicians at the right moments and in the most convenient place, you can help patients get started on the right therapy sooner.
Build Your AI + RWD Strategy




To help you get started with using AI and RWD to identify patients likely to advance to a new line of therapy, OptimizeRx has created a free guide with a step-by-step approach to planning an AI / RWD strategy. You'll be guided to determine the information HCPs should know about when and why patients change therapy, what actions they should take, what characteristics define these patients, and more. Once you finish the framework, you'll have a concrete set of messages and data triggers, mapped to specific points in the care journey as a foundation for your program.
---
Overcome the challenge of identifying patients at the moment they need to change therapies. Start planning your AI / RWD strategy now.
---