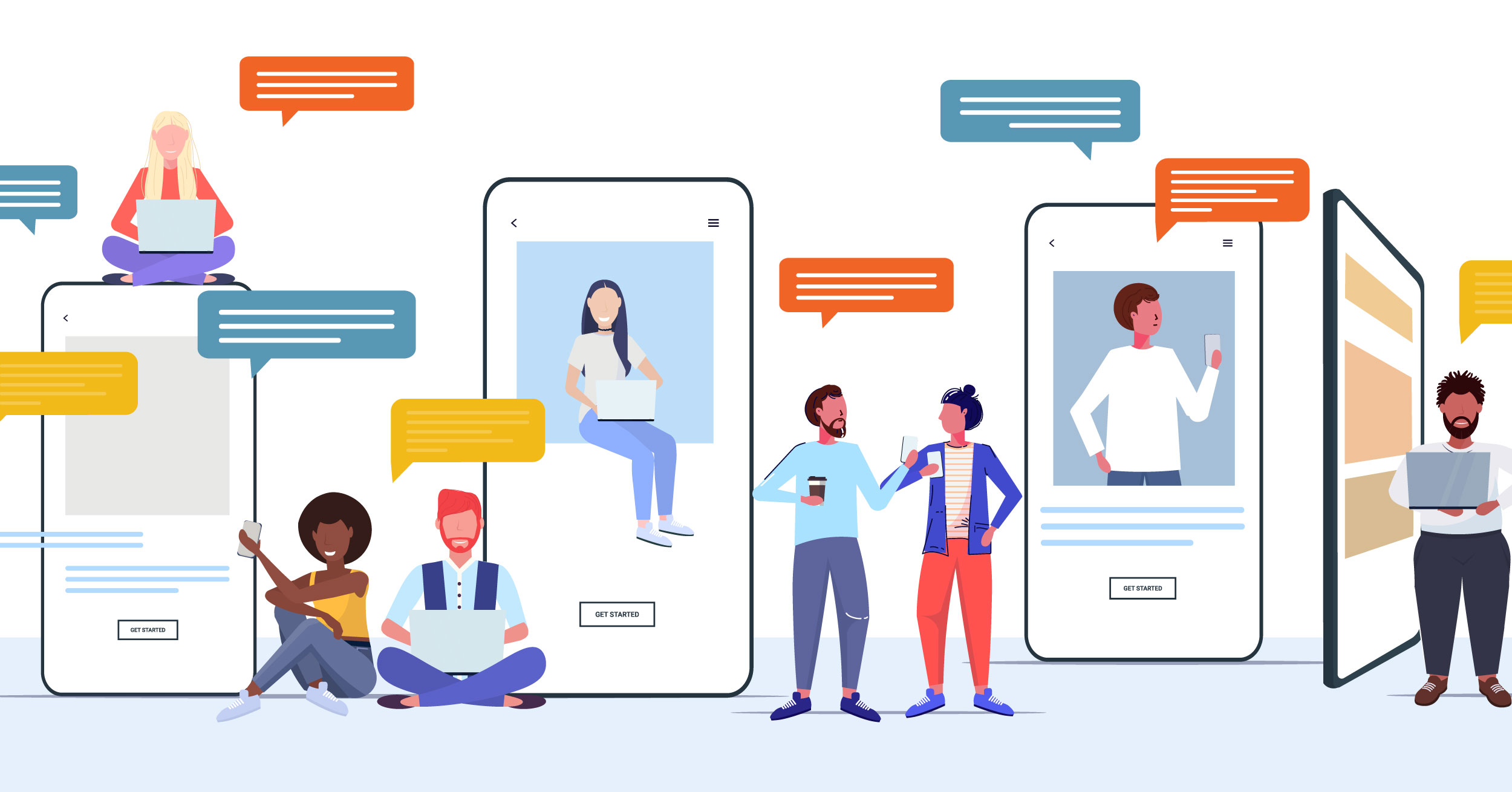 Pharma manufacturers work relentlessly to create drugs and therapies to address some of the most complex health conditions people face. There are years of research and billions of dollars that go into creating one drug. While getting that drug approved and to market is difficult, perhaps one of the most important challenges pharma manufacturers face is raising awareness about the support and affordability services available to patients at critical junctures in their health journeys.
Manufacturers develop a thoughtful awareness strategy to notify providers about the new therapy and patient resources available. However, even when therapy onboarding and initiation are successful, setbacks that can impact outcomes happen for many individuals. These setbacks can have serious consequences in the life of a person dealing with a chronic condition – as well as in the lives of their loved ones.
OptimizeRx's second annual Innovate4Outcomes event focused on addressing issues surrounding standards of care and equal access to treatment for patients. Six teams of pharma leaders, healthcare providers (HCPs), and patient advocates representing RESOLVE: The National Infertility Association and I AM ALS, two neutral patient support groups, came together to ideate solutions for three different, but equally important challenges. Read about all the challenges here.
In this summary, we'll be focusing on the challenge of equal opportunity to learn about support.
Patient support group involvement has been shown to improve patient outcomes across chronic conditions, yet many patients are unaware that neutral organizations exist to help them navigate the healthcare system. Two teams set out to propose solutions to increase the utilization of neutral support resources and help patients actively and successfully manage their own care. The main question we were solving for:
What can be done to increase the utilization of support resources to help patients actively and successfully manage their own care?

We set out to solve for this challenge with the input and perspective of the patient advocates from RESOLVE and I AM ALS, who kindly lent us their experience and expertise to produce informed ideas and solutions.
Understanding the challenges faced by each patient advocacy group is crucial.




RESOLVE relies on OB/GYNs and reproductive endocrinologists to tell patients about RESOLVE at the point of care. However, this is rarely done and only if the patient seems in "crisis" - when in reality, connecting with RESOLVE earlier may have kept patients out of the crisis. Public health awareness about infertility is generally poor, and even fewer people know there is a patient group to help them. RESOLVE seeks to become a resource for people building their families early in the journey – before they are in crisis.
I AM ALS also faces a tough awareness challenge. As a rare disease, not all neurologists specialize in diagnosing and caring for someone with this fatal condition; only 9% of neurology clinics in the US specialize in ALS. The I AM ALS navigation program connects people impacted by ALS to a support specialist who provides holistic, one-on-one support, sharing resources and relevant medical or research information, in addition to supporting them emotionally. The program is currently serving approximately 3% of people living with ALS in the US, but seeks to scale up to serve 50% of this population. 
Leveraging Artificial Intelligence (AI) for Personalized, Inclusive Solutions.




Organizations like RESOLVE and I AM ALS is made up of individuals who believe in the power of information and community to create change. Both organizations rely largely on grassroots strategies and volunteers to carry out their mission and vision.
During the Innovate4Outcomes design-thinking event, two groups set out to solve the issue of support awareness and address the lack of education about support – designing solutions that could be replicated by any patient advocacy group supporting individuals living with chronic conditions. Both teams' proposed solutions independently involved leveraging AI to tailor awareness efforts and initiate a support experience for individual patients.
Team one, led by Rebecca Love, RN, MSN, Chief Clinical Officer at IntelyCare, came up with an organization called Sandy's Soldiers. Sandy's Soldiers' goal is to educate physicians on the early signs of ALS, in order to help newly diagnosed people enroll in clinical trials – one of the main focus areas of I AM ALS. This team's idea seeks to advocate for and disrupt the current diagnosis assessment criteria for ALS. By utilizing AI-enabled platforms that aggregate disparate data sets across the healthcare ecosystem, Sandy's Soldiers would identify individuals in the early stages of ALS, giving them earlier access to clinical trials and a better chance to fight ALS. This approach requires raising awareness of this data repository among people living with ALS, and Sandy's Soldiers would seek to accomplish that by driving grassroots social campaigns with the support of partnerships with professional sports associations like the NFL and other large corporations like Uber.
Team five, led by Scott Bradley, Vice President, PSS Cross-Portfolio Centers of Excellence at Novartis, proposed raising awareness by creating a digital, avatar-focused community and knowledge network that leverages personalized journeys to bridge virtual with reality. This avatar concept would apply AI to real-world data (RWD) from each person's care journey to connect users based on their experiences and needs, providing guided recommendations with an emphasis on under-served communities. Individuals could use their avatars to share as much or as little information about themselves as they prefer, including medical & medication history. Some of the advantages of this avatar-based approach include the personalization of care, inclusiveness of marginalized groups, and empowerment of individuals living with chronic conditions by giving them control over their journey.
AI can help speed and scale efforts to understand the unique needs of individuals in their health journeys and serve them better.
Whether in-person or virtually via digital platforms, AI can be a game-changer in providing equal opportunity for and access to support for all individuals. AI can help speed and scale efforts to understand the unique needs of individuals in their health journeys and serve them better.
We are encouraged and excited by the thoughtful approaches and solutions proposed by each team – they reaffirm the power of collaboration to achieve better outcomes. Stay tuned for the solutions to challenge two – ensuring support meets the needs of diverse populations; and challenge three – addressing gaps in care.
---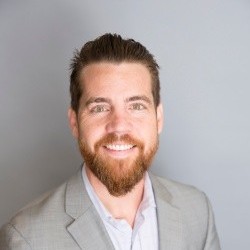 VP of Sales
OptimizeRx Corporation
Adam is an accomplished healthcare executive with a proven track record of sustained success driving revenue, growth and profitability. He's a strategic business development and sales professional, who leads with passion and excellent communication, and motivates and encourages anyone he works with.