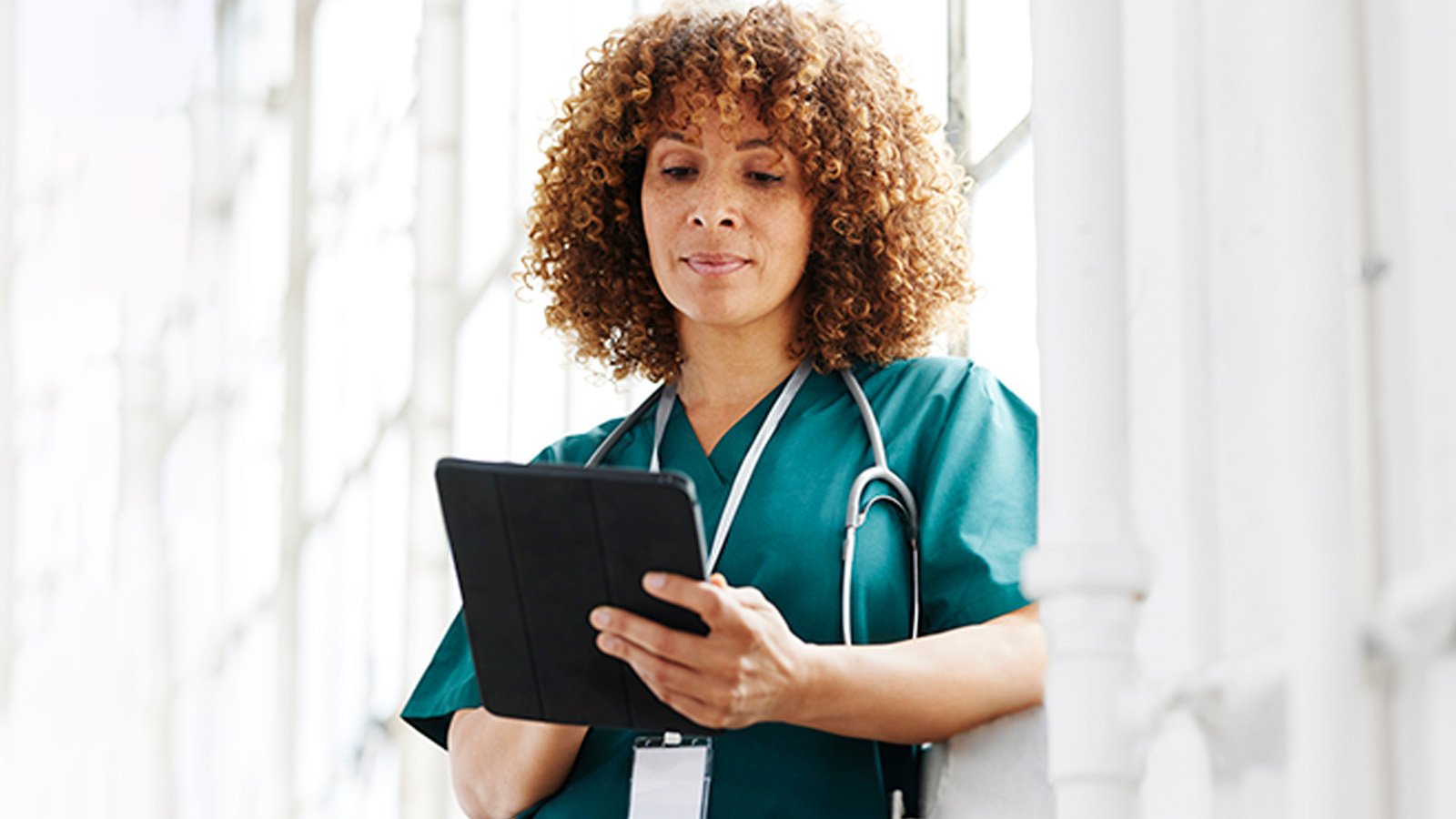 Pharma and MedTech companies continue to spend billions marketing drugs and devices to physicians. In fact, according to Forbes, pharma spent nearly $4 billion on advertising in 2021. That's minor compared to the R&D spend, but still a significant investment.
The question is: is it paying off? Are physicians really seeing what they need to move closer to adoption and to feel comfortable prescribing patients new or better treatments?
We recently conducted an independent survey of 123 physicians (across five specialties and primary care) to help answer these critical questions. What we heard was both eye-opening and encouraging. Physicians don't want less information – they want more. But it needs to be the right type of message, at the right time, on the right channel, and aligned with their patient's journey.
In fact, 40% of the physicians we surveyed said they strongly or very strongly agree with the statement, "when the information provided by a life science manufacturer feels generic, I am less likely to engage with it." And nearly 60% strongly or very strongly agreed that "information provided by life science manufacturers is more valuable when it is closely aligned with my current patient population/the patients I am actively treating."
Clinical relevance and care info needed to close gaps

The idea that physicians are tired of promotional content and advertising fluff is not news. What is surprising, based on our survey, is the wide range of clinical and care topics that physicians say they want to hear more about. As detailed in our white paper, large percentages of physicians actively want to know more about:
Patient affordability

Prior authorization processes

Patient eligibility

Formulary coverage

Specialty prescribing guidelines

Clinical results

Product info for patients

Pharmacy distribution/access
And until those needs are met, information gaps could impact care decisions.
---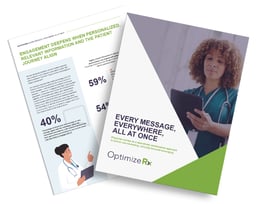 Find all of the survey's key takeaways and insights in our white paper: "Every Message, Everywhere, All at Once: Physician survey on a data-driven omnichannel approach to deliver non-marketing, clinically-focused messaging." Download the white paper.
---
Physicians are everywhere – and AI can find them

But what our survey also showed is that it's no longer enough to just deliver generic brand content, and hope your targeted physician sees and engages with it. Today's most common digital marketing approaches can't keep up with the real-time needs and diverse, heavy channel usage of HCPs – there are simply too many digital channels as well as existing in-person sources of information. As written before in our blog, "the variation of utilization management practices in the U.S. have destroyed the bell curve of audience segmentation in healthcare." We are all everywhere, at once.
Indeed, our survey showed that physicians are active across 10+ in-person and digital channels, ranging from email (74%) to online medical journals (73%) EHRs (68%), physician rep visits (71%) and many others. Their digital preferences alone show an incredibly wide breadth, from HCP-only platforms and CME courses to social media and podcasts. And more than half of our physicians put these digital sources in their top three overall for "staying up to date on treatment options."
At OptimizeRx, we've solved the puzzle of how to master the multitude of channels to find and reach the right physicians with the clinical messages they actually want before, during and after the patient visit. Our robust platform uses artificial intelligence (AI) combined with real-world data (RWD) to identify eligible physicians and patients, predict patient care milestones and future treatment needs, and direct and deliver messages to them. In this way, we "surround" physicians with the right message when they need it, in an omnichannel approach.
Receiving information in this way increases physician comfort level with new treatments and creates more positive brand associations and experiences. It's also a far more effective use of marketing dollars for driving higher ROI, script lift, patient starts and brand awareness. For example, an oncology brand used our data-driven approach to increase patient starts by 28% and ROI of 3.8:1, download the case study here.
Interested in learning more about where, when and what brand information HCPs are seeking in today's digital marketing environment? Download the survey white paper.
---