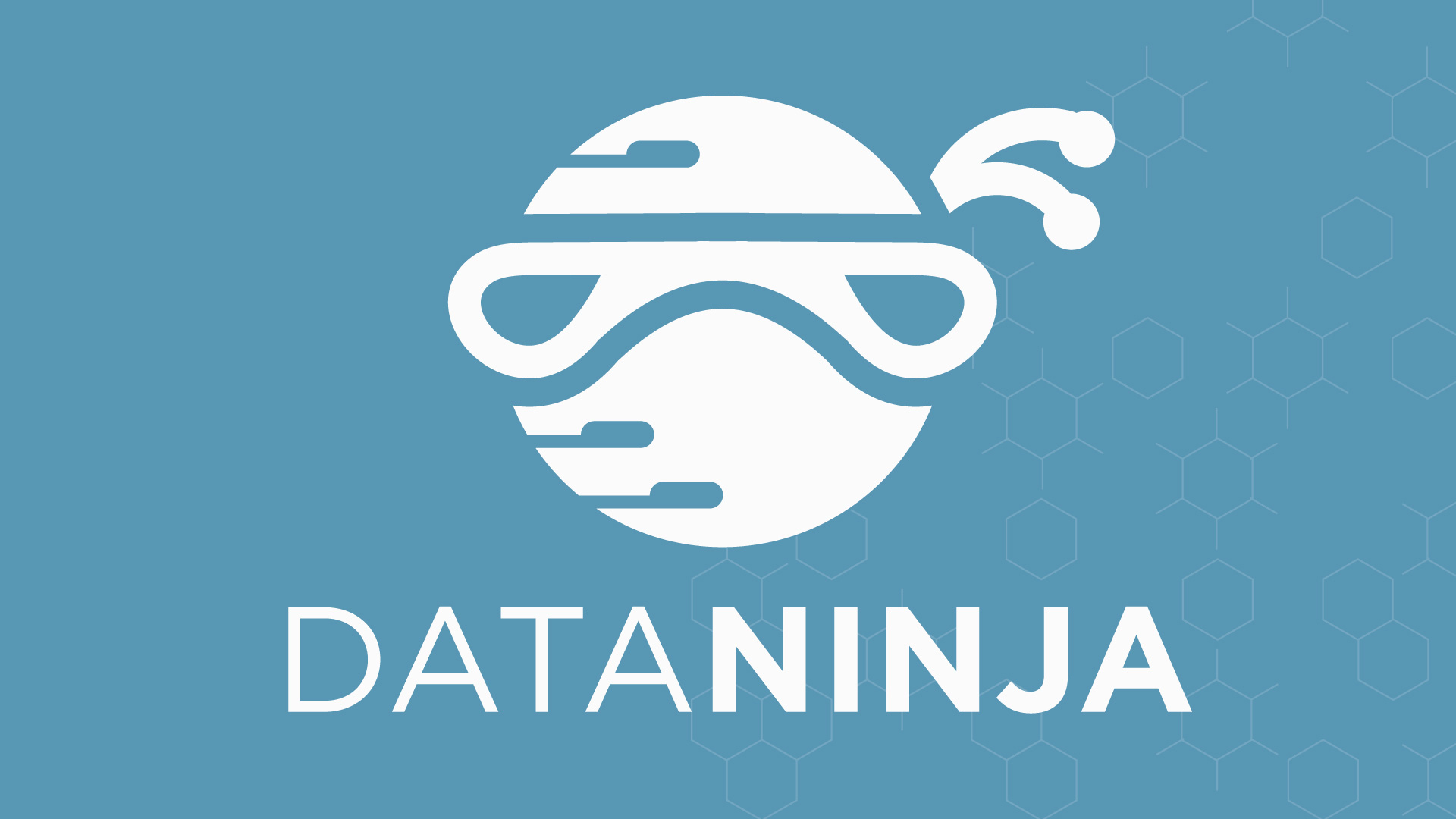 Unlocking the Full Potential of Real-World Data

Real-World Data (RWD) has become an integral, inseparable element of omnichannel marketing (OCM), which is an increasingly essential approach to pharmaceutical marketing. However, we are still far from realizing the full potential of empirically driven audience-level multichannel marketing.
I recently had the opportunity to moderate a panel discussion with leaders in both RWD and OCM from Janssen, Exact Science, Haymarket Media, and MRM for Health. This piece highlights their – and my – take on the challenges preventing the full realization of analytics in the OCM arena, as well as the imperfect, but commendable progress we have made as an industry.
We are living in a great time in the history of marketing. We have never been privy to these levels of unprecedented access to rich arrays of audience-level datasets that allow marketers to understand their customers' needs, preferences, intents, and satisfaction levels. By applying appropriate analytical skills to data, marketers can begin to understand their customers, predict their behaviors, and deliver finely customized communications that generate the desired responses. In this era of advanced empirical insights, what customers do – and not what they say – powers marketing. Omnichannel marketing, the continuous adaptation of the right mix of channel, content, and context to individual customers, has been a key driver (and benefactor) in the use of RWD.
In healthcare professional marketing, this personalized, non-field marketing gained popularity because of seismic changes that impacted our industry. Almost everyone working in this space can recite these drivers by heart — aggressive cost controls due to patent cliff slashing revenues, the need for marketing efficiency, and a shrinking sales force. These changes are paving the way for expectedly lower cost, scalable, and easy-to-optimize omnichannel strategies.
Data from RWD is the valuable byproduct of OCM and has created an excitement for OCM data. By engaging with typical channels deployed in OCM programs — emails, EHR, POC ads, display advertising, paid search, Web, tele(phone), and mobile applications — customers generate tons of data that hold the secret to exposure, engagement, interest, intent, and action. Marketers have every reason to be excited because the current trend suggests that we are heading towards nirvana, where we can deliver a perfectly timed message, through the optimal channel, to the person most likely to take our desired action.
There's Ample Reason to Be Optimistic, but Challenges Lie Ahead

However, a closer look suggests the need to be cautiously optimistic. There are still formidable barriers in this journey, primarily the inability to access most of the necessary dataset required to develop the optimal analytic models. For instance, we cannot or may never be able to:
Access every relevant data set.

POC, EHR and digital are important, but still only part of the marketing mix. Offline advertising – still a common channel – does not provide confirmation of exposure nor enable full capture of all responses that occur as a result of that exposure.

Trace back all interactions of our audience

, especially for display, paid search, and most website visits. Even third-party data match rates are typically less than 80%, leaving us to rely on look-alike guesstimate for a good portion of our targets.

Understand the full context of our audience

. Mood, location, time, and prior competitive exposure will always exert confounding effects that may mask audience-level marketing signals.

Replicate learnings easily,

because of the complexity of the interactions between marketing drivers. A well-developed learning for our audience may be too ­context-specific, changing with time, new messages, and new channels.
The Future of Omnichannel – And How We Get There

These boundaries should not limit our excitement about the future of OCM. The workaround is to acknowledge the inevitable limitations of the accessibility of audience-level marketing data, as well as the breadth of RWD-driven recommendations we expect to identify.
As we increase the share of targeted tactics in our marketing mixes, our understanding of the cross-channel effects will continue to grow. We can bring non-targeted tactics into the equation using look-alike models, as well as proxy measures, such as the geographic location of customers, to estimate the likelihood of exposure, interactions, and engagement.
In essence, the future of OCM will be the combination of evidence gleaned from large audience-level datasets integrated with forward-looking, rapid cycle feedback based on customer interaction. We may never get to the point where we have full historical data to inform a plan that perfectly delivers the message we want, to the person who is ready to hear it, at the time they are most receptive to acting, but we will make great progress in the coming years. What we can achieve creatively within these limitations can be quite powerful.
---
SVP Market Engagement
OptimizeRx Corporation
Angelo is one of the healthcare industry's brightest thought leaders and strategists. He has spent his career improving the healthcare marketing landscape, with a laser focus on Electronic Health Records (EHR), Account Based Marketing (ABM), and Point of Care (POC). He is a trailblazer in innovation and leadership in EHR Workflow and Hub Services with deep expertise in strategy, implementation and optimization.