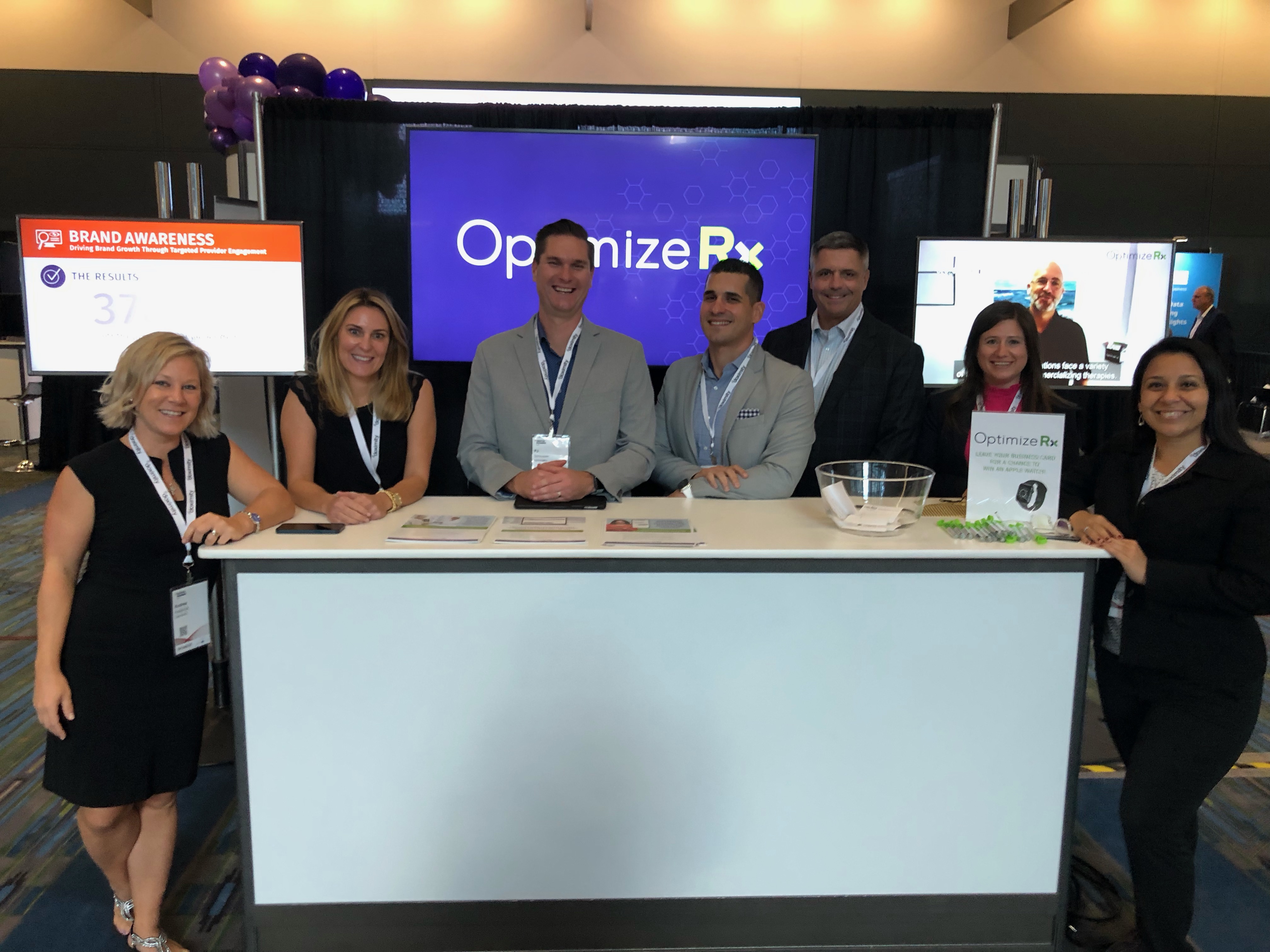 Omnichannel marketing continues to be a hot topic among pharma brand teams, but too often I see our clients struggling to convert their tactics and strategies into a true omnichannel experience for HCPs. That's why I was excited to present at Digital Pharma East 2021 alongside George C.D Griffith, the Co-Founder and Chief Strategy Officer of ConneXion360, so we could share our in-depth knowledge of omnichannel best practices in our session: "Turning Your Tactical Plan into an Omnichannel Strategy: Innovative Insights from an Unexpected Source."
This session focused on the ways brands can strategically use the data and tools they already have to create an integrated omnichannel approach that drives continued engagement with key HCP audiences.
As for the "unexpected source," It all dates back to the 1980's when a younger version of myself called a 1-800 number that belonged to the World Wrestling Entertainment phone queue. Three decades later, the data they captured still allows WWE to strategically deliver omnichannel communications. Using the data they collected to create an Interest Persona and a Communication Persona, the WWE identified my Digital Persona (or Omnichannel Persona) - which allows them to deliver highly relevant content through my preferred communication channels.
So how can pharma brands adopt this same approach to build their own omnichannel strategies to engage HCPs? We recommend a 5-step process that mirrors and builds on the personas above:
The Interest Persona – your target HCP audiences, typically based on brand prescribing volume.

The Digital Persona – segmenting your target audiences by behavior and communication preferences.

Your Plan – identifying all your current initiatives, and resources, so you can strategize across job functions.

Your Tactics and How They Connect Together – once you've outlined all the tactics in your plan, focus on how you can ensure that they "talk" to each other, and how different tactics fit with each persona identified. This analysis may also reveal gaps where you need additional initiatives to better engage each audience.

Tracking, Analyzing, and Adapting – data-driven monitoring of tactic performance and audience engagement, so you can determine where to further invest, and where to revisit/rethink an initiative.
Pharma brands already have many of the tools they need for omnichannel marketing; the most common barriers are a lack of alignment across related functions and a need to better adapt brand content by audience and channel. And when done right, the results can be significant – in one recent case study, our programs delivered a 75% increase in strategic hospital engagements and a 101% increase in Rx volumes.
These types of results are made possible through the OptimizeRx Treatment Initiation and Persistence Platform, which works strategically with your existing brand resources to create a seamless omnichannel experience – increasing HCP engagement. If you're interested in learning more about how to transform your marketing plan into an omnichannel approach, book some time with our team today.
---
OptimizeRx Guest Contributor
OptimizeRx Corporation