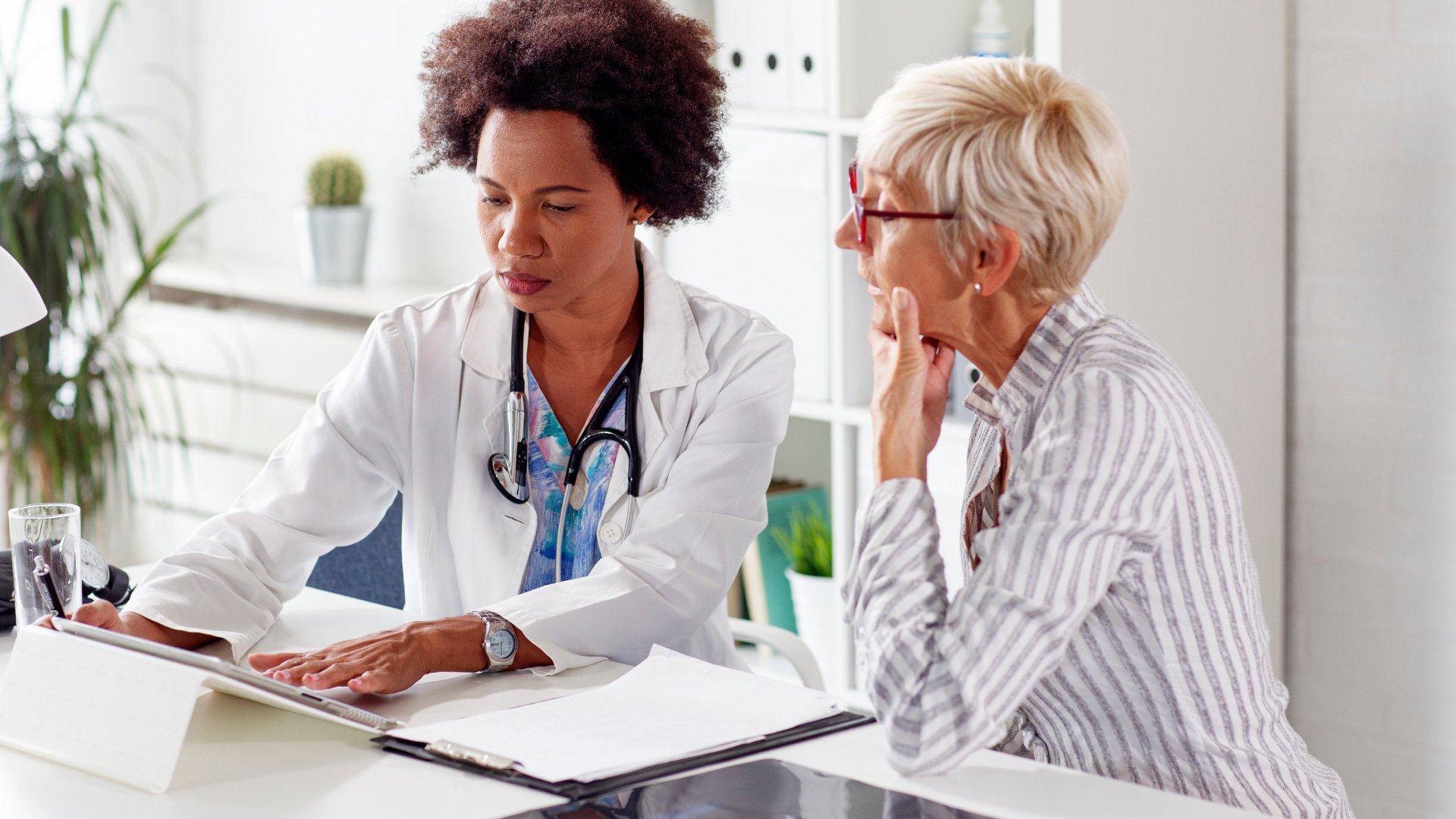 Growth in healthcare technology began with the HITECH (Health Information Technology for Economic and Clinical Health) Act of 2009 and has grown significantly over the years. Patients looking for access to treatment that fits their lives, and healthcare professionals (HCPs) driving toward improved quality and outcomes, have both become increasingly reliant on digital technology. COVID-19 accelerated digital care delivery by cementing telehealth and creating exponential demand for virtual care pathways.
This shift in care delivery is the latest step in a healthcare evolution that has created a ubiquitous digital ecosystem that is always on. Patients and providers are spending more time than ever managing care plans and personal health through ever-changing digital health and information technologies. The point-of-care is no longer limited by a place or point in time. Health is being managed everywhere, all the time – by providers and patients alike – within digital platforms.
COVID-19 also accelerated a decrease in face-to-face interaction between HCPs and treatment manufacturers. And many treatment manufacturers were just beginning to define digital strategies to replace that lost time and knowledge-sharing. These strategies are still far from mature. The new, digital, point-of-care is a critical component of success for treatment brands in today's engagement environment.
A New Patient Journey Needs a New Solution




The expanded point-of-care is changing the patient journey. With new technology, point-of-care is embedded digitally in the daily lives of both patients and providers. Getting ahead of these changes is the key to ensuring providers know the treatment landscape, positioning patients to succeed in treatment, and driving commercial performance for life sciences brands.
Patients need more support than ever in managing their care. But providers are stretched thinner, providing in-person care while experiencing increasing time demands of indirect care, and often aren't able to provide support outside of appointments for their large patient panels. With so much competition for consumers' attention, those with financial struggles or unanswered questions may stop or never start their prescribed therapy. To combat this, brands need a comprehensive engagement strategy within the new digital point-of-care that connects the provider-patient brand experience to drive awareness and adherence.
A New Opportunity for Treatment Manufacturers

The current digital health information landscape coupled with the expanded definition of point-of-care presents an opportunity for treatment manufacturers to engage and support patients and providers in a new way. This brand-specific digital ecosystem should include:
Coordinated engagement strategies between providers and patients across digital tools and health technologies.

Access and adherence strategies that consider the digital possibilities at the point-of-care to enable faster therapy initiation and support onboarding.

Support programs that are introduced earlier in the patient journey and facilitated by the technologies patients and providers use most.
A new patient journey means that life science brands need a new approach to HCP engagement. When patients and providers have access to impactful information and resources at the digital point-of-care, patient outcomes improve – and treatment manufacturers realize commercial goals.
Reimagine Your Patient Journey with OptimizeRx




The OptimizeRx Therapy Initiation and Persistence Platform enables this approach by connecting patients and providers to life sciences support that helps patients start and stay on therapy.
Healthcare is complicated, but when patients and providers have access to impactful information and resources at the right time, patient outcomes improve, and treatment manufacturers realize commercial goals. For one treatment manufacturer, OptimizeRx transitioned patients to a newer therapy through a campaign to increase provider awareness of the brand's financial assistance program. Over the course of the program, OptimizeRx delivered 3,000 new prescriptions – at a 443% ROI. Read the case study.
---
Interested in exploring opportunities at the digital point-of-care for your brand? Check out our full capabilities, or schedule time for a platform demo.

---
SVP Marketing and Communications
OptimizeRx Corporation