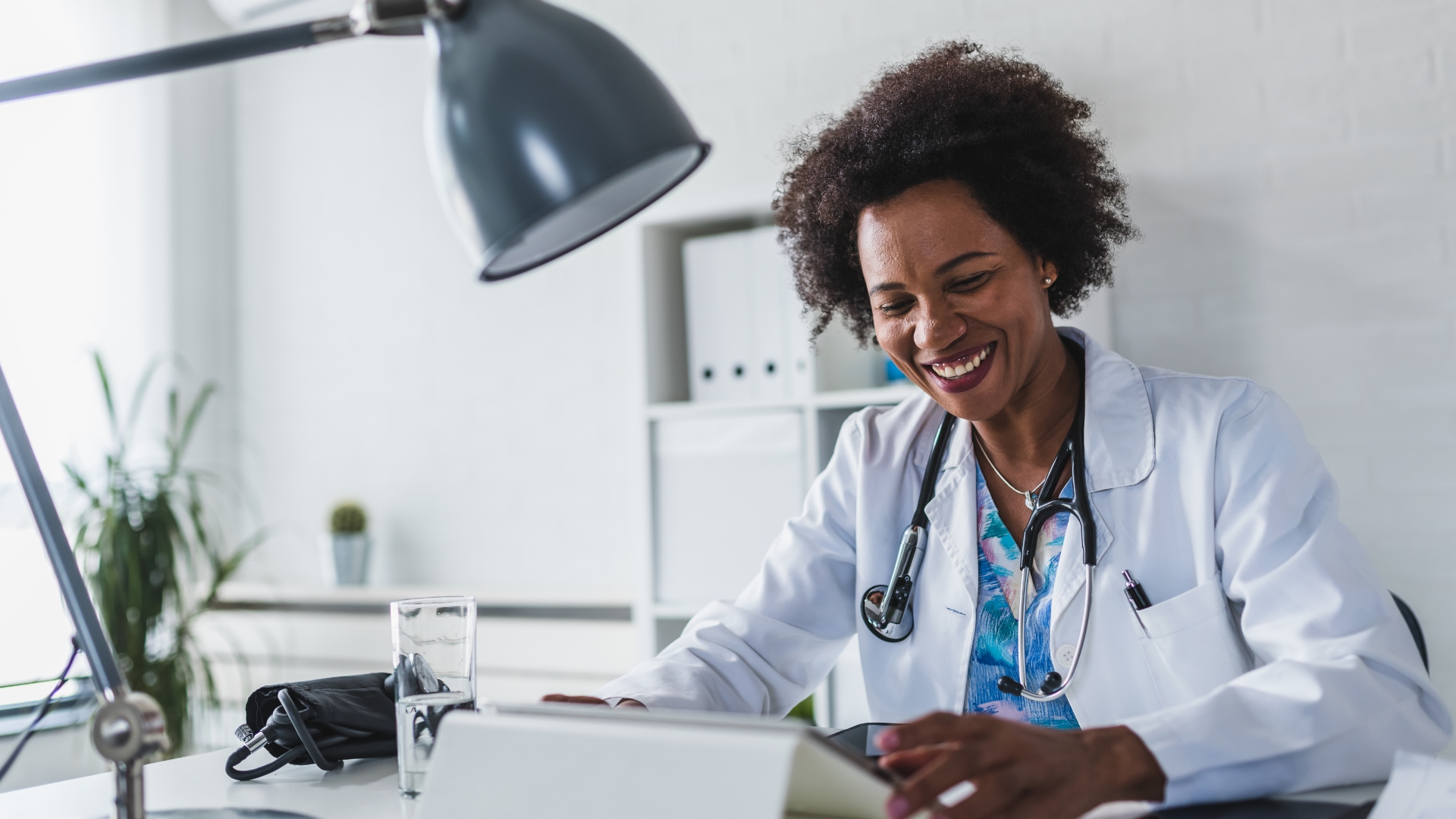 It's a problem with an enormous impact on patients that has been nearly impossible to solve: Brand-eligible patients are out there, but they've been misdiagnosed or, even worse, undiagnosed. Rare diseases, neurological conditions, cancer subtypes, and conditions with common symptom presentation or no way to confirm via diagnostic tests are where these misdiagnosis events often occur.
Misdiagnosis can delay treatment initiation or lead to harmful treatment prescriptions, potentially preventing patients' recovery or, at the very least, diminishing their trust in providers.
What's needed is a solution that can help healthcare providers identify these patients earlier, by providing the right information and guidance at key moments in the patient journey – physicians can accelerate diagnosis and treatment initiation. Pharma brand teams are in an ideal position to engage and support healthcare providers in this way, but often struggle to capture the attention of physicians.
Artificial intelligence (AI) + real-world data (RWD) offer an answer―if they are implemented differently. The right combination of patient and physician RWD, AI-predictive care window, and omnichannel reach deliver actionable information for HCPs, at the right time, so they can more easily and accurately identify patients who may be misdiagnosed and get them on the right therapy. But how can pharma build an HCP engagement strategy that reflects the patient journey in order and facilitates this process?
Mapping the Patient Journey with Precision Engagement

The most common approach to using RWD relies on past HCP prescribing behavior, but a better approach shifts the focus to predicting the larger patient journey―what we call a precision engagement approach. Not only does that result in more accurate HCP targeting, but it also creates a clearer, more executable strategy.
To help our clients shift their mindset to a precision engagement approach, we've created a free, step-by-step planning guide to building an HCP engagement strategy that uses AI and RWD to find mis- or undiagnosed patients who are ideal candidates for your brand.
You will first be guided to brainstorm the primary challenge for your brand, key HCP messages, and potential data sources/triggers that characterize un- or misdiagnosed patients. Next, we'll help you map this content against the relevant phases and primary goals of the care journey. The result will be a concrete set of messages and data triggers, tied to specific points in the care journey. This will serve as a foundation for your AI / RWD program and give you a road map to help HCPs identify brand-eligible, but misdiagnosed/undiagnosed patients who could benefit from your therapy.
---
Ready to start building your AI / RWD strategy for mapping the patient journey to help HCPs identify misdiagnosed or undiagnosed patients? Download your free planning guide.
---