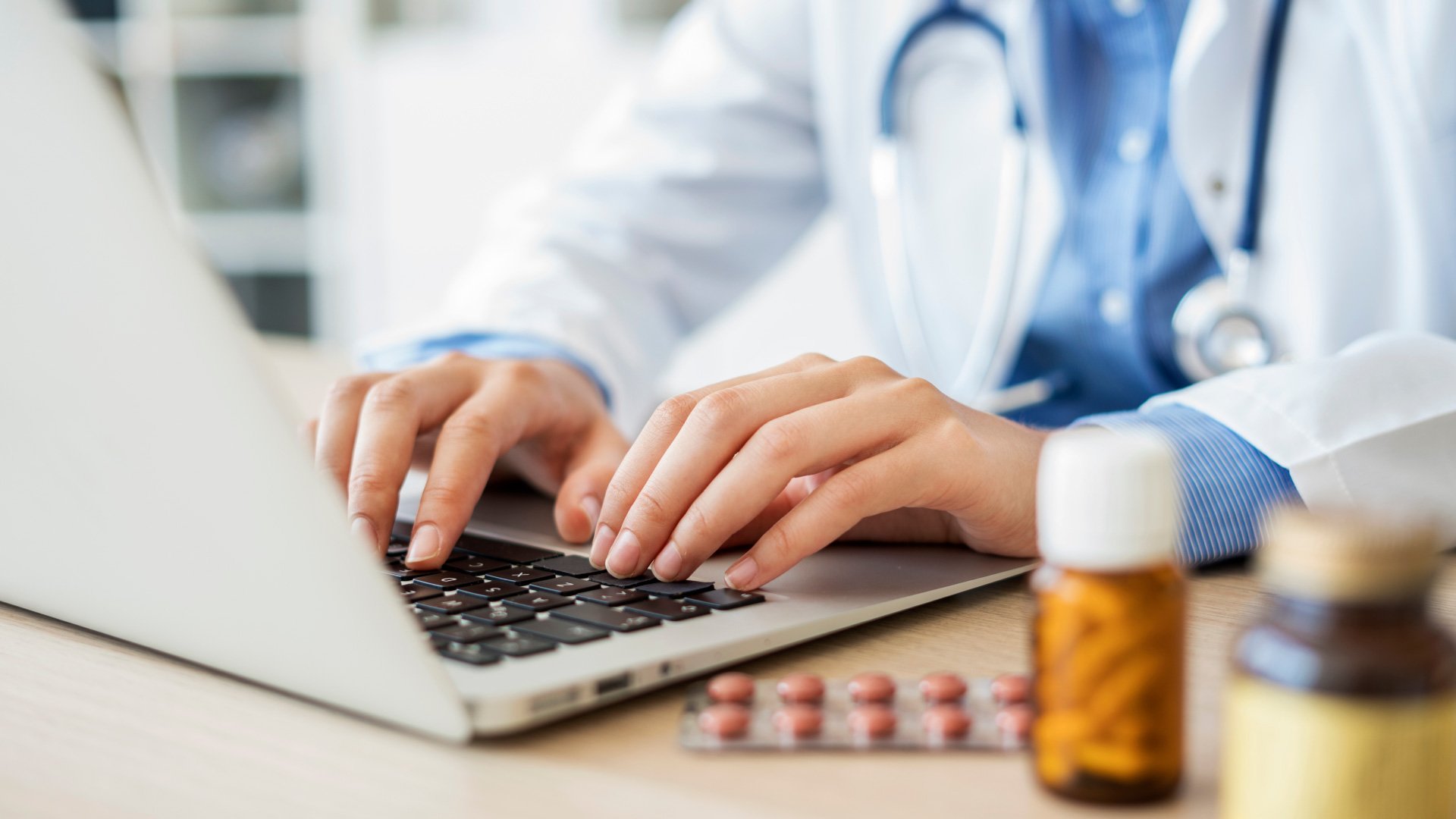 As pharmaceutical companies evolve toward digital-first commercial models, U.S. market access strategies seem to be lagging in the digital revolution. Companies face many different hurdles to adapting their market access strategies for a virtual world, suffering from an over-reliance on manual and reactive processes, which have evolved over time from a fragmented and dynamic healthcare ecosystem.
Digital technology supporting care delivery has evolved to the point that a series of partial solutions to market access challenges, strung together based on antiquated relationship models, is no longer acceptable. It's time to commit to truly digitizing services in the name of market access enablement. If manufacturers want to achieve better patient access, the tools exist to execute self-sustaining strategies, no matter the formulary status of the brand.
Every digitally enabled market access strategy should include these three elements:
1. Increasing digital awareness of access pathways while HCPs are delivering care.

The goal is to ensure patients are always getting the best possible therapy—and not a second choice due to perceived or actual access or affordability barriers. Giving healthcare professionals (HCPs) key access to information early in the prescribing journey can help ease this burden. Using digital channels already embedded in HCP workflows, like the electronic health record (EHR), pharmaceutical companies can share this information earlier in the prescribing process to avoid issues like medications being overlooked due to a perceived challenge in writing a specific drug or held up due to delayed medical documentation for payer approvals.
When pharmaceutical restrictions are difficult and time-consuming for HCPs to navigate, they can result in misperceptions of access, and often inefficient processes due to a misunderstanding of requirements for approval. Tactically, this means lots of mailing and faxing documents back and forth and constant phone calls between the provider, Hub, payer, treatment manufacturer, and pharmacy. Because of this, providers may be reluctant to prescribe newer, better therapies. Leveraging digital care delivery technologies can increase awareness and optimize access pathways for HCPs within and outside the EHR earlier in their prescribing journey.
2. Augmenting face-to-face sales force HCP visits with digital 'in-workflow' communication.

An increasingly competitive landscape for drug alternatives in combination with the complexities of formularies, and cost management practices like prior authorization or other medical documentation requirements have created a greater need for HCPs to understand the patient access complexities of treatment. To date, pharmaceutical companies have relied mainly on face-to-face meetings with HCPs to discuss these access pathways. But with the rise in prescribing complexity, increasing patient panels, and stressors associated with COVID-19, HCPs are offering less face time to sales reps—making it necessary to find alternative ways of effectively reaching them.
Pharmaceutical companies must find new ways to raise awareness and educate HCPs about prescribing processes. Digital channels can complement sales relationships and allow for greater reach with personalization at scale—particularly if real-world data (RWD) is utilized to recognize the need of the HCP, based on the patients they see every day. For example, leveraging RWD to identify HCPs with a large percentage of 65-and-older patients can raise awareness, at the point of care, of resources designed to support treatment plans when there is the potential for an unexpected cost burden to the patient.
HCPs can receive convenient and consistent prescribing and access information within the technology that they are already using. What's more, existing technologies can be made more efficient without adding extra steps for HCPs with plug-ins designed to aid in medical documentation and remove leakage points caused by manual processes.
3. Adopting digital solutions with the intent to connect and streamline processes between the provider's office, Hub, payer and pharmacy.

As market access technology develops, many are built to accommodate single-stakeholder processes only. This has become challenging for the industry to navigate due to the number of different technologies available. One pharmaceutical brand could be working with 6 or more different vendor platforms that are "cobbled together" and may not work together exactly right.
To drive digital market access enablement, pharmaceutical companies need a "digital point-of-care" that makes the payer landscape transparent and is built with the intent to seamlessly support brands, HCPs, patients and the Hub in one place. We have made significant advancements in creating a more connected ecosystem between the key players involved in getting patients on the treatments they need.
Execute Your Digital Market Access Strategy with OptimizeRx

OptimizeRx is unmatched in digital technologies that reach providers where they spend most of their time, the EHR. Paired with advanced patient access, affordability, and adherence capabilities, we can provide a seamless experience. After running a comprehensive formulary pull-through campaign for one treatment manufacturer, OptimizeRx generated a 4.5% script lift among providers whose patients had the appropriate insurance and indication. Read the case study.
Is your market access strategy optimized for the digital revolution? An audit with one our experts can help ensure your brand is capturing every digital opportunity. Schedule time with our team today.
---
Digital technology has evolved to the point that a series of partial solutions to market access challenges, strung together based on antiquated relationship models, is no longer acceptable.
---