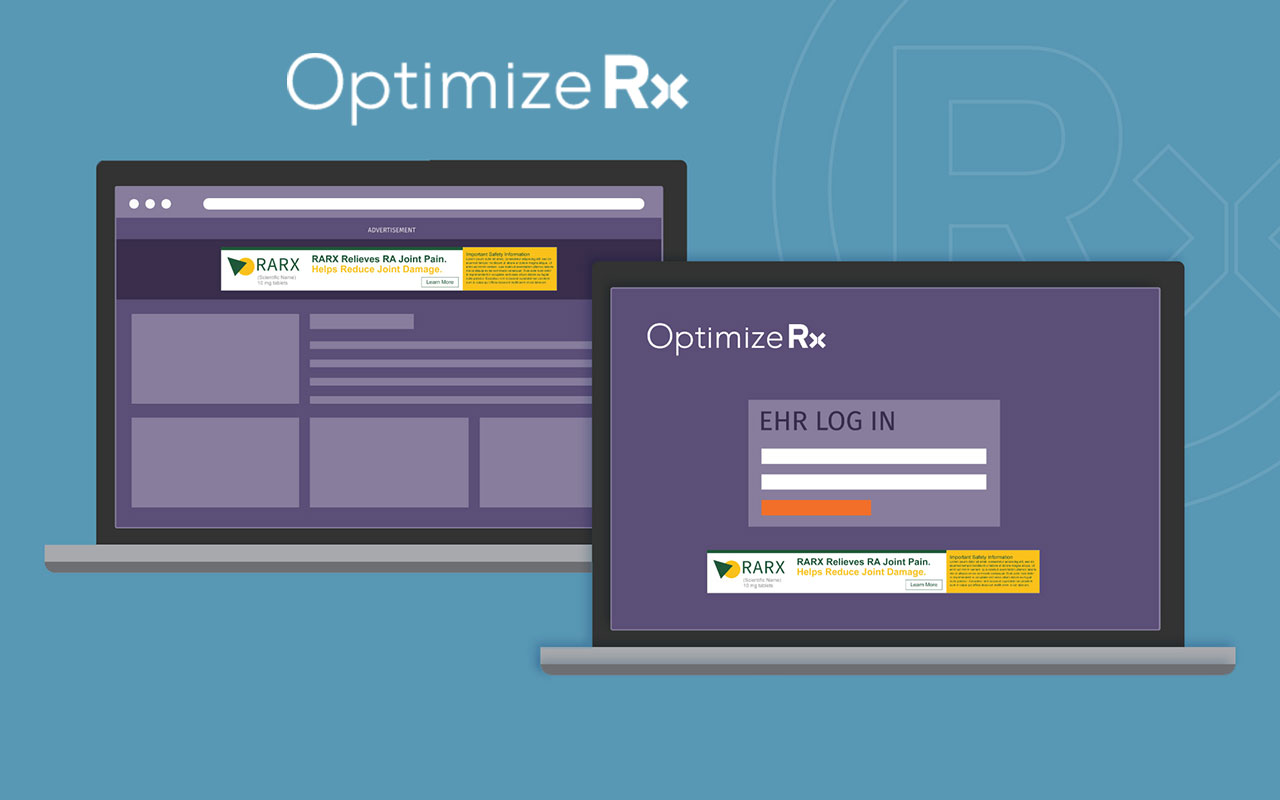 Account-Based Marketing in Healthcare

Account-based marketing (ABM) continues to be an attractive solution for Life Science brands looking to gain traction and share-of-voice within key hospital systems – and the HCPs making patient care and prescribing decisions.
At the heart of effective ABM is the personalization of marketing content, using "one-to-many", "one-to-few" or "one-to-one" engagement strategies, yet this can often be one of the greatest challenges, especially on larger scales. However, adding omnichannel HCP engagement to your approach provides both the personal relevance and institutional reach for ABM to flourish. Read on for our take on how adding omnichannel tactics to your current ABM strategy can increase scalability, personalization, and efficiency at all levels of engagement.
One-to-Many: Increasing Personalization Without Compromising Reach

In one-to-many ABM, digital channels are often seen as the best way to achieve the scale required for maximum efficiency, but personalization can be more of a challenge. Common, high-volume digital marketing tactics such as programmatic display often rely on retargeting or are tied to immediate keyword searches. Not only does this limit opportunities for personalization, but it also means that these digital tactics may not deliver the desired level of engagement.
To increase campaign personalization without compromising channel reach, agencies are increasing turning to omnichannel digital strategies that reflect both where HCPs are engaging online and the topics that are driving their interest. For example, newer targeting approaches look at HCP keyword and search activity, institution, and specialty area over time to deliver information that reflects a more holistic view of interest and need. This means that personalized brand content can now be delivered within high-traffic endemic websites, behind institutional firewalls, and on the login screens of EHR systems like Epic or Cerner.
The result is both the reach and impression volume necessary to penetrate key accounts further, as well as the personalization and relevance needed to promote meaningful engagement.
One-to-Few and One-to-One: Data-Driven Focus Within Your Key Institutions

As your ABM focus narrows from one-to-many to more targeted efforts – and fewer institutions – the balance of personalization and reach shifts slightly. A smaller audience increases the opportunity for personalization, but also limits the overall number of "at bats" for brand content. Again, omnichannel brand engagement offers a solution, largely when it comes to coordinating data-sharing and communication across both the digital and live channels in play.
One of the easiest ways to bring an omnichannel approach to your ABM programs is to capitalize on the HCP activity and intent data described above. Not only can this data be used to personalize communications by the hospital, but it also provides the opportunity to align the timing of ABM tactics to the moments in time HCP activity most strongly correlates to brand interest.
For example, brands that track institutional-level engagement with physician websites and recent search activity can use that data to direct more targeted communications like email (in one-to-few ABM) or sales rep calls/visits (in one-to-one ABM). This helps focus more time-intensive activities on just the accounts most likely to engage with them, while also providing a competitive advantage over other brands using less targeted approaches.
Adding Omnichannel Tactics to Your ABM Programs

Whether you're focused on one-to-many, one-to-few, or one-to-one ABM – or a combination of all three – adding an omnichannel component to your program provides a way to increase personalization, extend reach, and better align brand content to HCP needs.
---
---