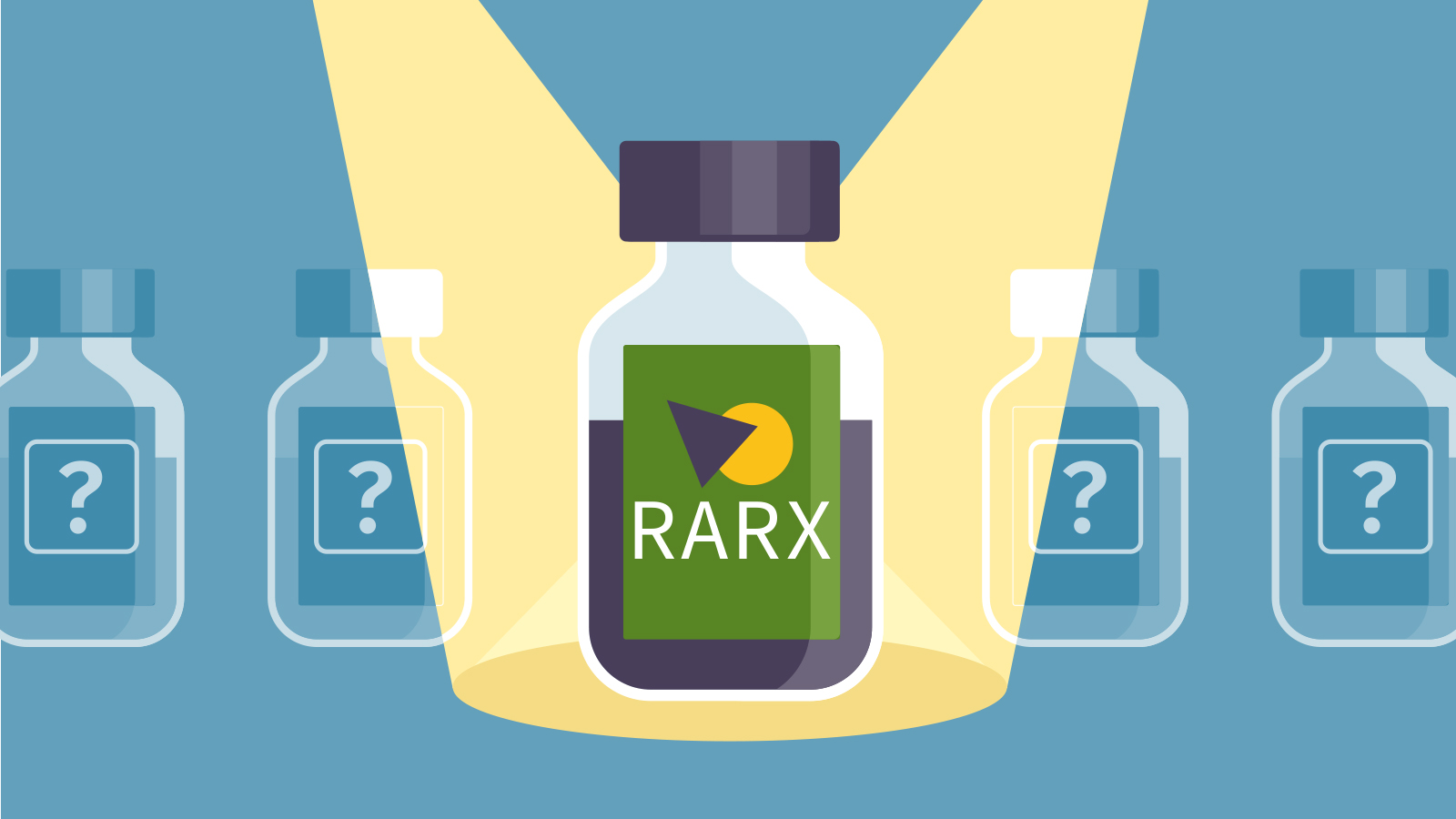 Loss of exclusivity (LOE) is a milestone every novel pharmaceutical product reaches. In anticipation of generic competition and the resulting loss of market share/value, manufacturers take a variety of approaches – from next-gen products and new formulations, to licensed generics, to brand sunsetting. But regardless of the strategic choices made for their brand, marketers face the common challenge of maintaining brand awareness, engagement and prescription volumes up until the very end, even as budgets may shift to newer therapies.
Yet too many pharma marketers overlook one of the most cost-effective ways to prepare for LOE – digital point-of-care engagement programs that use the EHR as both a data resource and a delivery channel. Read on to learn how these programs use a data-driven approach to build HCP relationships and drive patient acquisition ahead of LOE, then help patients stay on therapy following generic introduction.
Shifting Resources, Shifting HCP Engagement Approaches

Manufacturers typically begin planning their LOE brand strategy two years out from patient expiration, then pulling back on sales force presence and other resources a year or later. But while the company overall may have started to focus on other priorities, brand marketers still need to maximize brand value and market share during their limited exclusivity window – while also keeping an eye toward post-LOE plans.
For brands in or approaching the 2-year period prior to LOE, digital point-of-care programs offer two key advantages when added to your marketing mix.
Increased efficient and precision

– point-of-care programs provide a more targeted, cost-efficient way for brands to highlight clinical differentiators, patient eligibility, formulary positioning, and affordability programs to physicians, and deliver that information when it is most actionable in the context of patient care.

Better deployment of brand resources

– Resource-intensive tactics, like field sales, are a proven way to build brand relationships and raise awareness with HCPs, but reductions in force can limit their impact for more mature brands. Point-of-care programs provide the data and direction to focus brand reps on the physicians with greatest need – and value.
By drawing on contextual patient data within local EMRs (ICD10s, NDCs, symptoms, etc.) and extensive claims and holistic patient histories from national real-world data sets, brands can precisely target and deliver clinically-relevant brand information directly in the EHR ecosystem. That means HCPs are being presented with brand information when they are meeting with a treatment-eligible patient, which increases marketing efficiency and actionability. In fact, OptimizeRx was able to help one rare disease brand generate a 74% increase in script volume ahead of LOE, for a 151% return-on-investment.
How Point-of-Care Strategies Translate to Post-LOE

Point-of-care strategies also allow for a seamless transition following patent expiration and the introduction of generic competition. By taking the same data-driven approach to patient and physician identification, and using the EHR as a delivery channel for relevant brand information, post-LOE brands can:
Identify brand loyalists

– By starting point-of-care programs ahead of LOE, brands can identify which HCPs are the strongest prescription writers, then use that data to target pre- and post-LOE communications appropriately.

Help patients stay on therapy

– HCPs are often reluctant to take well-managed patients off their current therapy, but many may feel their hand is forced by insurance requirements and cost considerations. By delivering messaging about affordability and patient support programs or reminding physicians to select "Dispense as Written" to avoid substitutions at the pharmacy, point-of-care programs can help patients continue to access – and afford – their medication.

Highlight relevant clinical differentiators

– For brands with clinical differentiators over generic or biosimilar products, keeping those benefits top of mind reduces the risk of patients switching.

Drive enrollment in patient support programs

– Raising awareness of patient programs when their prescriptions are issued not only helps patients access care support, but also helps brands build trust and relationships with new and existing patients.

Set the stage for next-gen therapies

– Where a new formulation or next-generation version of your brand is planned, cultivate brand reputation and building patient / HCP relationships is a vital first step ahead of launch.
Build Point-of-Care into Your LOE Plan

If your brand is expected to hit LOE before 2025, there's no better time to start exploring how digital point-of-care program can help drive brand value ahead of generic competition and lay the data foundation for your post-LOE strategies. Start a conversation with the OptimizeRx team, and learn more about how we deliver targeted, cost-effective support for mature brands.
---