Register for Our Virtual Panel Discussion at the RWE Symposium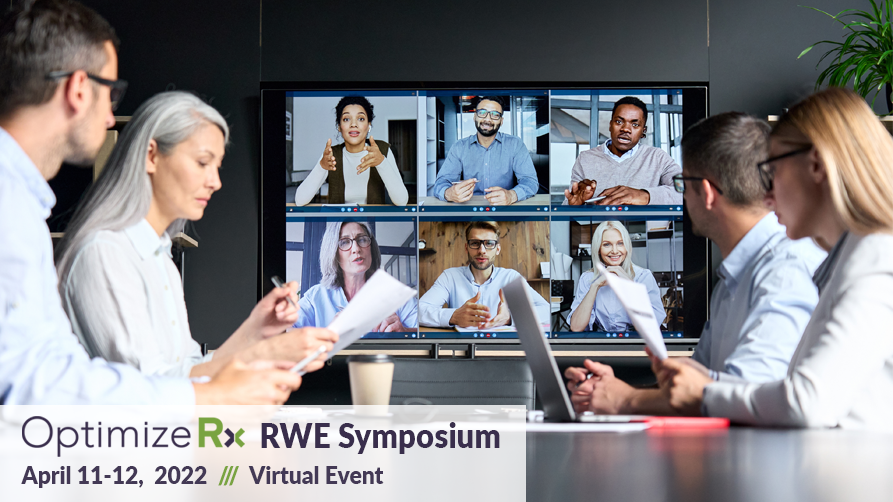 Join Our Panel Discussion at the Second Annual RWE Symposium to Discover Real World Data Applications That Support Market Access


It's no secret that life science companies are highly interested in using real-world evidence (RWE) across a spectrum of use cases. However, when it comes time to launch RWE initiatives or use the data to address market access challenges, many brand teams struggle to develop and implement applicable RWE models in their market access plan.

Here are a few challenges we often see life science companies struggling to overcome:
Lack of a patient-centered approach when analyzing data as a tool for commercial execution

Failure to adequately "teach" predictive AI models using real patient data about current care milestones

Inefficient use of EHRs to support therapy initiation and access strategies, such as streamlining hub enrollment for support services
If you've encountered any of these challenges, rest assured that you are not alone—even better, you're in good company. The truth is, a large number of industry-leading companies are still figuring out the best ways to use RWE in their market access strategies.
That's why we're joining experts from Janssen and Merck to discuss proven real-world evidence implementation strategies that you can apply to your own brands. During this panel discussion, you'll learn how to use RWE to:
Ensure protocol-design transparency

Build data-analysis procedures

Define the initial product profile

Contextualize data-driven product benefits
Additional Panel Details:


The panel discussion takes place on April 11, 2022 – 9:15-10:00 am, at the 2nd Real World Evidence and Market Access Symposium.
Not yet registered? There is still time to sign up to attend this year's virtual symposium and discover how real-world data and evidence support product effectiveness for patients, providers and payers. If you're interested in hearing our panel discussion, and learning from other industry leading experts, we invite you to join us today!