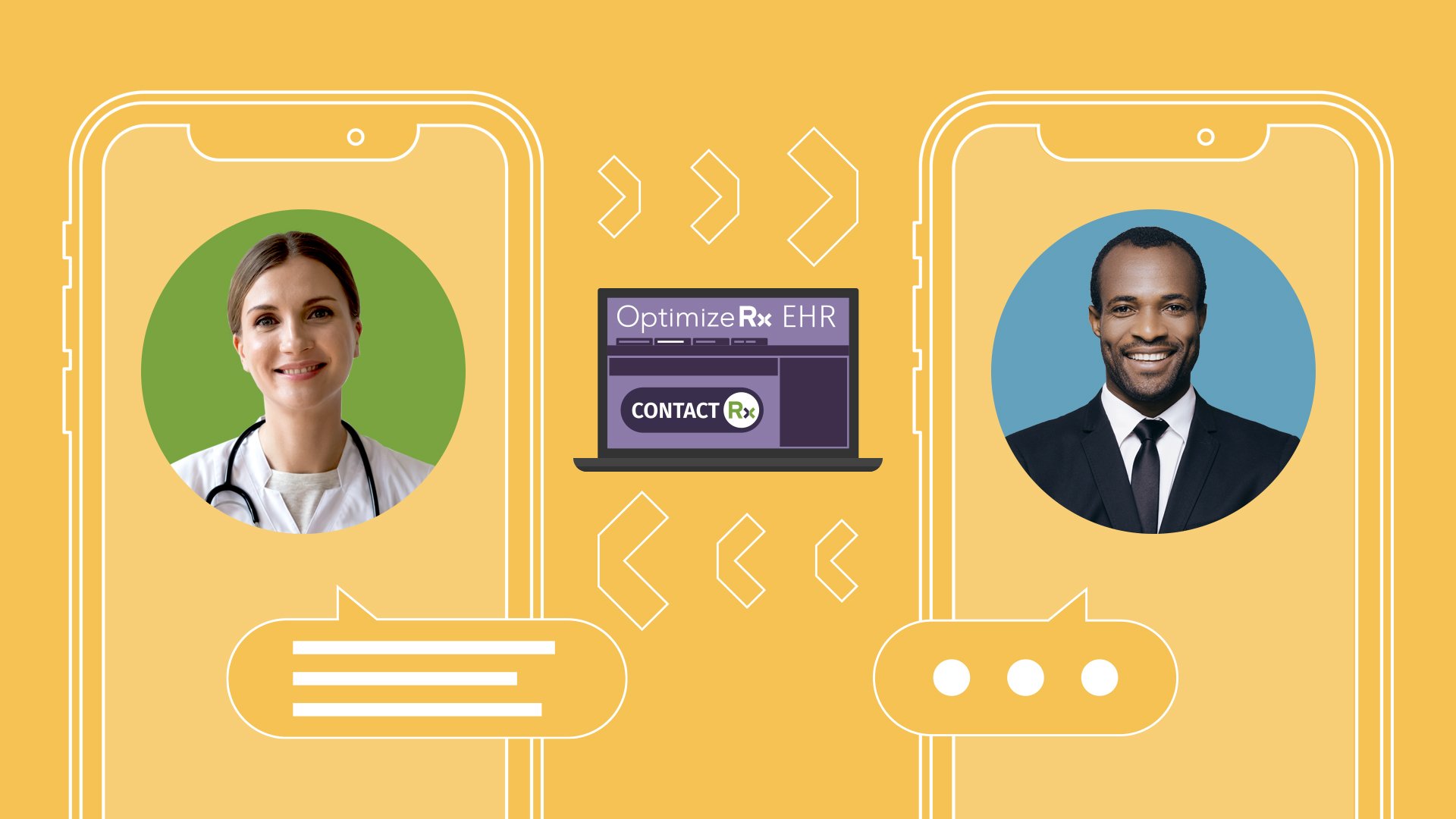 HCP engagement in the digital marketing era

Sales representatives have long been a vital ingredient in life science companies' HCP engagement strategies – educating physicians about product/device benefits, clinical results, prescribing/ordering guidelines, and more, while also serving as the initial point of contact for Health Care Providers (HCP) questions and support.
Traditionally, office visits have been the foundation of sales reps' efforts to build strong relationships with physicians, learn about their practice and patient needs, and share the latest medical information. But the post-COVID landscape has changed the formula. According to research from Accenture, 64% of pre-COVID meetings with sales reps were held in person, but only 10% of physicians reported wanting to go back to pre-COVID norms. Instead, 87% of HCPs want either fully virtual meetings, or a mix of in-person/virtual meetings. In this new digital era, it's critical that life science sales reps connect and engage with HCPs in new ways – and on physician's preferred terms.
Enabling Face-to-Face Communication through the EHR Workflow

While technological solutions for virtual meetings abound, the regular cadence of office visits is not so easily replaced. Securing virtual time on physicians' calendars remains a key challenge – especially as practices get busier and email inboxes get fuller. That's why savvy life science brand teams are taking a different approach, and empowering HCPs to easily connect and engage with sales reps directly from the Electronic Health Record (EHR) workflow. Here's how it works:
Brand teams place a "Contact My Rep" button directly within the EHR, visible at key points in the patient care workflow.

When HCPs have a question on patient qualification, scientific merit, ordering/fulfillment, patient affordability, or other brand information, they simply click on the button to instantly contact their sales representative.

Through a connection to the CRM, such as Salesforce, physician inquiries are automatically triaged to the appropriate rep, who is notified by text or email.

Upon receiving the notification, the sales rep can schedule either a virtual or in-person meeting with the HCP.
The result is a win-win for both physicians and brands: HCPs have one-click access to reps when and where they have questions that could impact prescribing/ordering decisions, and brands can build relationships with hard-to-reach physicians.
Quantifying Impact and Value for Life Science Brands

With just a simple button, life science brands can make it easier for to engage field representatives without leaving the EHR workflow. And given the importance of field sales to HCP relationship building, it's no surprise that increasing sales rep and HCP communication leads to both stronger relationships and increased brand prescriptions/orders.
In a recent program for a newly-launched life science brand, OptimizeRx used this EHR-based approach to facilitate proactive outreach from HCPs. Within six months of program launch, 89% of sales reps were contacted by HCPs, and the brand saw a 42% increase in prescription volumes, for a 200% total return on investment.
And these outcomes aren't unique. In another recent program focused on connecting HCPs with Medical Science Liaisons (MSLs) 58% of participating HCPs submitted multiple requests to MSL, and the brand saw a 37% increase in prescriptions per HCP.
Strengthen Your Brand Sales Rep and HCP Relationships

Despite the increased digitization of the post-COVID landscape, the strongest relationships are still forged through value-add, face-to-face communications.
Could your brand do more to help field sales engage and support physicians? Explore OptimizeRx's EHR-based TelaRep program, or learn more about our full range of solutions for medical device manufacturers.
---