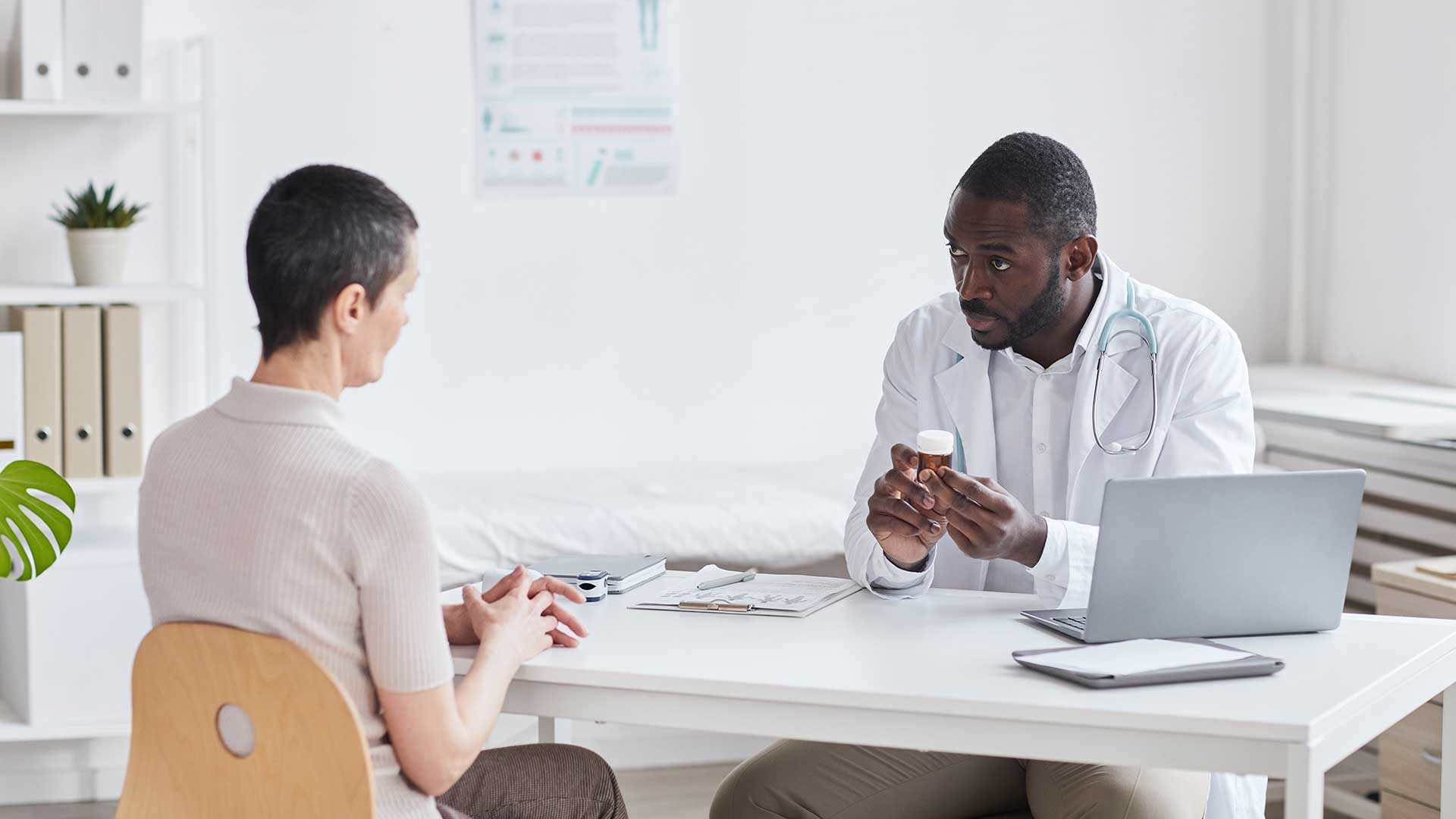 Are you trying to better communicate with healthcare providers? Or patients?
While our client includes the pharmaceutical manufacturer and our channels include ambulatory EHRs, e-prescribe software, and hospitals, our real value is in the connections we make for them with the physicians. Ultimately, how we can make the connections that allow the patient to be more adherent, more often to their treatment plans.
We know there are gaps in knowledge. Often, these gaps exist due to disparate technology systems and data availability. Occasionally, these gaps exist because we aren't sharing the information well or making use of the technology that does exist.
Questions to Ask Physicians



How often does the patient not fill their prescriptions?
Why?
Do they feel like they can ask their physician about the cost?
Are physicians willing to have the conversation?
Is there a difference if the size of the practice large or small?
Is it harder when they see more patients in a week?
We were asking these questions and more. In some cases, we felt like we knew the answer, i.e. – cost is a HUGE factor in why patients don't fill their prescriptions. In other cases, however, we realized knowing the answers meant asking the people that knew best.
And getting the answers, finding the gaps, then doing our part to fill them is certainly something we feel passionate about. We might not figure it all out but getting something right is important:
We know there are over $5 billion in savings available to patients that go unused.
We also know that there is over $290 billion in unnecessary cost impact from non-adherence to medications.
Think About the "ONE"
But we know it comes down to the most important stat – the ONE. Like the one person in this story. Ms. Martin was told she needed to fundraise for the follow-up medications needed. For a heart transplant! Like most of you, we were furious when we read the trending story - even offering some relief so she could be approved for her life-lengthening procedure. This stat is important because the one could be any of us or any one of the ones we love.
To get started on filling these gaps, we created a provider panel, OptimizeMD, and launched our first survey. We'll have several more follow and will soon talk to patients as well.
---
EVP Commercial Operations
OptimizeRx Corporation