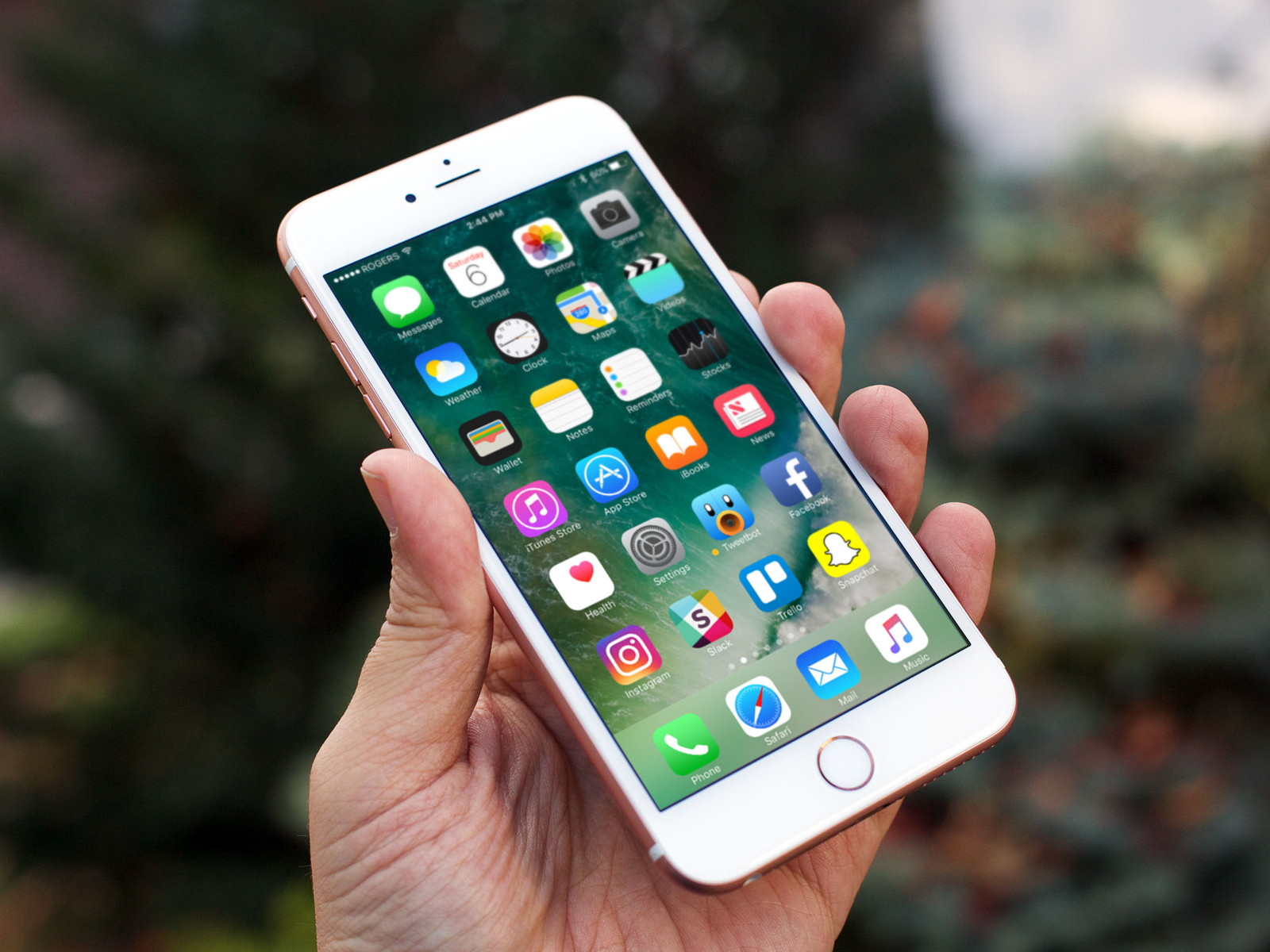 We at OptimizeRx like to say that the texting app icon on a mobile phone is some of the most valuable real estate. But why?

We often get unwanted robocalls and junk e-mails, but we never get unwanted text messages. That's because the industry has done a good job of protecting us mostly through TCPA regulations. That means that if I let you into my texting channel, you are important, and I will pay attention to you.
And then there are the addictive properties of instant communication such as texting that is associated with dopamine. According to Susan Weinschenk's article in Psychology Today. "Dopamine starts you seeking, then you get rewarded for the seeking which makes you seek more. It becomes harder and harder to stop looking at email, stop texting, or stop checking your cell phone to see if you have a message or a new text."
While there are potential negatives to the addictive properties of the mobile phone in today's modern society, on the positive side we pay attention to it, and when it's our health, and text messages are there to help us manage our health better – it's a good thing.
Here are some statistics about text messaging further demonstrating the high engagement:
97% of American adults text weekly. Pew Research

Americans text twice as much as they call, on average. Nielsen

The average consumer sends 3 messages per hour (including app-to-app messaging). Twilio

The average consumer sends 72 messages per day (including app-to-app messaging). Twilio

Texts have a 99% open rate. Text Request

95% of texts will be read within 3 minutes of being sent. Text Request

The average response time for a text is 90 seconds. Text Request

Texts have a 45% average response rate. Velocify

96% of smartphone owners text. Pew Research

33% of American adults prefer texts to all other forms of communication. Pew Research
Now that you can appreciate the power of this space, it's time to think about building communications programs specifically designed for text messaging. These programs, often called automated patient support programs, have unique aspects and considerations to deal with during their design. We recently posted on this very topic on our blog:
How to Plan a Successful Pharma Text Messaging Patient Support Program.
---