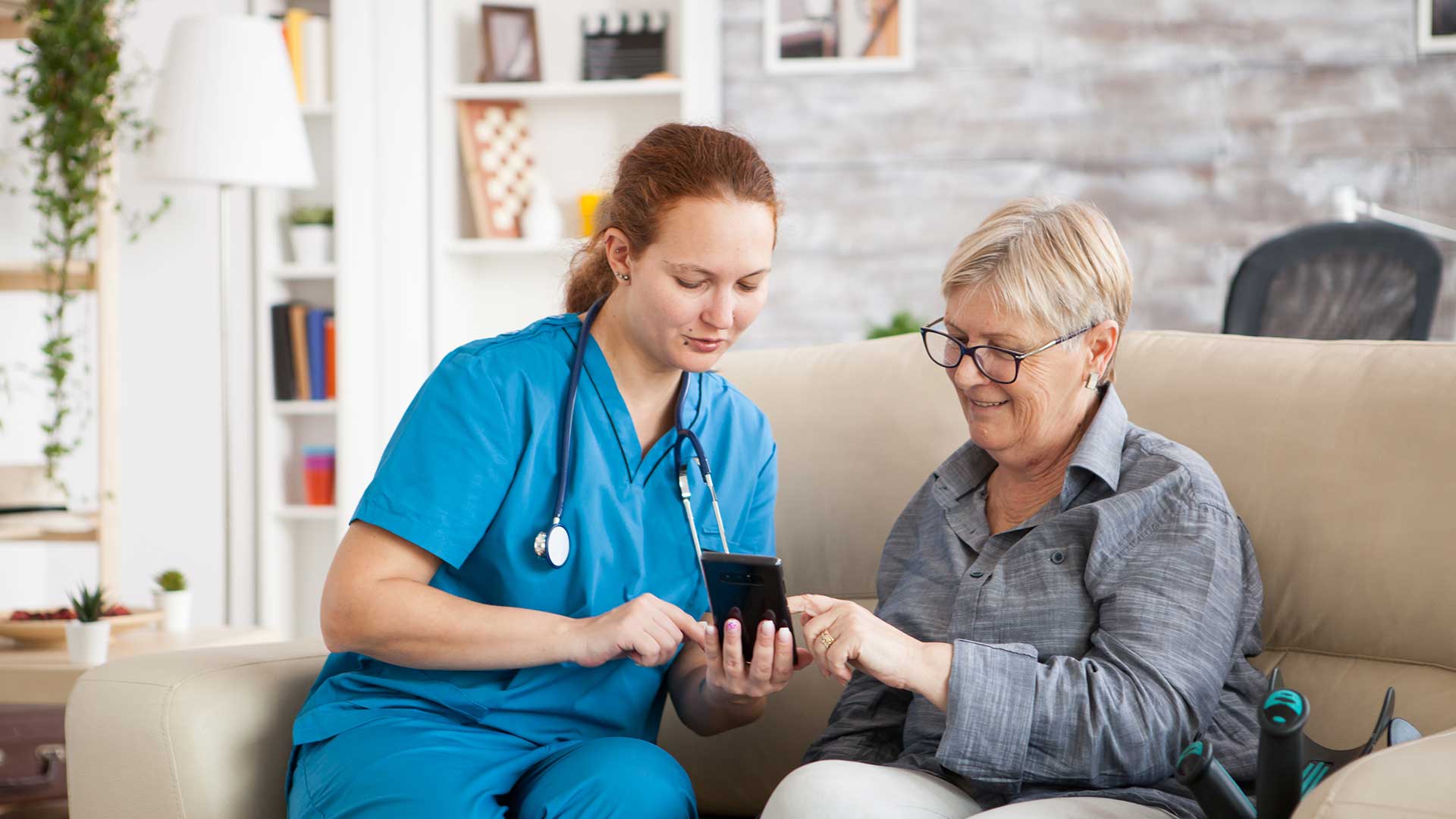 In life, we all go through difficult times or hardships. Sometimes these situations make it harder for us to be happy or grateful for what we have. However, maintaining an attitude of gratitude seems to bring residual health benefits to our lives. Earlier this year, an article published in Greater Good Magazine, from UC Berkeley, highlighted several studies that showed the positive impacts of having a grateful attitude.
For patients dealing with a serious or chronic illness, it can be difficult to stay positive. We at OptimizeRx wanted to find a way to help patients in our programs maintain a positive attitude and remain aware of how much there is in life to be thankful for. It is our hope that this can help our patients live longer and healthier lives.
To accomplish this, we have curated a library of messages aimed to steer our patients toward building and maintaining a daily habit of gratefulness. Our new program includes:
Inspirational Quotes
"In daily life, we must see that it is not happiness that makes us grateful, but gratefulness that makes us happy." ― Brother David Steindl-Rast
Quotes are a quick and great way to send positivity to patients. Showing gratitude starts off with how a person chooses to think or perceive things. The quotes are geared to help adjust our patients' mindset with positive words of motivation. Our library of quotes consists of powerful and introspective phrases by some of history's most grateful people such as Oprah, Buddha, and Gandhi.
Gratefulness Activities
Mental and physical health are tied together in more ways than one. Doing something physical can be an alternative way to relieve stress, leading to a happier, healthier outlook on life. Going out for a walk or run can help change the attitude of a person during stressful times but can also help the patient be more aware of their body. Being physical and more in shape can help our patients feel happier and healthier.
Tips for Being More Grateful
Sometimes, it can be difficult to take time out of the day to perform activities that express our gratitude, but it should never be difficult to remember all there is to be grateful for. It's all about being optimistic and thinking positive thoughts. When you optimize your patient's thinking to focus on the good they have in their life, it can help take their focus off the problems and negativity we all face every day.
In a study conducted by the University of California, participants were put in groups and asked to reflect and write about their hassles, gratitude listings, or neutral life events. After a short study of four-weeks, the gratitude group exhibited heightened well-being and happiness. By the participants simply writing down how they felt, the study was able to observe an improvement of health benefits.
Being grateful and happy has little to do with a person's circumstance, but everything to do with a person's perspective on showing gratitude. There are countless benefits of expressing gratitude, and countless things to be grateful for. Not only does being grateful make you feel happier, but also physically changes you for the better. So take an optimistic look at your life, and go from attitude to gratitude!
"Reflect upon your present blessings – of which every man has many – not on your past misfortunes, of which all men have some." ― Charles Dickens
We will close this blog with our own expression of gratitude to you our readers, followers, clients, and friends. We are grateful for your attention, and your business. Thank you!
---