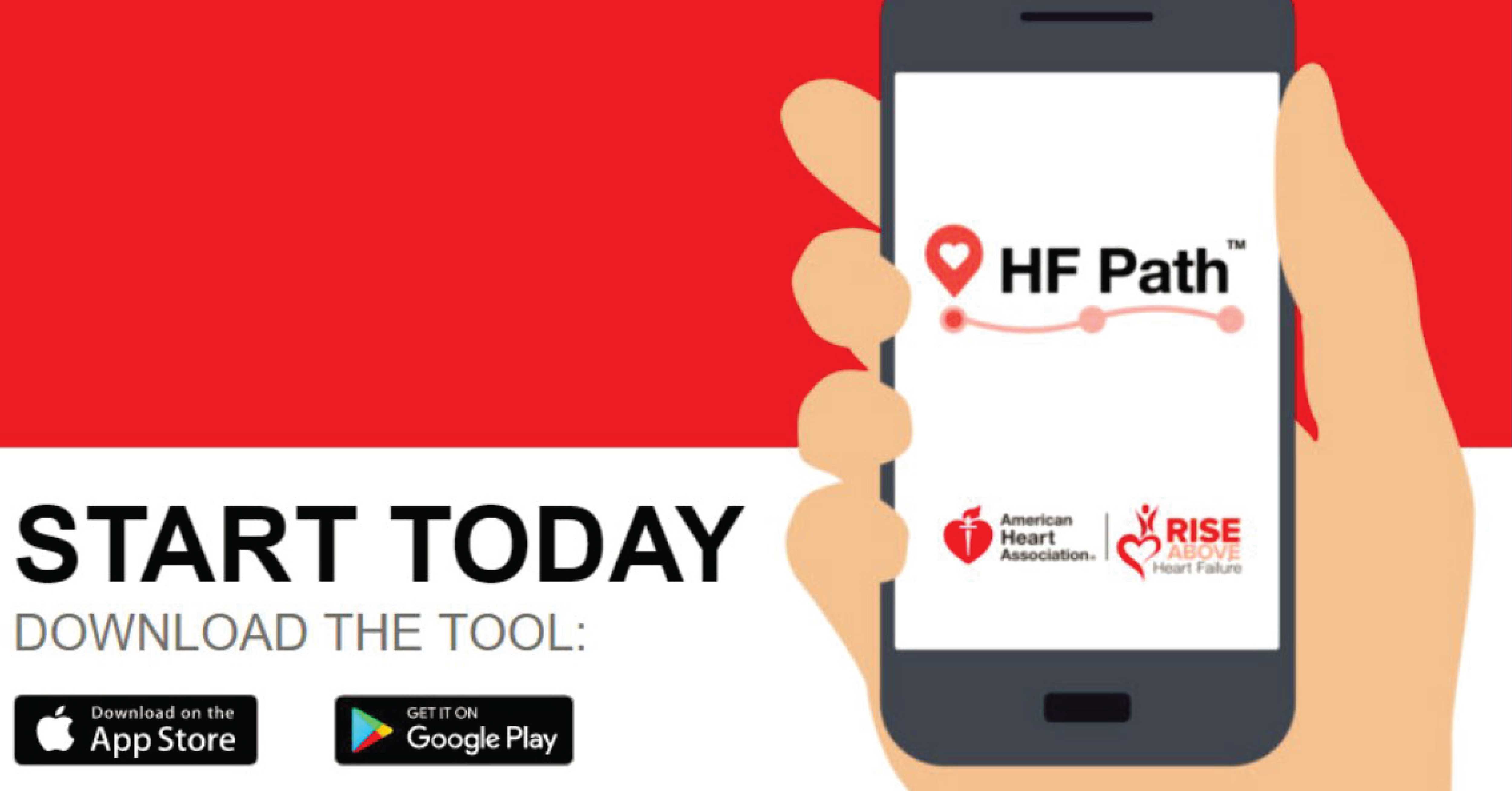 More than 6 million Americans suffer from heart failure and the need to actively manage their symptoms every day. For those 65 years and older, heart failure is one of the primary reasons for hospitalization. As part of their Rise Above Heart Failure campaign to increase awareness about the disease, the American Health Association turned to RMDY Health. Together we created a mobile and desktop solution to support heart failure patients on their path to a better quality of life.
RMDY-Powered HF Path Empowers Heart Failure Patients




RMDY worked with the AHA to create HF Path, a self-management tool designed to educate, support and connect patients living with heart failure. As with any chronic condition, successfully managing heart failure depends on complying with treatment as well as being able to recognize and control symptoms if they occur. Patients can use HF Path to manage their medication as well as track their symptoms to identify potential warning signs requiring medical attention. Getting set up involves creating a personal profile and completing a quality of life survey to provide an assessment of their condition.
Key features of HF Path include:
Interactive learning modules through the HF Path Media Library

Personal weight, symptom and medication trackers

Group chat and peer-to-peer messaging

Medication reminders for up to 20 medications
Patient feedback about HF Path so far includes enthusiasm over having one place to manage treatment and symptoms, being able to learn about the disease, and connecting with others living with heart failure.
---