The Digital Point-of-Care
The OptimizeRx Therapy Initiation and Persistence Platform is the only healthcare communications solution enabling omni-channel digital engagement between life sciences, providers, and patients.
Be present throughout the care journey
Reach >60% of US physicians in their clinical workflow with treatment information
86% physician engagement with in-workflow messaging
Network of +300 electronic health record systems
12% increase in days on therapy for patients with chronic conditions
Data-driven communication supporting every stage of the pharmaceutical brand lifecycle
Generate physician referrals for your clinical trials. Evidence-based message delivery, powered by predictive analytics and AI, enables outreach based on the exact parameters of the selection and exclusion criteria within your protocol.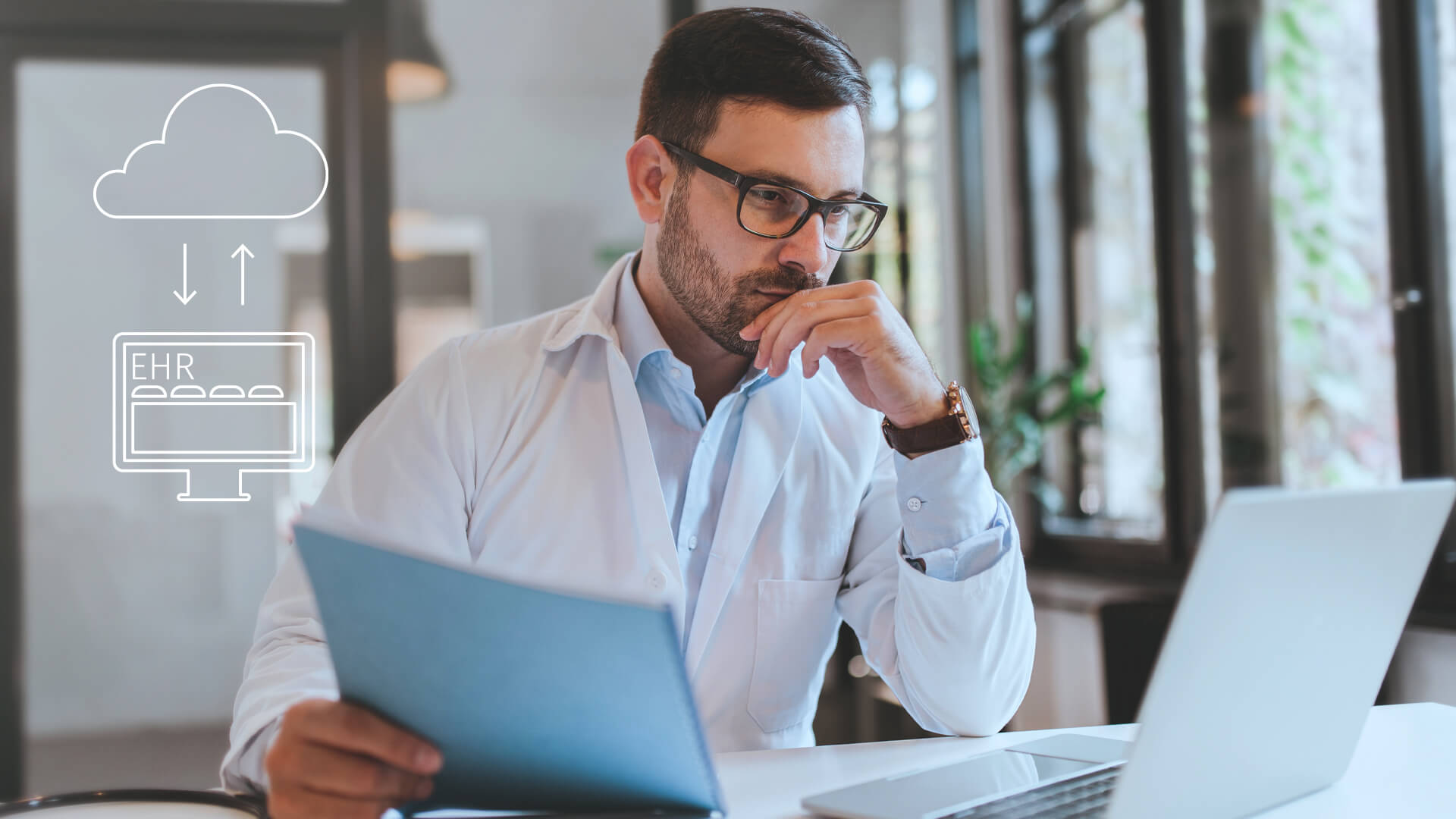 Get a closer look at our platform segments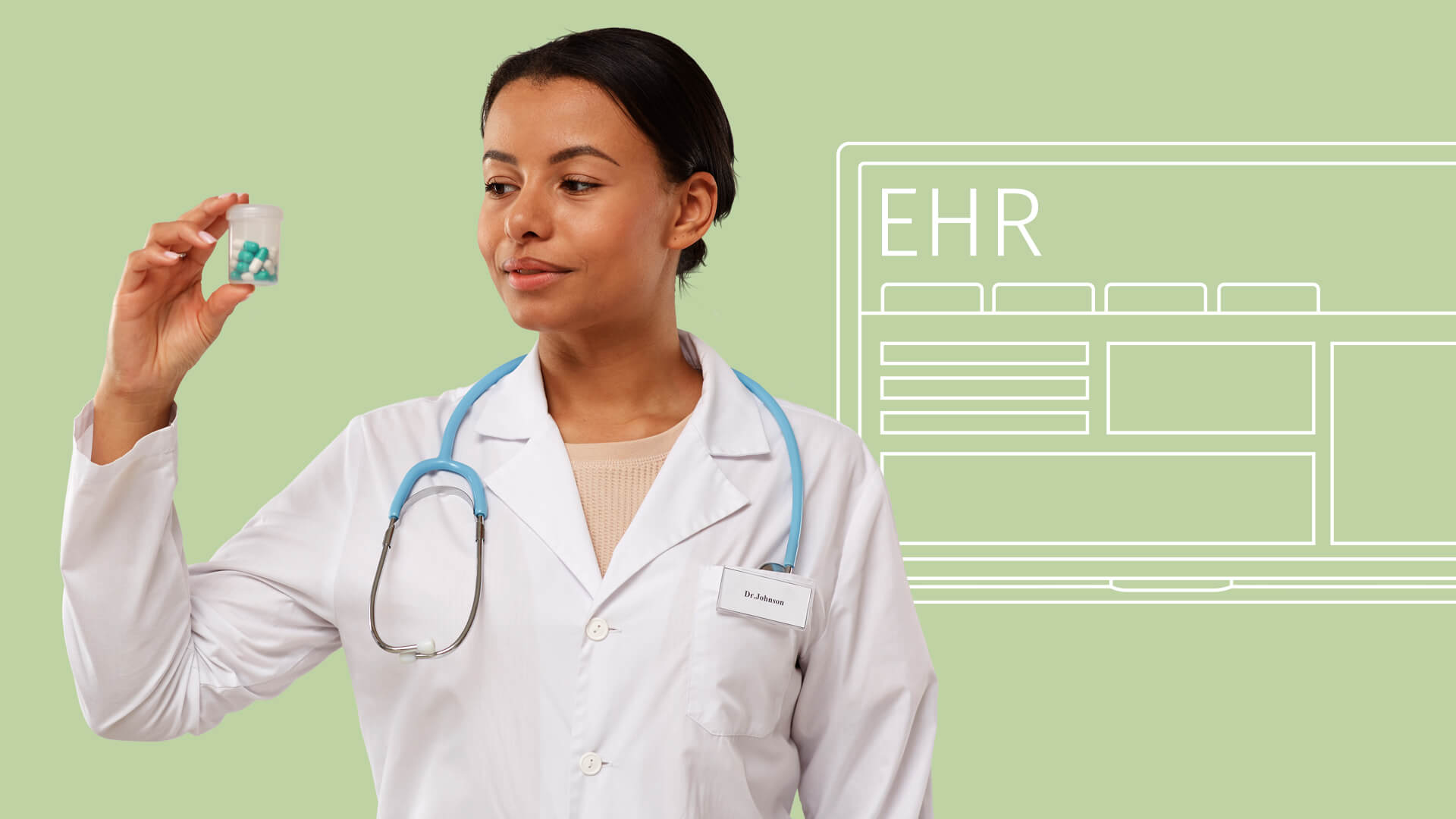 Provider Engagement Solutions
As the nation's largest digital network of HCPs, OptimizeRx provides a direct channel for life sciences companies to communicate with healthcare providers right within their workflow - whether in the hospital or ambulatory setting.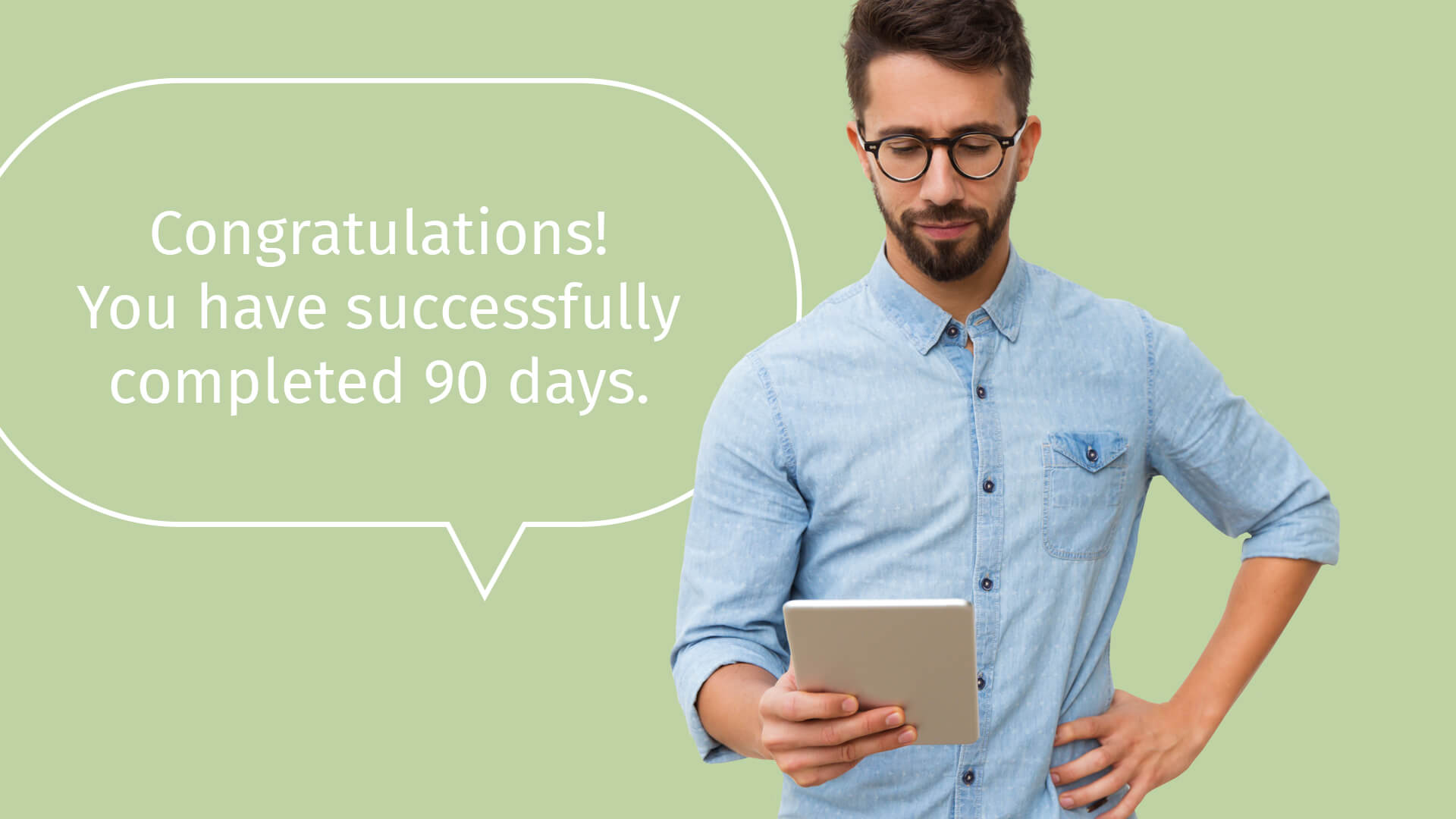 Patient Engagement Solutions
Rapid onboarding, and omni-channel program implementation that fits into people's everyday lives. Introduction at point-of-care via text-to-enroll, streamlined consent, mobile copay, and digitized nurse support, ensure an optimal patient experience with support programs.
Join our network!
Integrate our technology with your EHR, eRx telehealth, or other HIT platform to improve user experience with curated treatment information and support resources that support positive patient outcomes. Learn more about our healthcare partnerships.