Precision ML: The Newest Approach to HCP Marketing
Evidence-based Physician Engagement on the OptimizeRx Therapy Initiation and Persistence Platform will transform your approach to healthcare marketing.
See how our AI+RWD technology makes a difference for patients, HCPs and your brand.
Deliver clinically contextual information within the EHR with a predictive digital engagement solution. Help HCPs identify and qualify patients for therapy, and understand patient access for their patients, in real-time.
Break free from healthcare marketing campaigns that rely on old real-world data (RWD) application methodologies. Our approach applies a precision engagement method to deliver EHR messaging based on the care milestones happening in the present.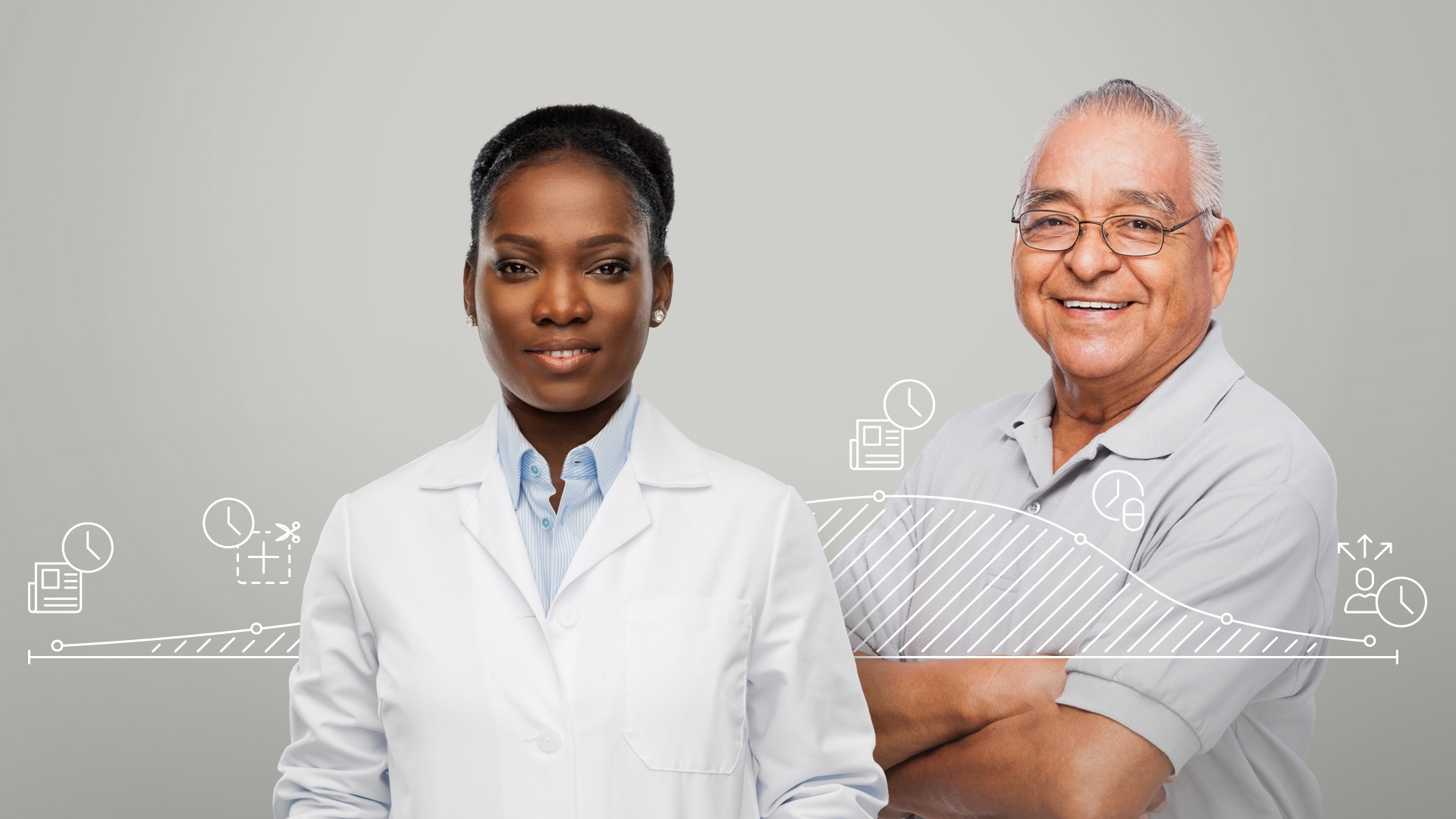 The Smartest Patient-First Approach
Our patent-pending precision ml technology is the backbone of our Evidence-based Physician Engagement solution. It's the only approach that's truly rooted in the patient journey, not past behavior. We leverage real-time care encounters to identify a future need.
The Nuances of Your Patient Journey- Applied
Our novel approach to HCP identification is rooted in your brand's patient journey. It uses patient characteristics like disease progression and coverage information to identify current needs among the patient populations of HCPs. This approach enables the real-time execution of personalized HCP engagement programs based on the current demographics, disease, and care milestones of their specific patients.
Learn how Evidence-based Physician Engagement puts everything within your reach by leveraging a precision engagement approach:


Help HCPs identify and engage brand-eligible and hard-to-find patients
Make sure HCPs receive communication at appropriate times
Offer personalized messaging relevant to the needs of both the HCP and the patient
Deliver information in a topical, accessible format
Narrow your focus and make optimal use of your marketing resources
Download Your Free E-Book Now