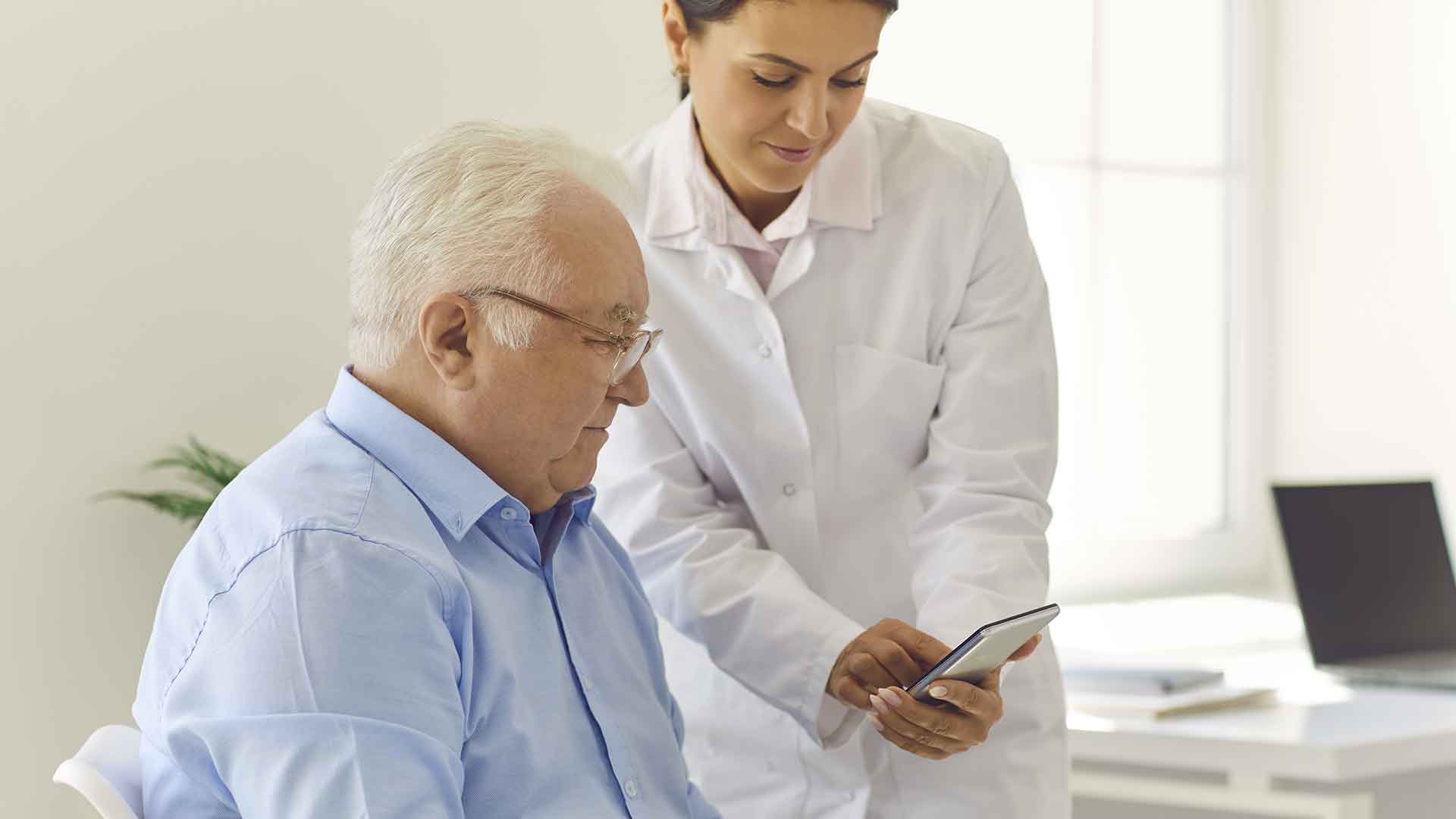 Launching a new pharma brand can be incredibly challenging. Even with a compelling efficacy story, it can be difficult to change HCPs' prescribing behaviors. This is especially true in a competitive category where an established medication is providing decent results. HCPs may also be less willing to change medications if they feel it will require more of their time for patient education and support. And then there is the issue of affordable patient access during the window of time after availability and before formularies are updated. With all of these challenges, it's no wonder many product launches have a slow build at first.
One tactic brand managers can employ to seed their launches is what some in the industry call an early experience program. At OptimizeRx in collaboration with some of our pharma clients, we have developed a unique early experience program executed through the use of Automated Patient Engagement and interactive messaging that helps address all of these challenges and more.
These programs engage patients in an interactive automated dialogue, educating them about their condition and therapy, and providing them with tools to self-manage medications and important lifestyle changes appropriately. The whole patient interaction is captured and reported back to the HCP on a periodic basis, allowing both patient and HCP to have additional conversation points.

The primary components of the programs:
A special early experience starter kit with (optional) sample
Smart voucher to help pay for the first few refills while coverage is developing
Automated patient engagement program including surveys and digital patient support materials.
Patient reports to the HCP with information about the patient's interaction with the program and self-reported data (e.g. adherence, surveys, etc.).
A uniquely coded starter kit that in one step, matches the patient to the HCP, allowing for patient engagement reports to be sent to the HCP, and activate the co-pay card.
These programs work to address the key launch challenges discussed above by:
Providing patients with commercial insurance, but without initial formulary coverage, an inexpensive (or even free) way to try your new therapy right from the start. This allows the brand time to grow coverage as patients gain experience with the medication.
Allowing HCPs to gain valuable experience with the new brand therapy in a manner that feels like a research program. HCPs see a compelling reason to identify patients for the new therapy and will appreciate the feedback they will receive both from the patients directly and through the reports, they will receive.
Supporting patients along their trial journey through an automated patient engagement program. It can be difficult to get patients to sign up for these programs later, so tying them to the HCPs recommendation to participate in these programs increases the number of patients that receive this valuable support.
The program, with its valuable offer and patient feedback loop, provides a topic around which Field Sales can engage busy HCPs.
These are just some of the reasons why these programs can be a fantastic add-on to your launch plans. To learn more about how a CareSpeak* early experience program can enhance your next launch or to get a full demo of our capabilities, set up a demo.
*CareSpeak Communications is now a part of OptimizeRx Corporation, NASDAQ: OPRX
---