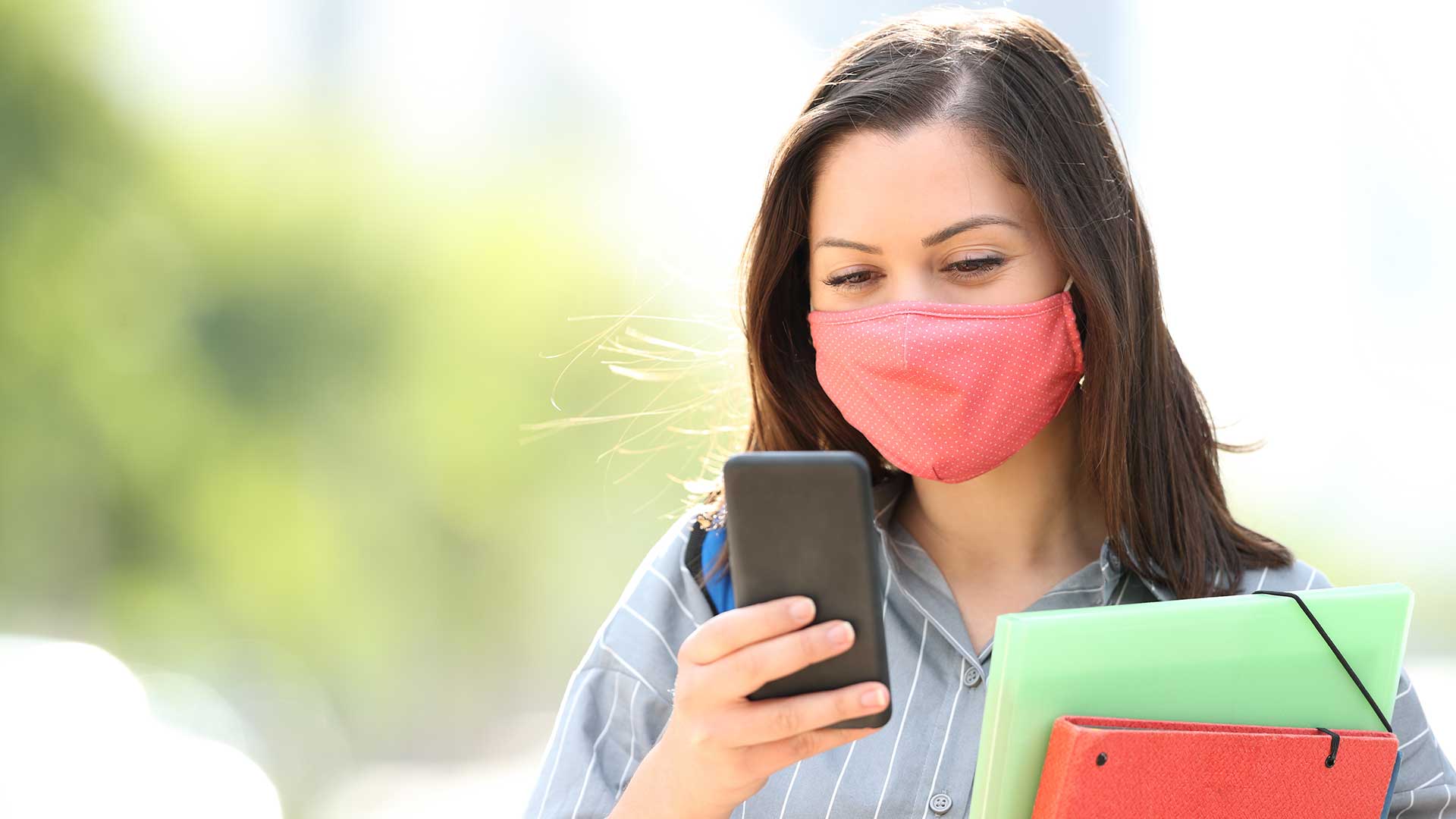 As the coronavirus (COVID-19) spread across the nation, greatly impacting people's health and lives, trustworthy and relevant health information from a reliable source became crucial to supporting patients and consumers across the United States. As health care providers and patients alike pivoted to digital health services, consumers were confused by inaccurate and disparate sources of information coming across major media and social media platforms.
Within days of the outbreak making national news, we recognized that the OptimizeRx technology platform could efficiently be leveraged to communicate relevant, unbiased health updates to the general public. We sprung into action and created a text-based consumer health alert program to help the general public in the U.S. stay up to date with relevant information about COVID-19 from a reliable source – the Centers for Disease Control and Prevention (CDC).
In building the COVID-19 health alert program, we outlined two main goals for reaching consumers across the U.S. looking for access to reliable information:
Leverage the capabilities of the OptimizeRx platform to provide free access to timely and reliable COVID-19 updates, sourced from the CDC.

Increase accessibility to CDC guidelines on-demand and via automatic notifications so the general public could stay more informed
With the virus rapidly spreading, there was no time to waste. On March 13, 2020, our clinical, technology, and project management teams began designing a process for sourcing, vetting, testing, and delivering information via our opt-in text messaging delivery service to any SMS-enabled mobile device. And within forty-eight hours, we began delivering trusted health information about COVID-19 nationwide. Consumers could sign up for the free program by texting VIRUS to 55150 and could opt out at any point and the program enabled updates as the CDC provided new information.
Our national mobile support program for consumers/patients included:
COVID-19 information sourced from the CDC

Tips on how to help prevent illness, common symptoms, and testing and vaccine information.

Mobile images and links to more information

The ability to opt-in and out of the program at any point

Notifications on updated public health guidelines as new laws and regulations go into place regarding face masks, schools, or travel.
With states and local municipalities now offering detailed guidelines through their own central communication channels, there has been less of a demand for a consumer national alert system. But as we wrap up our text program, it is imperative that we, along with the entire healthcare community, examine the impact of accurate and timely information sharing during COVID-19. By looking critically at our successes we can continue to improve upon the way we relay information to patients for better health outcomes, not only during a global crisis, but during routine and long-term care.
---