Patient Engagement Solutions
Nimble technology to unify your support programs and create a holistic experience for patients from the very start of their disease journeys.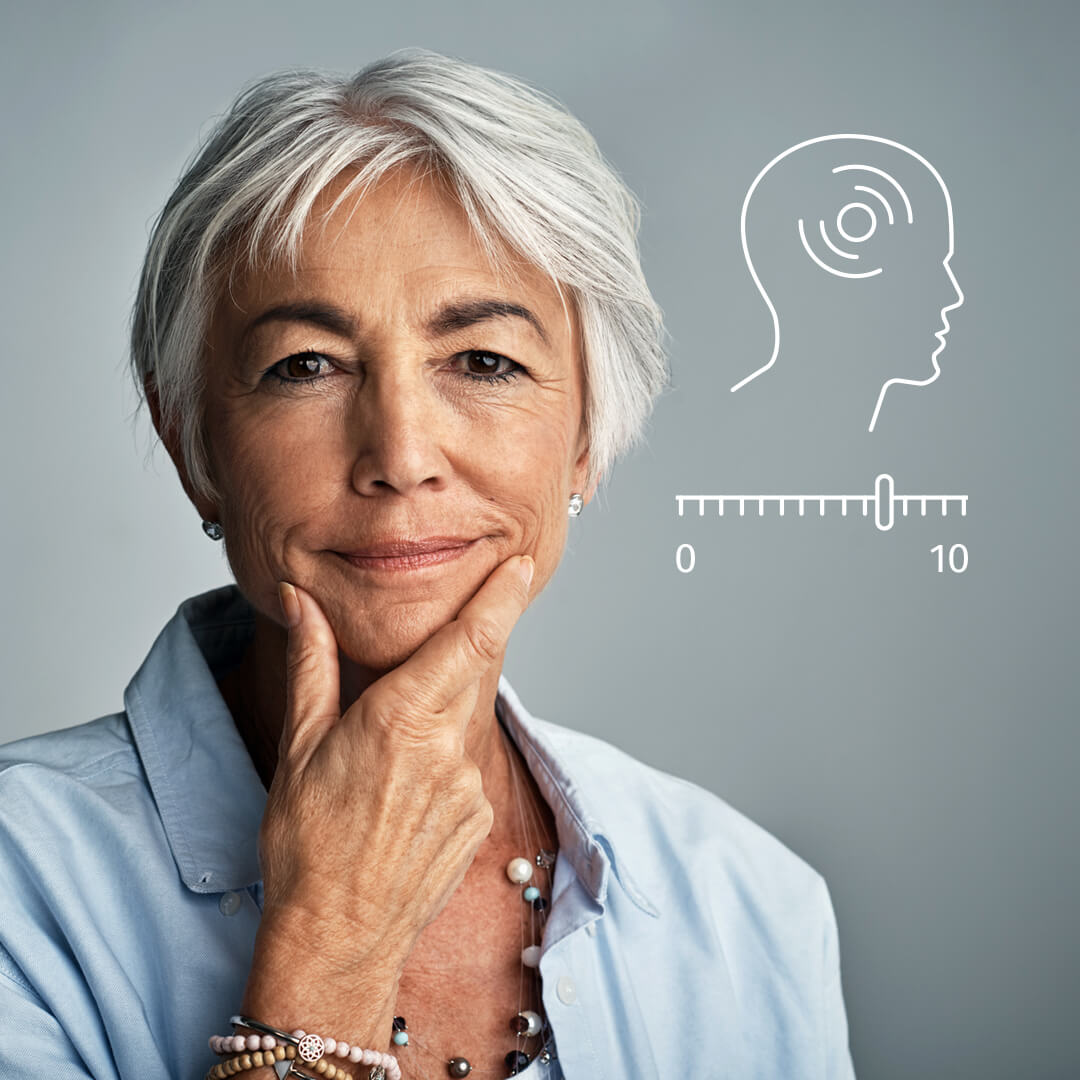 Awareness & Presentation
Add your support to the doctor-patient interaction and journey to diagnosis by introducing your education or symptom awareness programs at the point-of-care, using real-world data to present your unbranded programs at just the right time.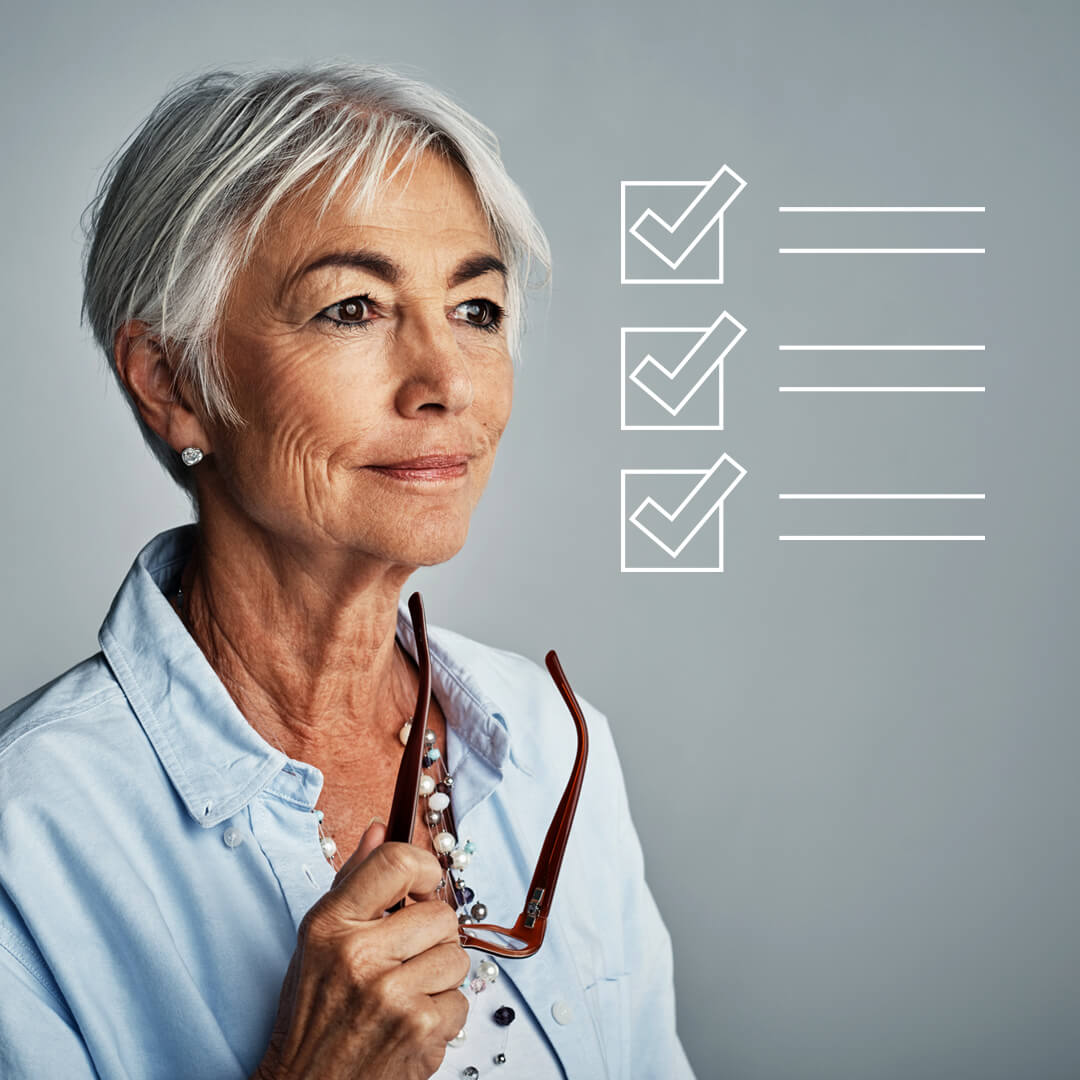 Diagnosis & Treatment Selection
Improve the journey to treatment with omni-channel implementation of lifestyle and symptom tracking, quizzes, and surveys to assist dialogue between doctor and patient. Introduce financial assistance and patient support programs together at the point-of-care to ease onboarding for patients.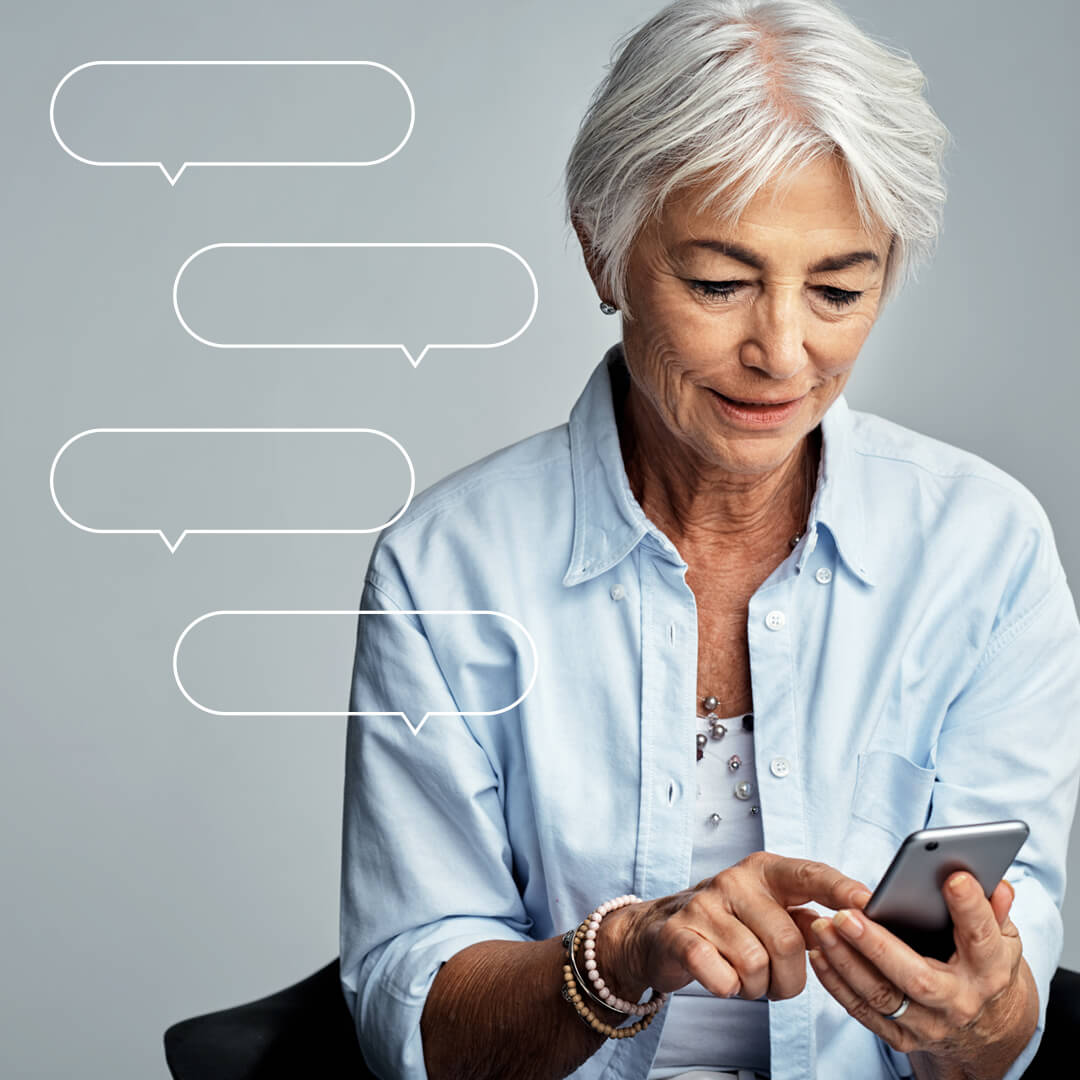 Treatment Initiation & First 90 days
Reduce script abandonment and reinforce the doctor's care plan with speed to therapy, mobile copay and turn-key implementation of personalized patient support.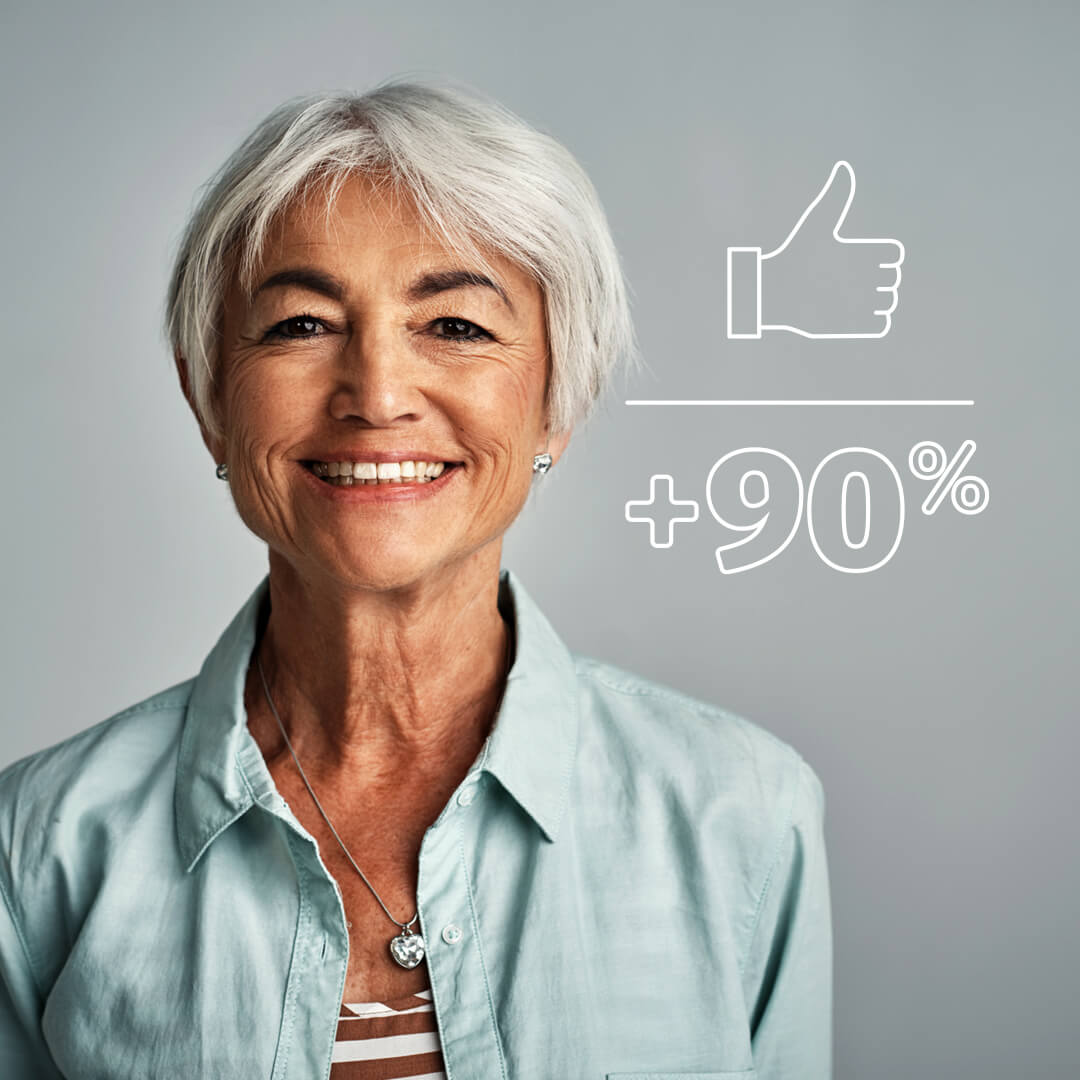 Adherence & Management
Implement live or automated patient engagement programs that are tailored to the patient's treatment schedule and disease progression. Programs implemented on our platform consistently deliver high satisfaction rates and more patients completing therapy on the physician-recommended timeline.
Engage with an Integrated Omni-Channel Approach
Become a go-to resource for healthcare consumers managing chronic conditions with a technology infrastructure that enables efficient, straightforward program onboarding and implementation.
Starter kit integration at point-of care

Text-enabled co-pay card activation

Automated messaging

Call-center integration

Mobile app infrastructure

Website

Email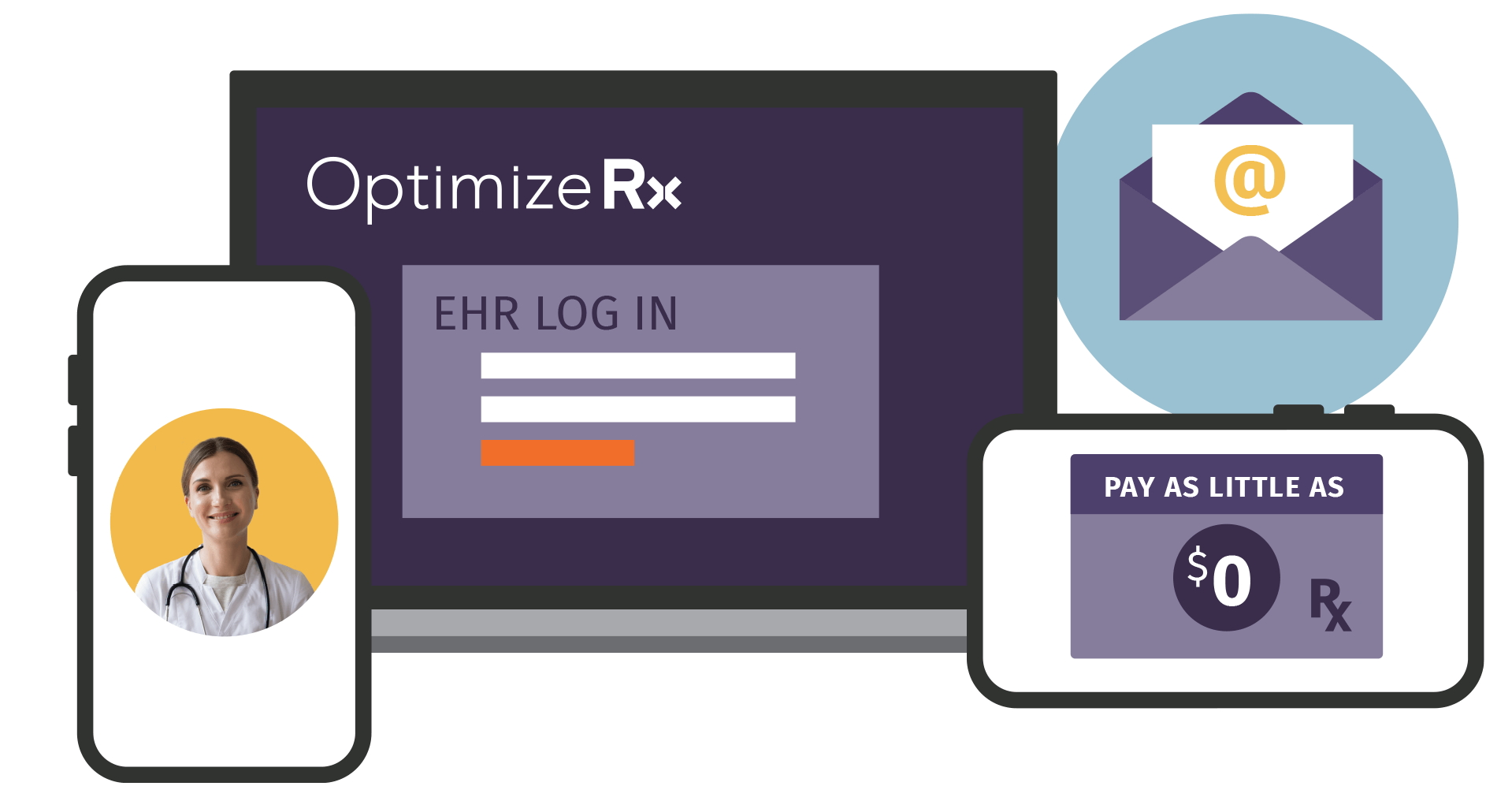 Unmatched Flexibility
Customizable, disease-agnostic programs built for your brand, franchise, or therapeutic area.

Digitized nurse support services provide a new channel of treatment support for patients.

Financial assistance program integrations simplify mobile opt-in and make consent processes easier.

Program managers can easily update automated programs based on user interaction.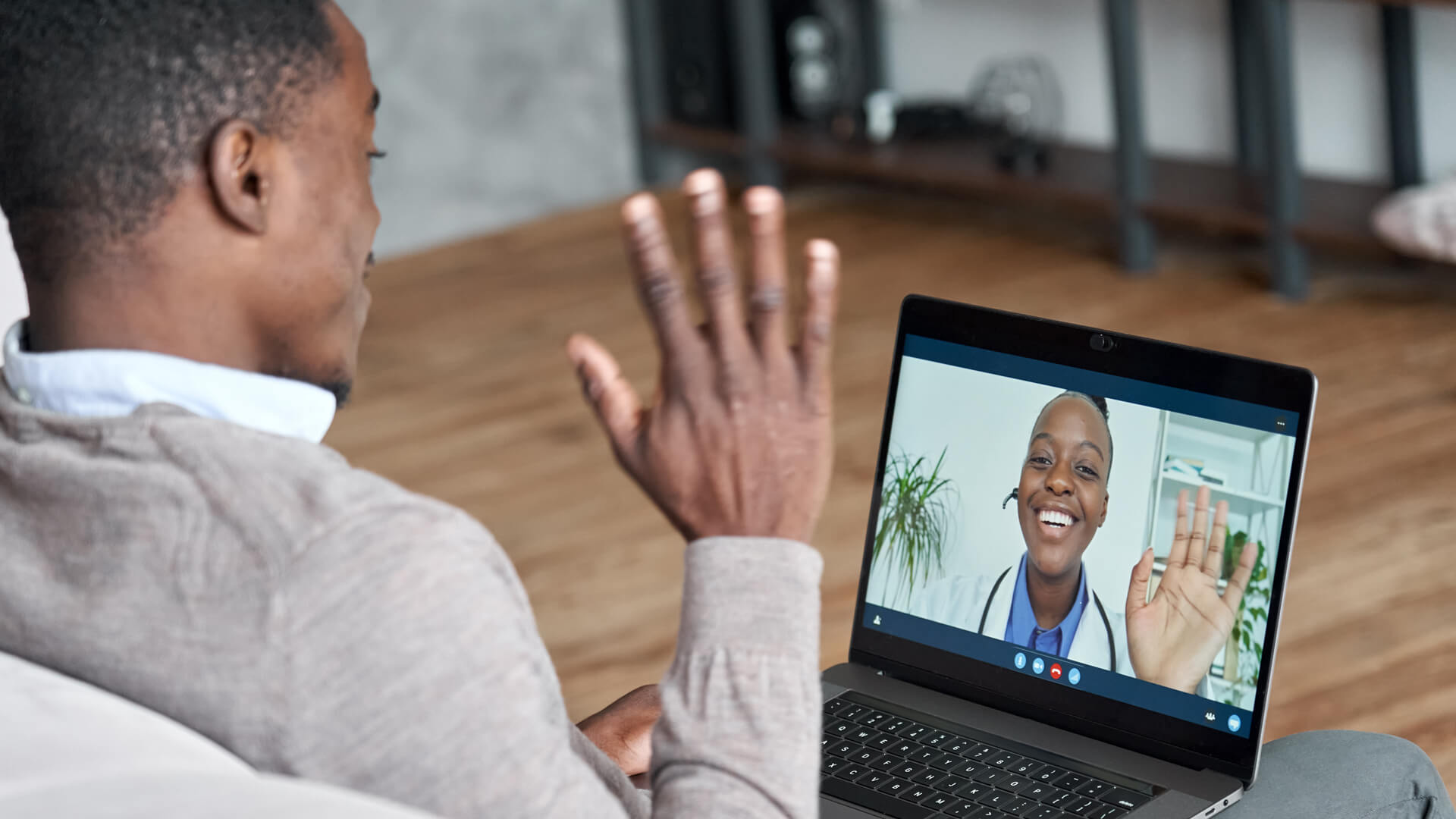 Your Secure Mobile CRM
Integration with existing CRM (ex: Epsilon, Salesforce, etc.) and co-pay adjudication technology help maximize enrollment.

Our secure platform is HIPAA, TCPA, Fair Balance, FCC, and GDPR compliant.

Secure data with HITRUST certified automated messaging.
Easy On-Boarding
Built-in provider awareness and patient text-to-enroll help build relationships, and support retention and adherence to physician-recommended treatment plans.

Caregivers receive alerts to help manage a loved one's care.

Patients can add co-pay cards to their mobile wallets.
Transparent Reporting
Patient and caregiver usage and behavior trends allow you to track the impact of programs and communications.

Engagement reporting displays the elements of your program patients interact with most.

Easy to interpret reporting delivers enrollment metrics for patients and caregivers.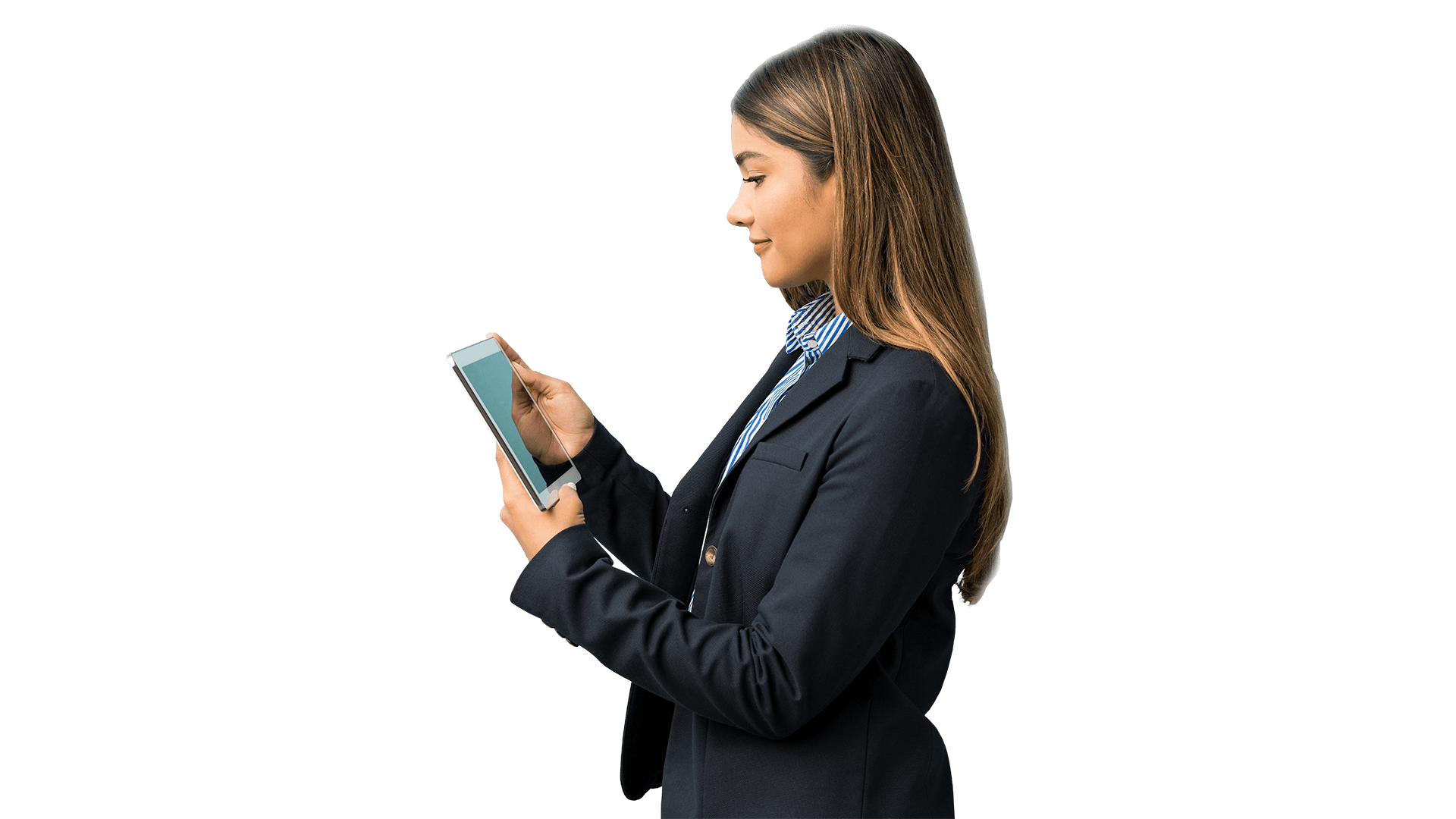 The OptimizeRx Treatment Initiation and Persistence Platform allows pharmaceutical manufacturers to easily implement and measure tech-enabled patient engagement programs from symptom awareness through therapy completion.
Take a closer look at how our partners are experiencing the impact of programs implemented with OptimizeRx


OPTUM Specialty Pharmacy


Optum Specialty Pharmacy wanted to prove that integrating simple technology to augment existing patient behavior could have significant clinical and commercial impact.
Results showed:


Patients who were enrolled via a live call and on-boarded to interactive text messaging that provided timely medication and refill reminders, adherence feedback, clinical assessment questionnaires, lifestyle tips and emotional support messaging, reported very high satisfaction rates (+90%) with the program's ease of use.

Days on therapy were extended by 73 for cancer patients and 102 for inflammatory disease patients.


Wayne State University School of Medicine


WSU School of Medicine needed a solution to connect with young adults (18-25) with asthma.
Results showed:

Interventional messaging and text reminders were instrumental in helping them make a real impact on medication adherence and asthma control.

Intervention Group members saw doses of controller medications decrease.



Joslin Diabetes Center


Joslin Diabetes Center needed a better way to understand disease progression and medication adherence in adolescents struggling to manage their Type 1 Diabetes.
Results showed:


Text message interaction created a substantial impact in adolescent diabetes management.

Teens who responded to >33% of text message reminders did not have a significant increase in A1C levels over 12 months. Teens who responded <33% of texts saw significant increases in A1C levels.

Molina Healthcare


Molina Healthcare had concerns surrounding high non-adherence and low healthcare utilization among the chronically ill.
Results showed:


Medication therapy management and messaging reminder programs focused on treatment implementation and retention demonstrated the power of strategic intervention among the Medicaid population.

The proportion of days covered among the study population increased by 3.6% for statin medications, 2.8% for oral diabetes medications and 7.1% for antihypertensive medications.