Drive HCP Engagement by Aligning

Clinically-Relevant Content with Preferred Channels

Download our free white paper for new research on where, when and what brand information HCPs are seeking in today's digital marketing environment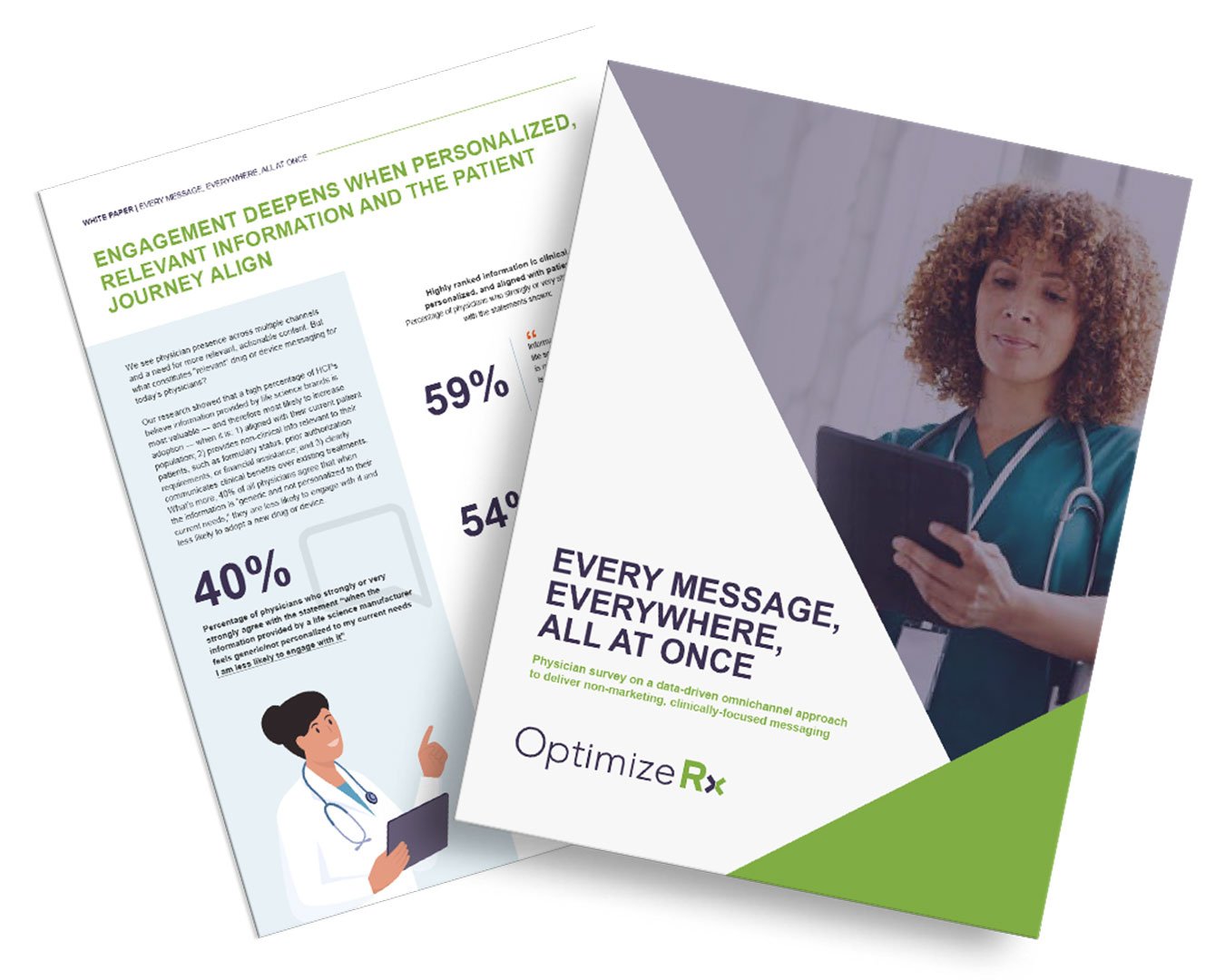 Download the White Paper Now
What You'll Learn from the Data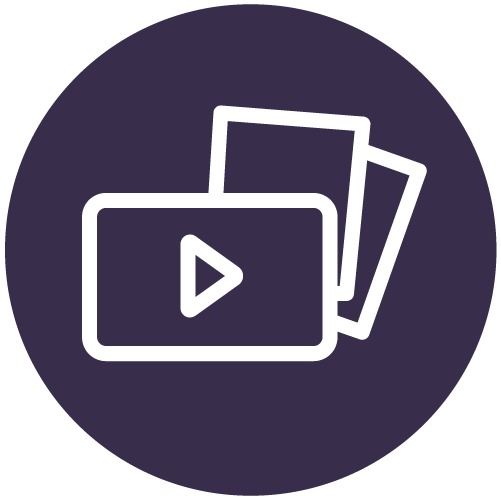 Direct insights into physician channel preferences, including digital media, sales reps and more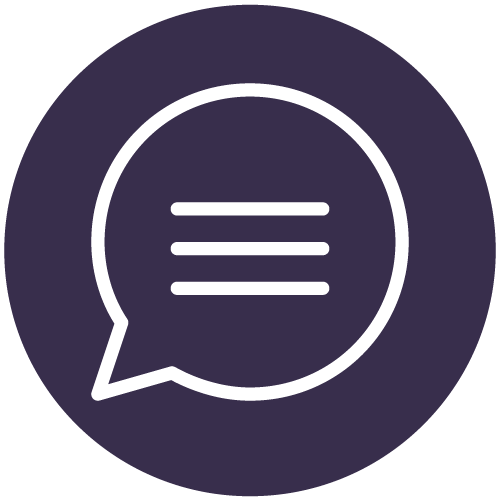 Types of information physicians said they want more (and less) of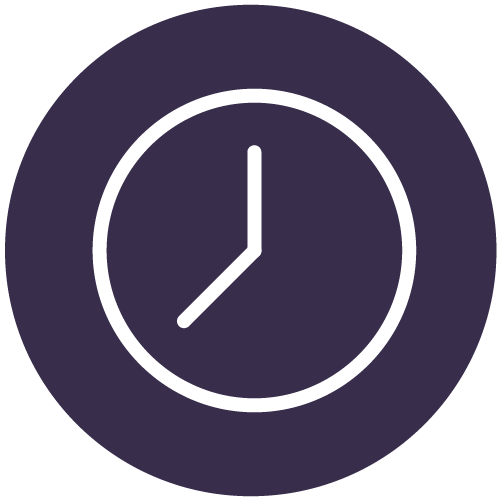 When brand information is most relevant in the patient care journey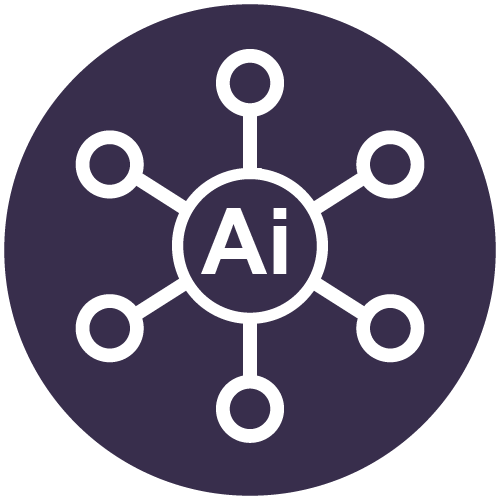 The role artificial intelligence (AI) plays in directing information timing and channel delivery
The Importance of a Data-driven Omnichannel Approach
We surveyed 123 physicians across six medical specialties, and found HCPs are actively seeking clinical-relevant information across a wider range of channels than most marketers might assume – and that key information gaps still exist, which could impact prescribing choices.
Discover why AI-enabled, omnichannel programs drive better clinical engagement by meeting physicians where they are actively seeking brand content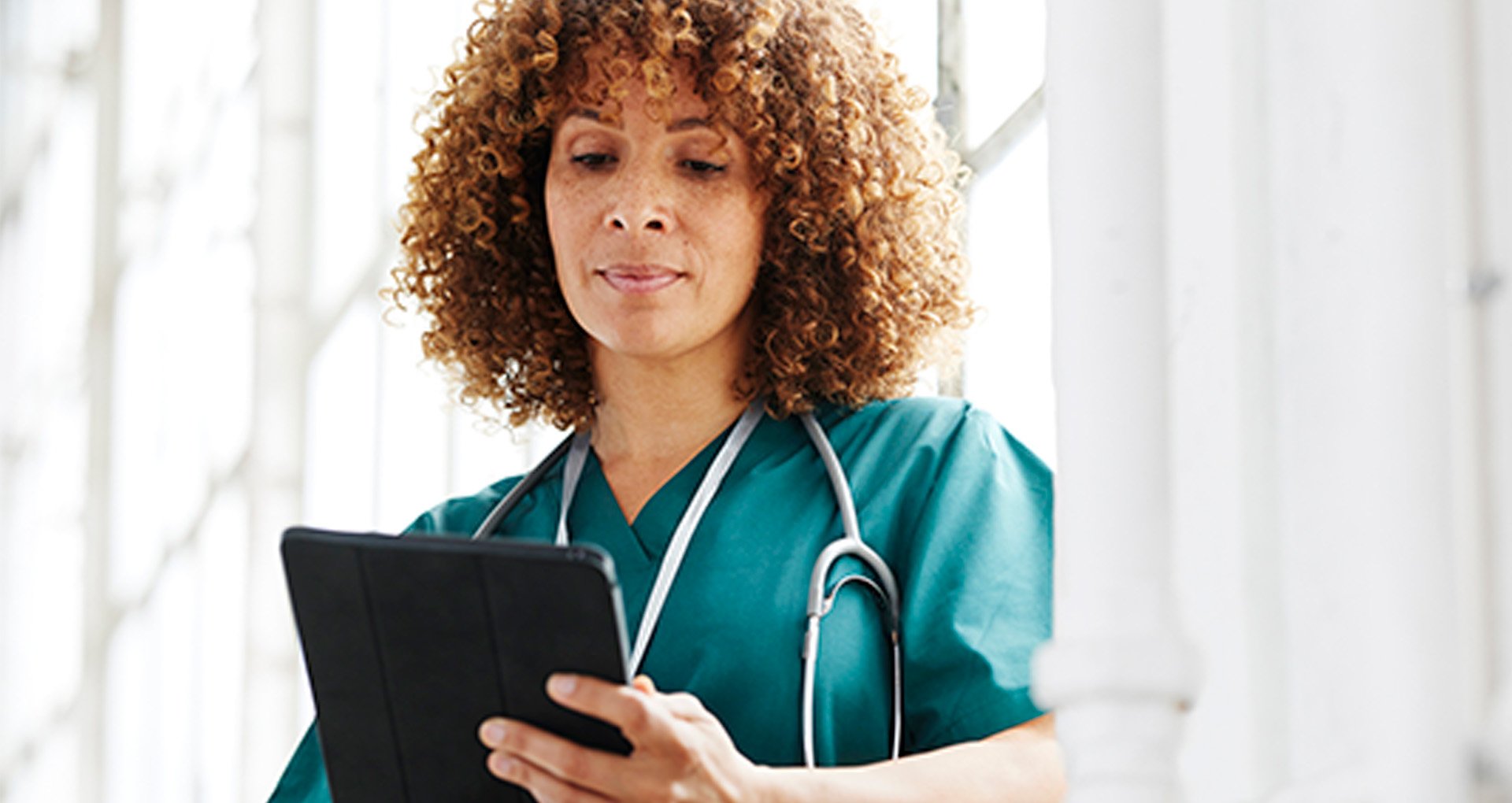 About Our Research
OptimizeRx partnered with REACH, an independent research company, to conduct quantitative primary market research with 123 U.S. physicians between February 25 and March 3 of 2023. Respondents included dermatologists (n=20), endocrinologists (n=20), cardiologists (n=20), primary care physicians (n=20), oncologists (n=23) and neurologists (n=20).