Executive Advisory Board
In our journey to create exceptional experiences for our customers, HCPs and patients, we rely on industry-leading people, technology and foresight.

Shares knowledge and industry insights


Fosters innovation


Provides feedback and analysis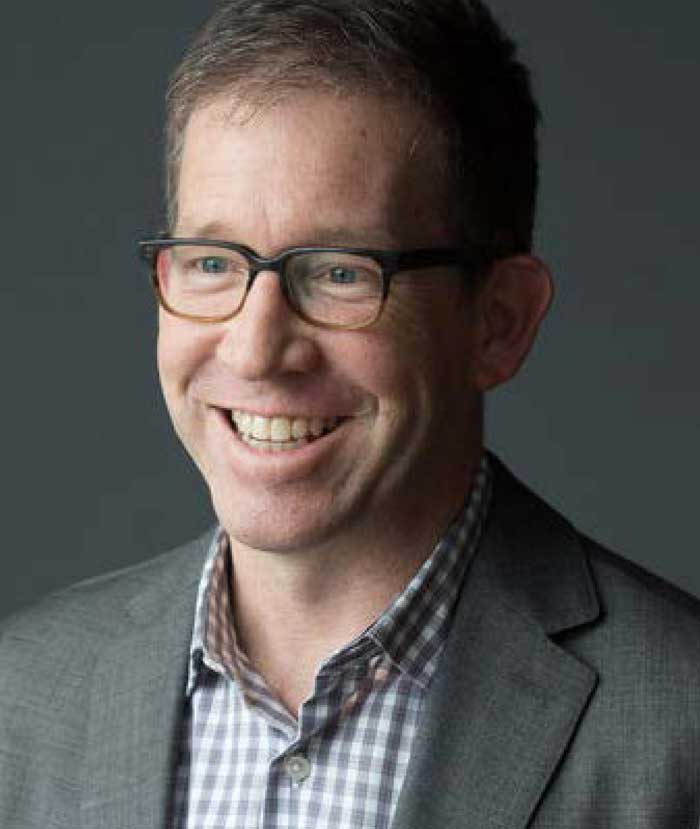 MIT Lecturer, Author + Serial Entrepreneur
David Rose
avid Rose, MIT lecturer, inventor, and five-time entrepreneur, draws on culture, design, travel, and music to envision future products and businesses sparked by the next generation of technology. His last book, Enchanted Objects, is the definitive book on designing the Internet of Things. David wrote the seminal patent on photo sharing, founded an AI company focused on computer vision, and was VP of Vision Technology at Warby Parker. He is known for translating complex technologies into delightfully intuitive new products and consulting with businesses on how to thrive during digital disruption.
David's work has been featured at the New York Museum of Modern Art, covered in The New York Times, WIRED, and The Economist, and parodied on The Colbert Report. His home was featured in a New York Times video "The Internet of Things" about inventions that incorporate magic into everyday objects: a Google Earth coffee table that responds to gesture, Skype cabinetry in the living room, and a doorbell reminiscent of Mrs. Weasley's clock that rings when a family member is on their way home. He even got John Stewart to belly laugh when he was a guest on The Daily Show!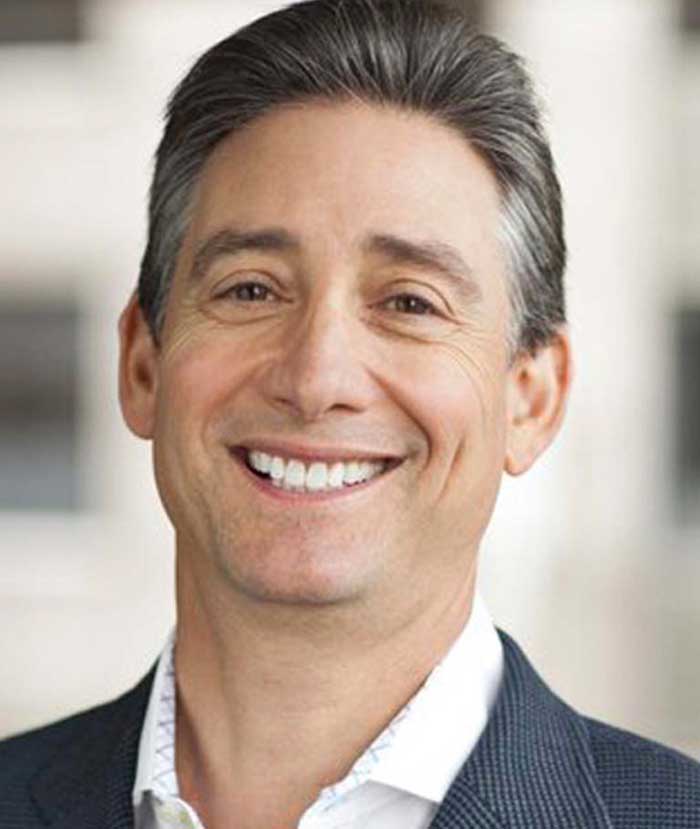 Executive Chairman, Performance Health Systems, LLC
Mike Balkin
Michael Balkin is currently the Executive Chairman of Performance Health Systems, LLC, a global health wellness company. He was formerly the Chief Executive Officer and Director of Foresight Acquisition Corp where he led the successful merger with P3 Health Partners ("PIII"}. Mr. Balkin has over 33 years of experience in working with public companies in the small -cap space. Mr. Balkin was a partner and formerly the co-Manager of the William Blair Small Institutional portfolio and the William Blair Small Cap Growth Fund, which he and his partners started in 1999. He and his team managed nearly $2bb in total assets and have been named among the top small -cap funds multiple times by publications such as Barrons, Morningstar, Lipper, and Institutional Investor Magazine.
From 2005-2008, Mr. Balkin was a partner at Magnetar Capital, LLC, a multi-strategy hedge fund located in Evanston, Illinois. While at Magnetar, Mr. Balkin was the Portfolio Manager in charge of the small cap long/short strategy and was the Chief Investment Officer of Magnetar Investment Management, a wholly owned subsidiary of Magnetar Capital. He rejoined William Blair in 2008 and co-managed the fund until the end of 2020. He originally joined William Blair in 1990, working in the sell-side institutional research sales group, specializing in small cap growth companies.
Prior to joining William Blair, Mr. Balkin founded a "value-added" real estate company called Cityview Associates and had various roles at First Chicago and Bankers Trust. In addition to his work with William Blair, Mr. Balkin has helped dozens of small companies grow as an angel investor, mentor and board member. He is also on the board of the Innventure Fund, an Intellectual Property-based development fund. Mr. Balkin is also active in many charities and is on the board of Friends of the Israeli Defense Forces, Good Sports and is a major advocate and fund raiser for Cystic Fibrosis and the Illinois Holocaust Museum.
Mr. Balkin graduated with a bachelor's degree in Economics from Northwestern University, where he was also a two-year Captain of the tennis team.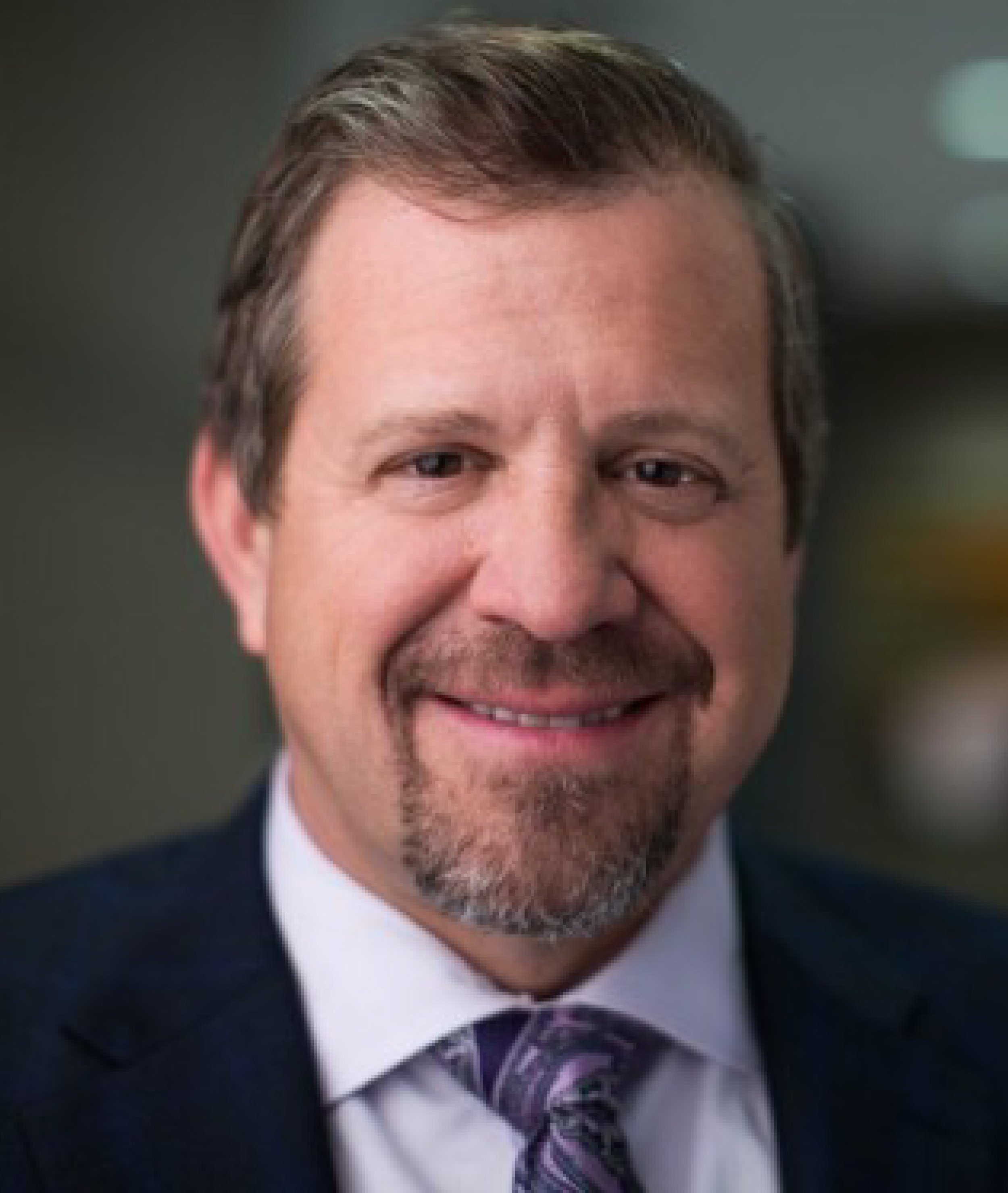 Experienced Healthcare Technology CEO Providing Advisory Services
Rusty Franz
Rusty has spent most of his career working to improve and enhance healthcare, both in the US and globally. Most recently he was CEO of Nextgen Healthcare (NXGN), leading the >$500M ambulatory software and service provider through a significant and positive transformation and into growth. Prior to Nextgen, Rusty led the >$1B Dispensing Division for Carefusion (now BD), launching a global medication management platform with the Pyxis, Rowa and Smartworks brands. Rusty holds a Master of Engineering from Stanford University and a Bachelor of Marine Engineering from Maine Maritime Academy. He is currently taking some time away from full time work to be there during his daughter's last years of high school.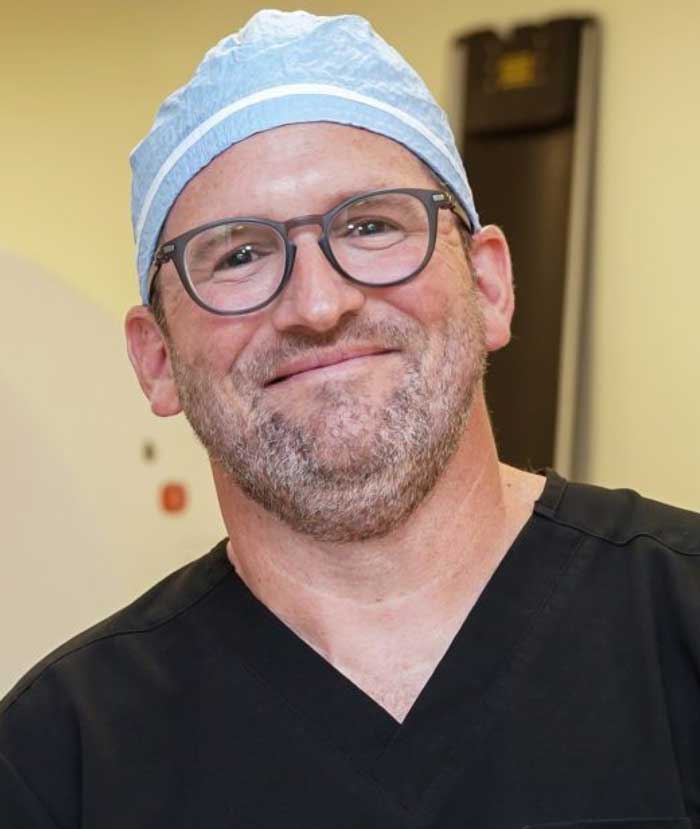 Vascular & Interventional Radiologist
Javier Nazario
Dr. Nazario-Larrieu is Board-Certified in Vascular & Interventional Radiology and Diagnostic Radiology. He received his bachelor's degree in Chemical Engineering from the Massachusetts Institute of Technology (Cambridge, MA) and a Bachelor's of Chemical Engineering from the University of Maryland (College Park, MD). After working in a startup vaccine production company for 5 years, he decided to pursue his medical education at Harvard Medical School (Boston, MA). He completed his postgraduate medical training in Radiology at Baylor College of Medicine (Houston, TX), followed by a fellowship training in Vascular & Interventional Radiology at MD Anderson Cancer Center (Houston, TX).
An active member of the Society of Interventional Radiology, the Radiological Society of North America, and the American College of Radiology, Dr. Nazario-Larrieu practices state-of-the-art, minimally invasive procedures in San Juan, Puerto Rico. He continues to participate in active research and has authored numerous scientific articles and book chapters published in peer-reviewed journals and textbooks.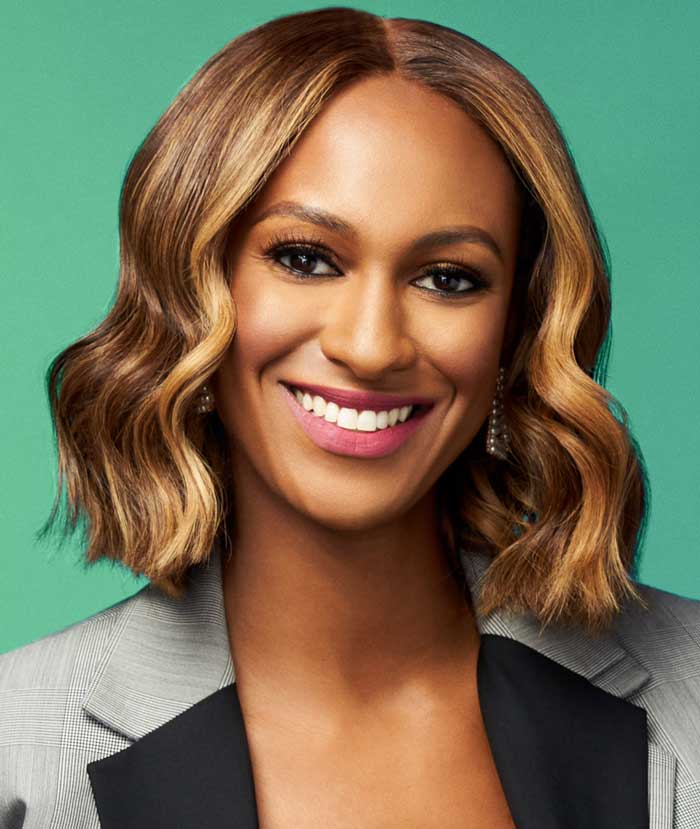 Chief Executive Officer, digitalundivided
Lauren Maillian
Lauren Maillian is a CEO, founder, investor, corporate board member, and global advisor. Lauren is Chief Executive Officer of digitalundivided, the leading nonprofit leveraging data, programs, and advocacy to catalyze economic growth for Black and Latina women entrepreneurs. Pivoting from leading as the organization's Board Chair to CEO in 2020, Lauren quadrupled annual revenue and the size of the team in two years. She significantly expanded digitalundivided's world-renowned research capabilities, guided by the legacy of ProjectDiane, the first study and data report reflecting on the state of Black and Latina women founders and their businesses
This

visionary and diverse

group of experts provides

advice on in

dustry trends and innovation

as OptimizeRx charts a course into the future of healthcare

.