Our Company
We are a digital health company that is focused on bringing life sciences support to patients and providers. We advance affordability and make it easier for patients to stay on therapy.
We connect the healthcare ecosystem to enable medication access and strengthen relationships
You need to connect with healthcare professionals and patients in meaningful ways. We've built scalable, compliant, and personalized touch points for you throughout the entire patient journey.
HCP's need access to timely, contextual content and tools – while they are delivering care to facilitate doctor-patient conversation and, educate on specific treatments. With our platform, you can easily provide the tools and information they need – and save your customers time – something they value greatly.
We help patients gain access to, and stay on medication through their entire care journey by raising the visibility of pharma-sponsored affordability programs, reducing time-to-fill for specialty medications, and implementing omni-channel patient engagement programs that help people manage their treatment journeys.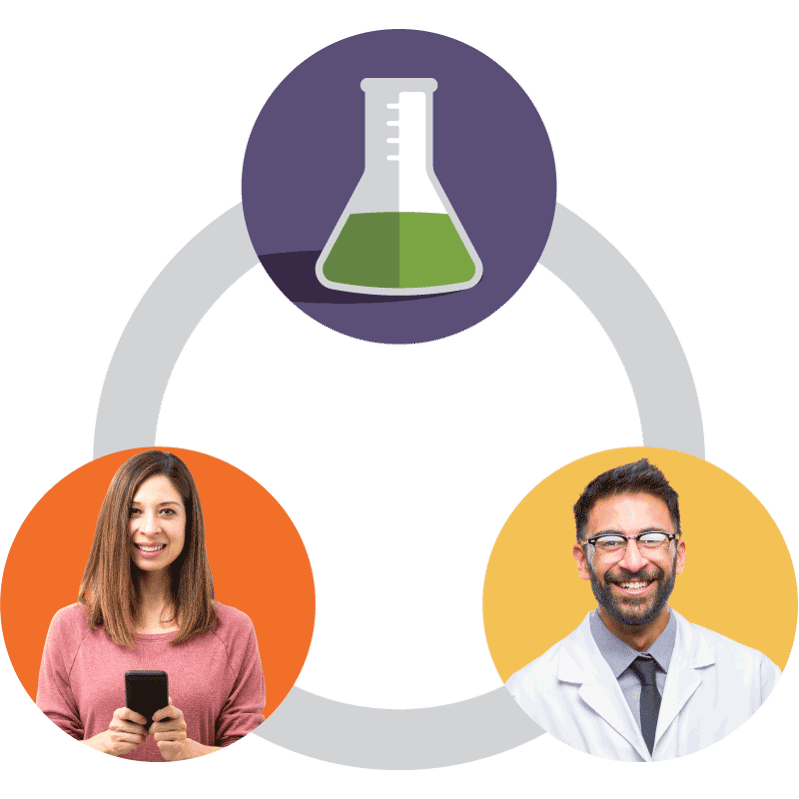 Pioneering technology to improve the healthcare experience
2006
OptimizeRx began delivering coupon/copay programs in the EHR
2008
Our initial public offering
2016
Introduced brand messaging in EHR
2018
Introduced therapeutic support messaging in the EHR
Uplisted to NASDAQ
Acquired CareSpeak Communications to expand support beyond the care setting
2019
Acquired RMDY to introduce omni-channel engagement support
Introduced integrated OptimizeRx digital health & communications platform
2020
Launched TelaRep enabling interactive communication on the platform
Integrated RWD to the platform to enable AI driven support delivery
2021
Automated specialty fulfillment workflows
We enable pharma to support positive outcomes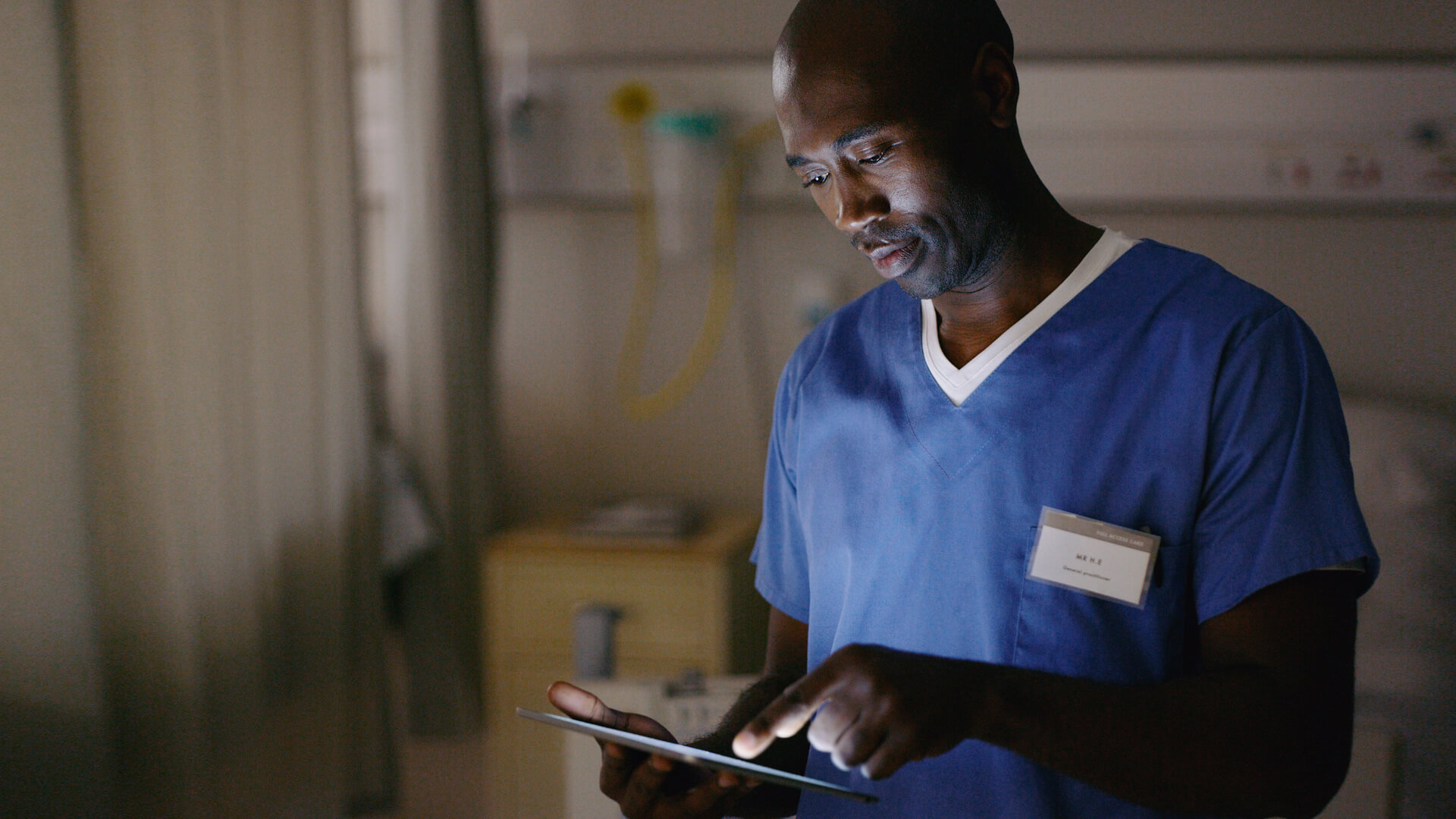 Provider Engagement
Interact with healthcare providers in the digital channels they use all day. Use our RWD- and AI-enabled Therapy Initiation and Persistence Platform to help prescribers onboard their patients to your treatment and stay on therapy for the recommended duration.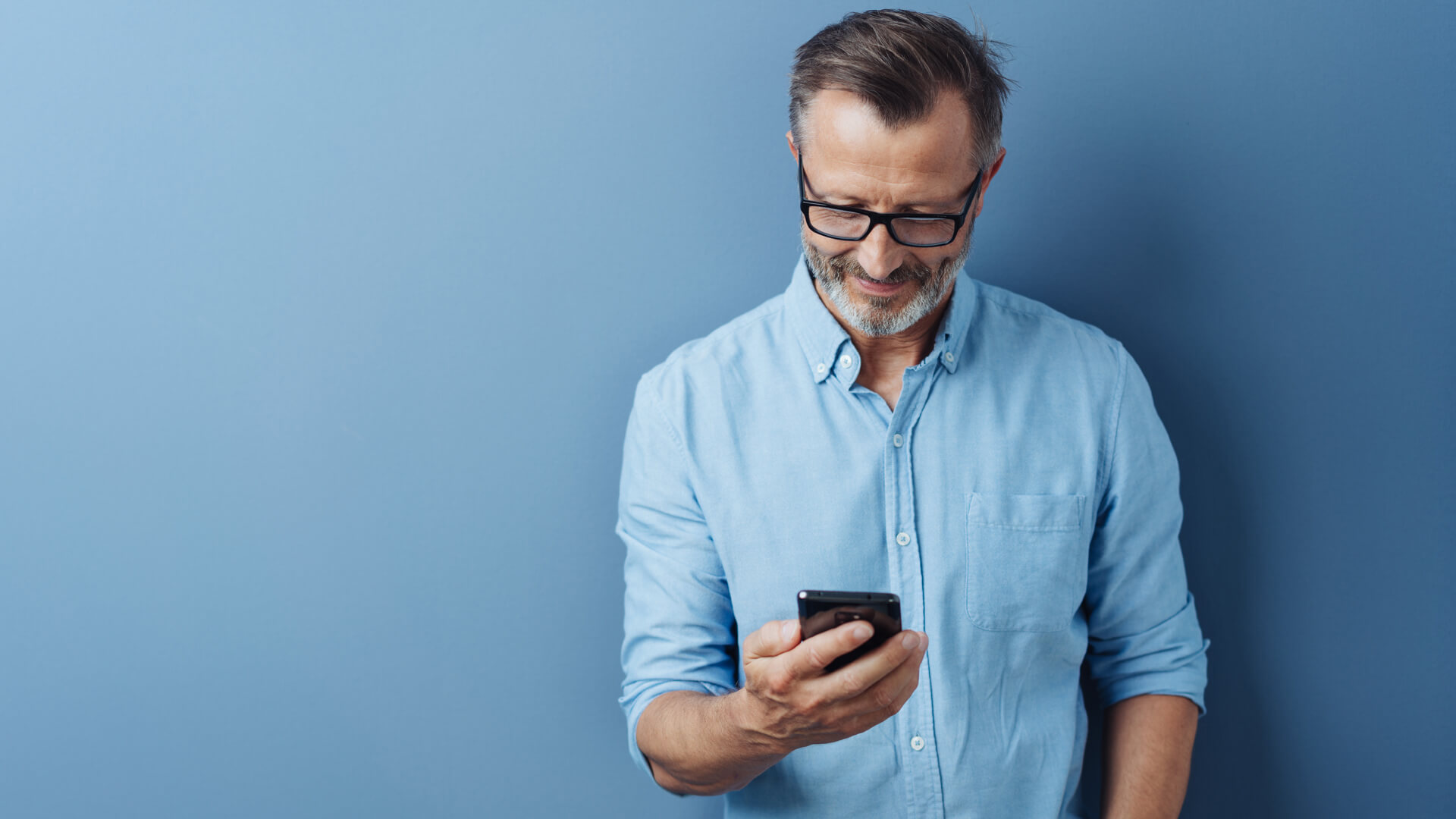 Patient Engagement
Humanize your support. Implement tech-enabled, personalized patient support programs at scale. Help patients manage the toughest parts of being on therapy so they are positioned for success on your therapy.
Your team – our mission
We believe that patients and healthcare providers deserve easy access to accurate, actionable information about prescription medications.
Everyone at our organization is passionate about making healthcare delivery easier and positive patient outcomes achievable.