Increase Medtech Brand Visibility and Healthcare Provider Engagement
Deliver Brand Messages and Information to HCPs Across the Care Journey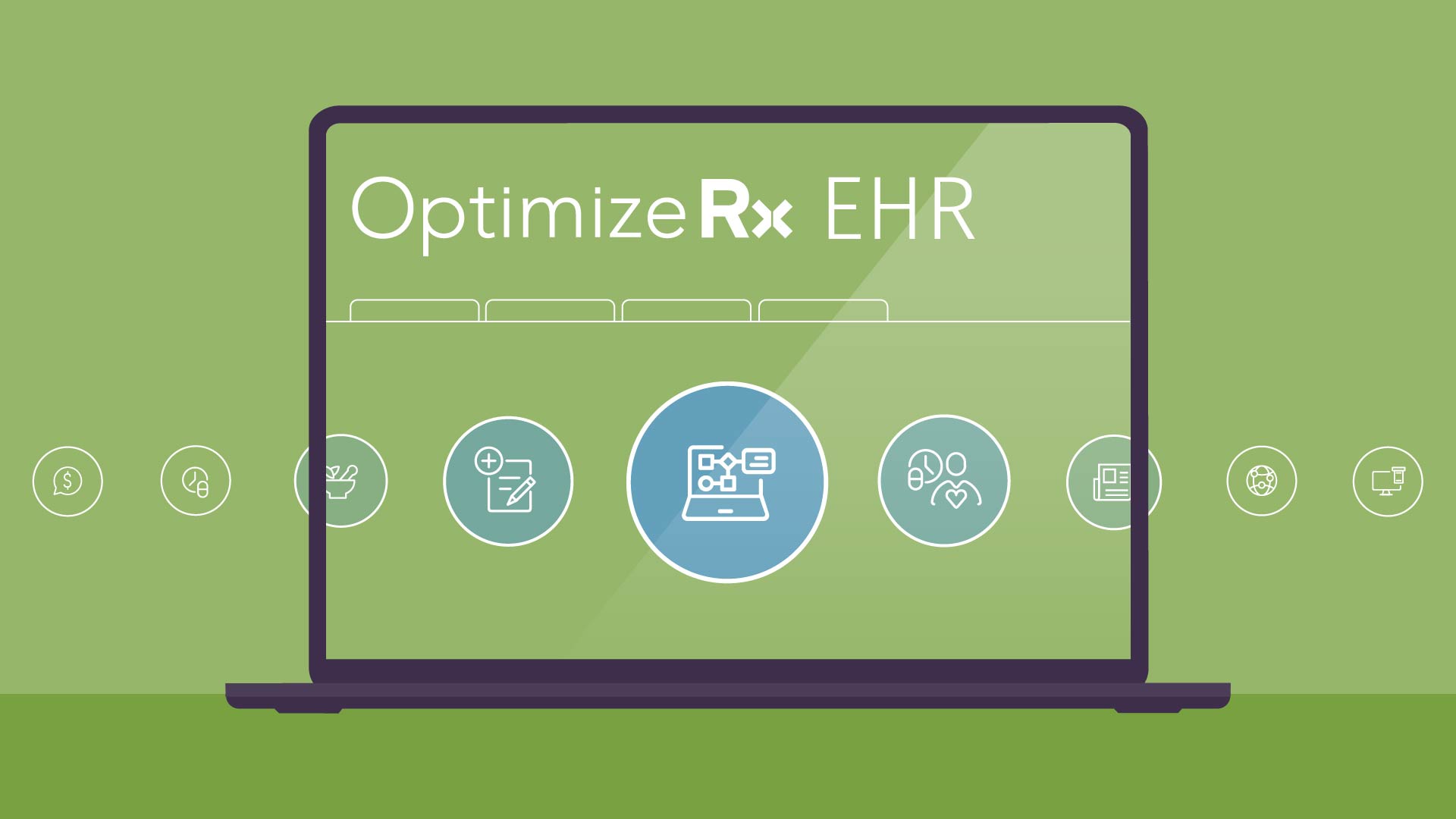 Helping Medtech Brands Achieve Their HCP Marketing Goals
Raising awareness of your brand and key treatment benefits among prescribing physicians
Increasing the volume of new prescriptions or orders, as well as generating new prescribing physicians
Positioning your brand against competitive therapies to maximize market share
Supporting HCPs in identifying hard-to-find patients that could benefit from your brand or clinical trial
HCP En

gagement Solution

s
Drive brand awareness and strengthen HCP relationships in the EHR and beyond

OptimizeRx HCP engagement solutions allow your medical device brand to reach providers at multiple points in the patient care journey, across multiple communication platforms:

EHR-Based Solutions
Deliver key brand messages and information directly in the EHR through our network of 300+ EHR and e-prescribing partners, while also allowing HCPs to easily connect with their field reps.
Account-Based Marketing Tools
Reach 90% of US hospital systems behind their firewalls, within their intranets, and on endemic websites to better engage physicians at key institutions.
Social Media Engagement
Build brand awareness with an NPI-targeted approach to social media advertising that averages an 84% HCP match rate.
AI-Driven Engagement
Harness the power of real-world data and artificial intelligence to amplify the relevance and actionability of brand communications, target hard-to-identify patients, or validate NPI lists.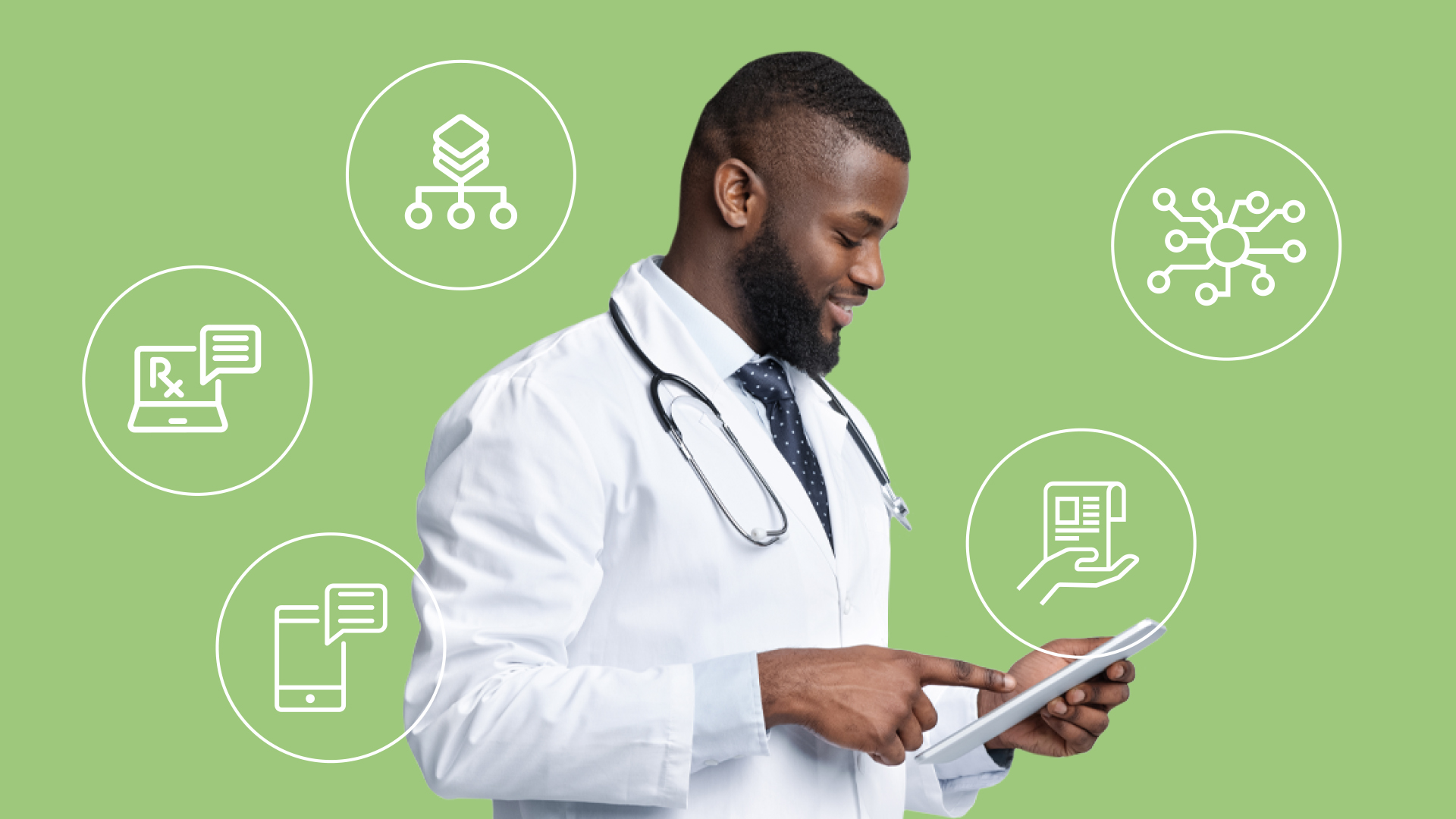 Why Medtech Chooses OptimizeRx
OptimizeRx gives your brand visibility and engages HCPs across more channels and at more points in the care journey than any other provider. Our Network of 300+ EHR and ePrescribing partners reaches more HCPs in their workflow, including physicians not accessible through other companies' networks. That means your brand content reaches more providers – when and where they are actively making care decisions.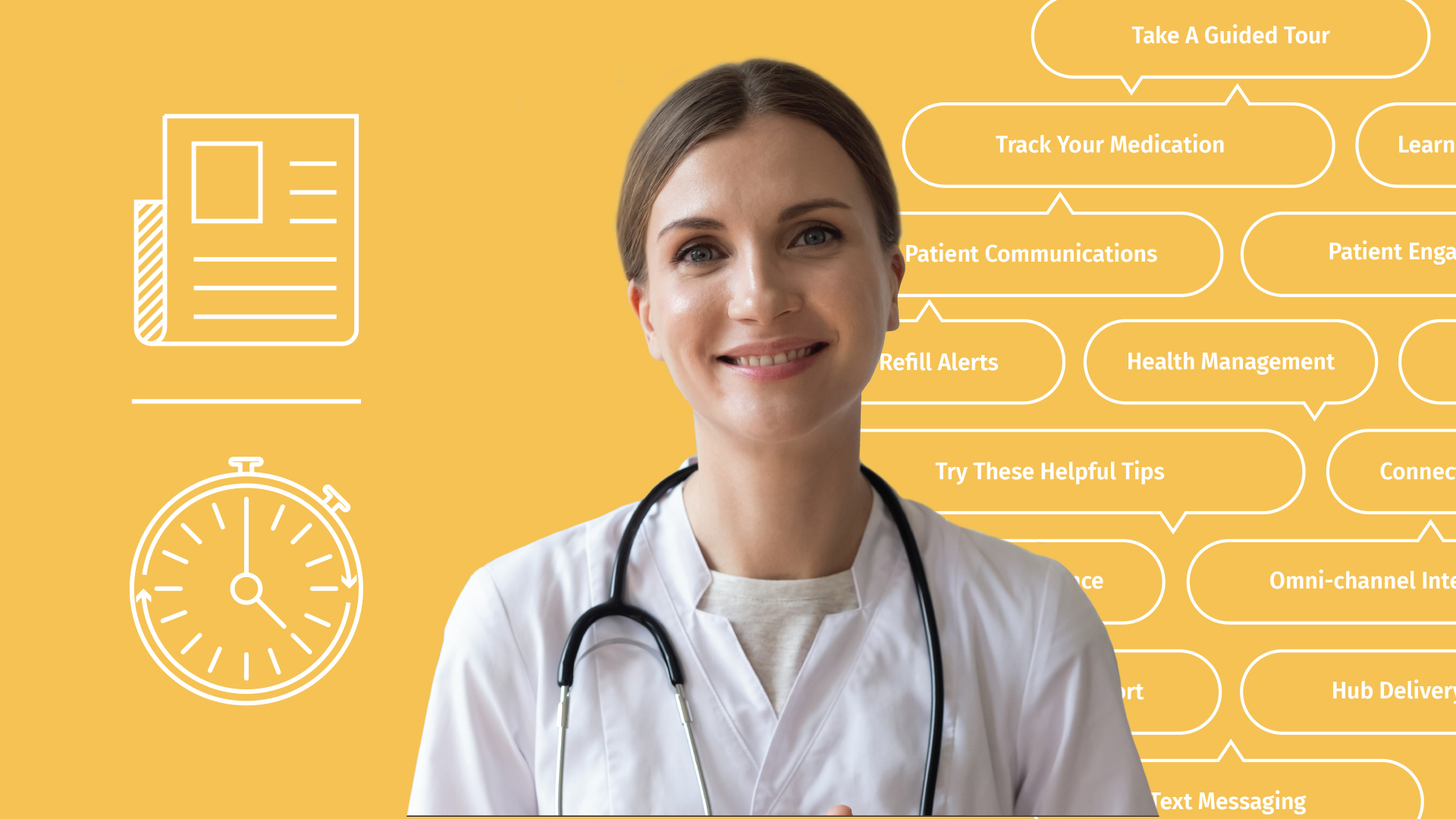 Here's a sample of our US healthcare provider reach in major specialty areas*
Cardiologists 90%+
Ophthalmologists 90%+
Endocrinologists 90%+
Primary Care/ Internal Medicine 81%
*Comparison of OptimizeRx physician network coverage to physician counts published by the Association of American Medical Colleges.
Results That Matter: OptimizeRx Case Study
Converting patients to a new medical device by raising awareness within the EHR workflow.
OptimizeRx helps medical device brands stand out in their respective target markets, generate new-to-brand patients and deliver measurable ROI.
6.7% Average Device Lift

200% Return on investment

1200+ incremental device prescriptions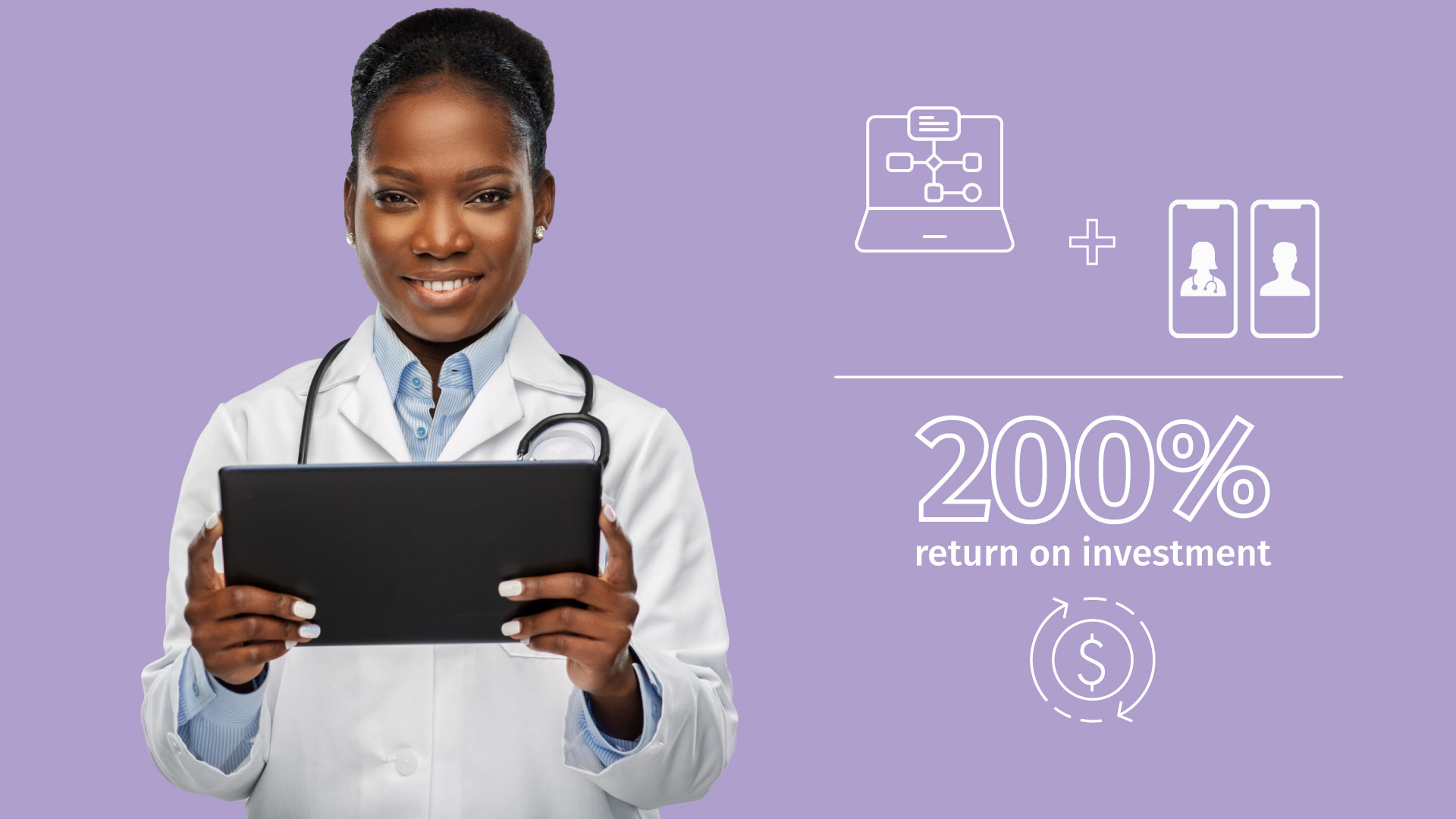 Get expert insight from OptimizeRx on how your medical device brand can increase HCP engagement with a technology-driven approach.
Looking for More Resources and Expert Insights?


Subscribe to Our Monthly Newsletter