Careers
"It's an exciting time to join the OptimizeRx team. We see a sustained growth opportunity for the business driven by strong industry momentum to improve connections between pharma, healthcare providers, and patients."
Stephen Silvestro, CCO
OptimizeRx Corporation (Nasdaq: OPRX) is committed to a comprehensive employee benefit program that helps our employees stay healthy, feel secure, and maintain a work/life balance.
Medical, Dental, Vision
Short-Term / Long-Term Disability Insurance
401K Plan
Paid Time Off
Family and Medical Leave Policy
Collaborative spirit: required. Innovative thinkers: admired.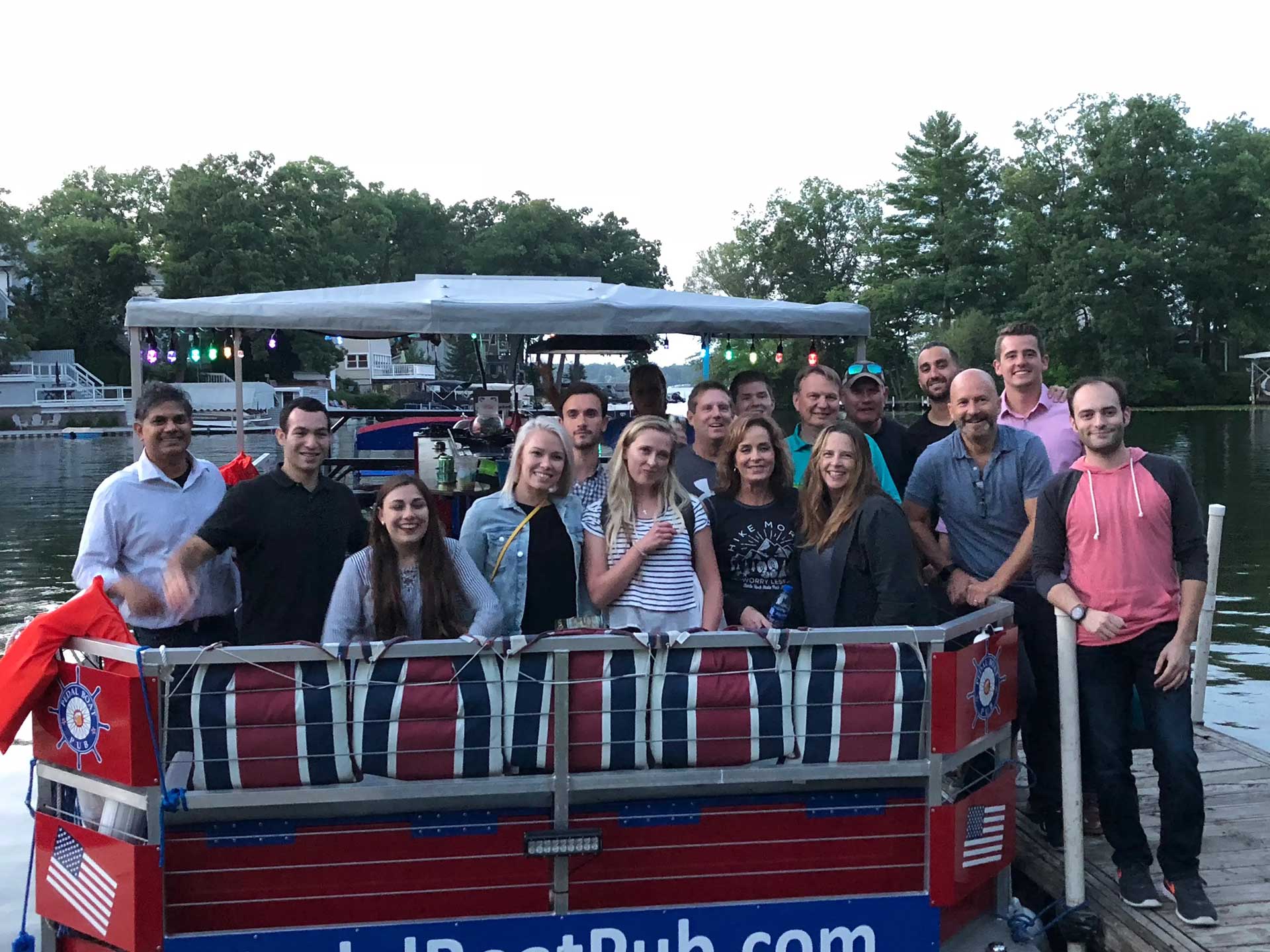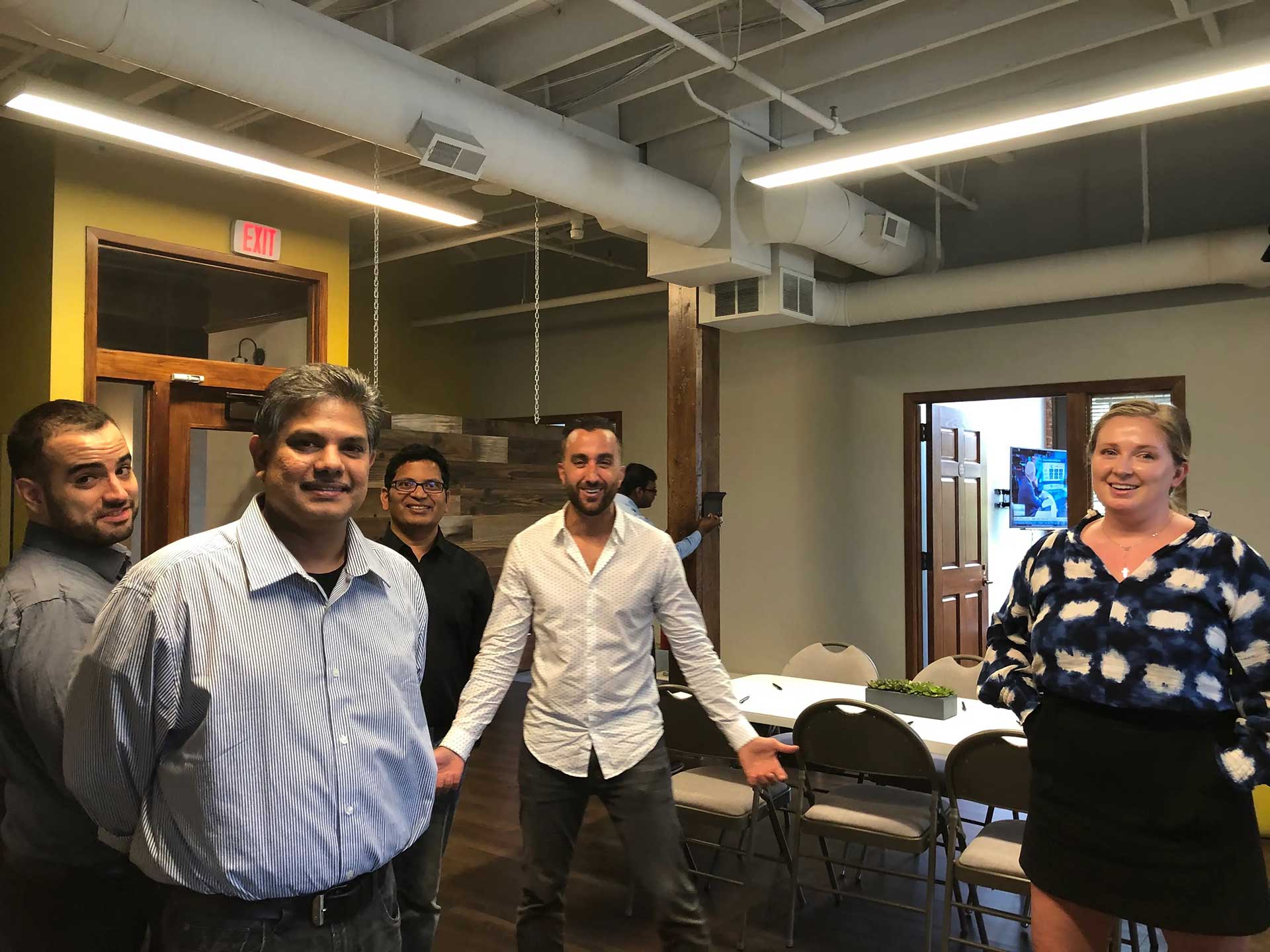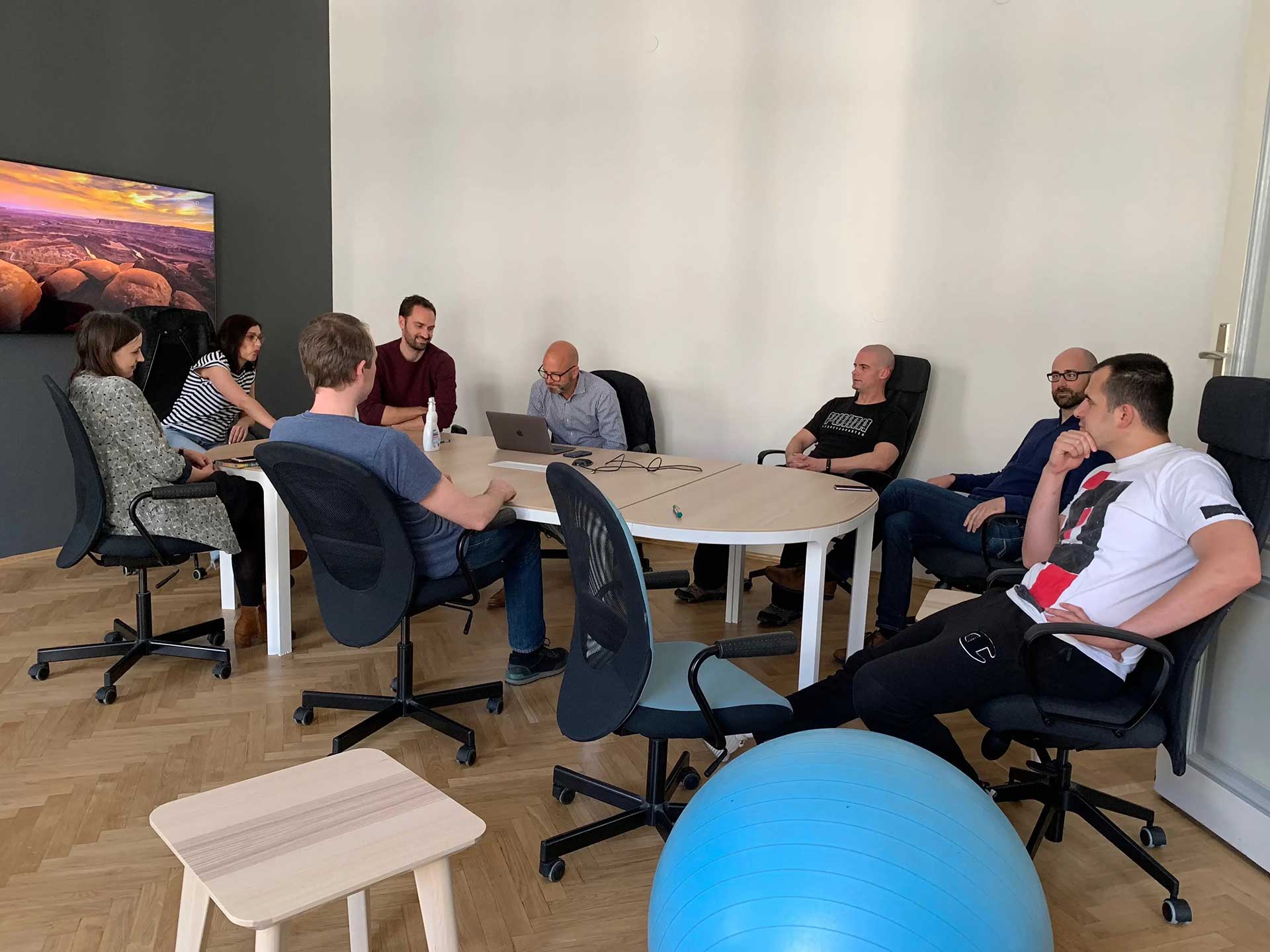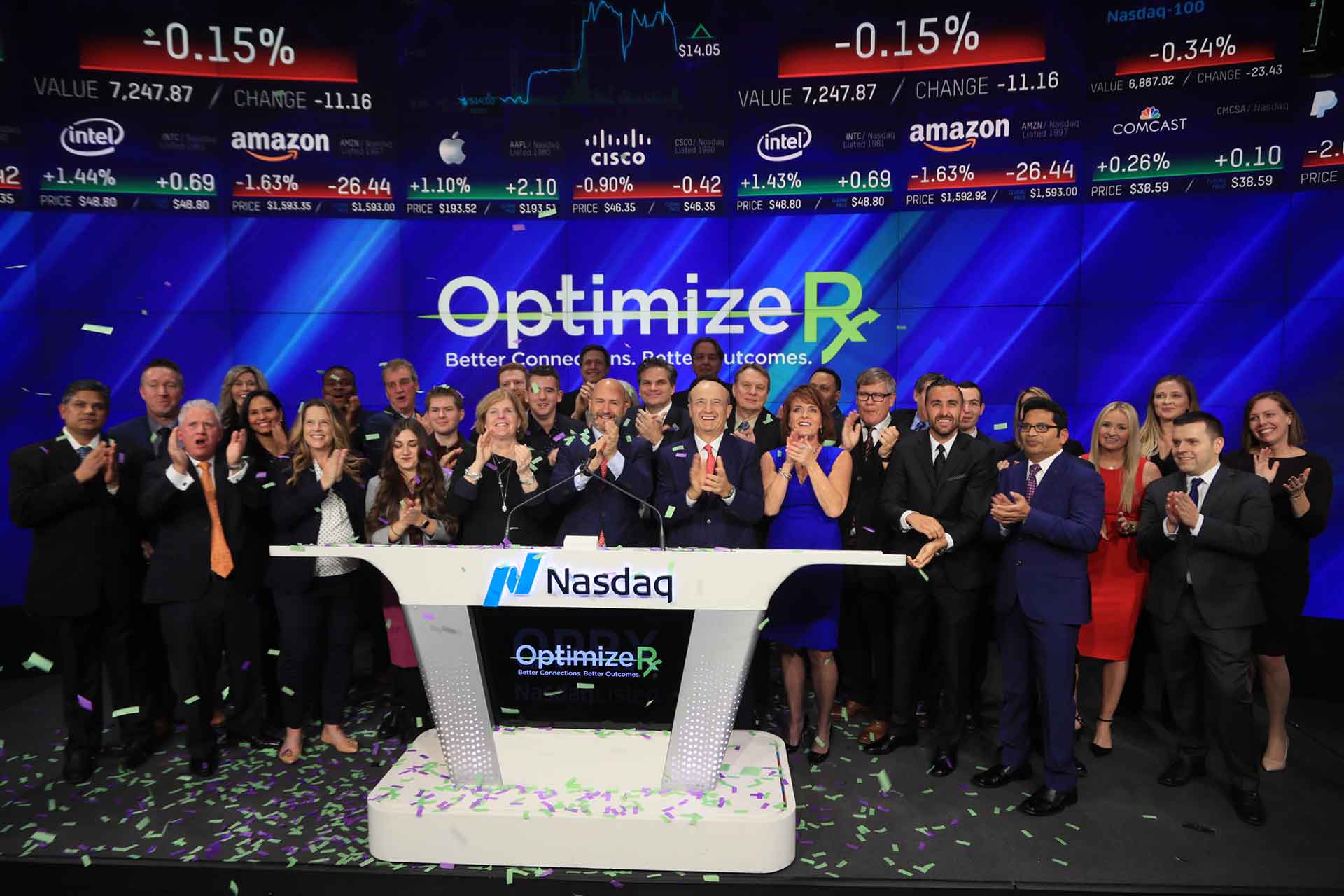 OptimizeRx values diversity and inclusion. We're committed to interviewing and considering at least one qualified woman, and person of color for every open role, VP and higher, including the C-suite and the Board.