Plan Your AI/RWD Strategy
With OptimizeRx

Our free guides provide a step-by-step framework for planning an AI / RWD strategy that addresses the primary challenge(s) keeping your brand from eligible patients and their healthcare providers.
Choose The Right Guide For Your Needs:
Where Can AI / RWD Have the Most Impact?
- Finding Misdiagnosed or Undiagnosed Patients?
- Anticipating Line of Therapy Changes?
- Preventing Non-Adherence?
Whether your team is trying to help HCPs find pre-diagnosis or brand-eligible but misdiagnosed patients, identify patients prior to changing lines of therapy, or support patients at risk of non-adherence, just download the appropriate guide to begin building the foundation for an AI / RWD program that engages HCPs where and when they are providing care to brand-eligible patients.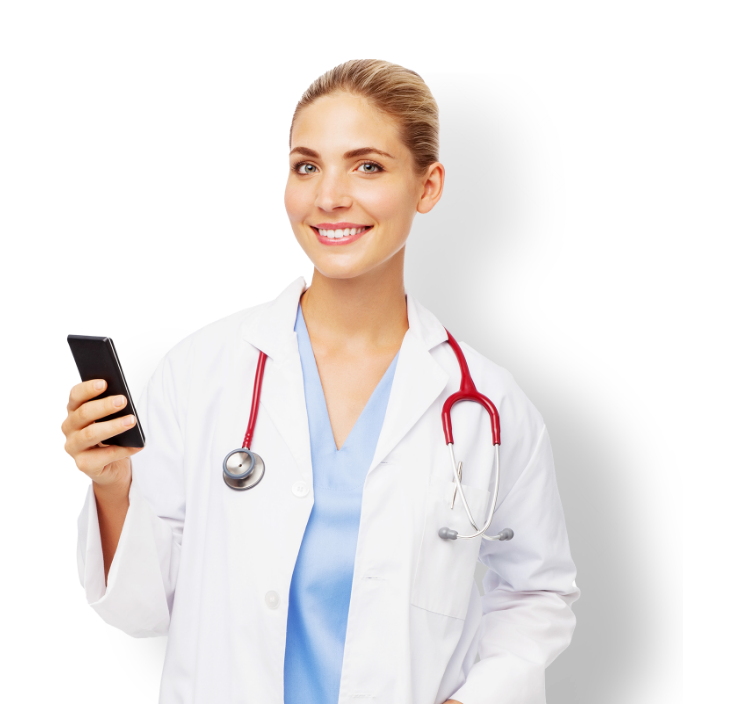 Focus on the Patient Journey Ahead, Not Prescribing Behavior Behind

Connect With the Right Patients at the Right Moments

Create an Actionable Plan for Building AI / RWD Strategies
The Methodology Behind the Guides
These guides are based on a precision engagement methodology, which uses AI and RWD to predict the future patient treatment needs and deliver targeted messages to their treating HCPs. This ensures HCPs receive communications at an actionable time; messaging is personalized and relevant to the needs of both the HCP and the patient; information is delivered in a topical, accessible format; and patient outcomes improve through better treatment sources. By following the guide prompts, you'll be able to create an AI / RWD program that follows a precision engagement approach: developing your key HCP audiences and messages, identifying your data sources and potential triggers, and aligning those messages and triggers to critical junctures in the patient care journey.