Provider Engagement Solutions
Deliver critical information to providers about your treatment when it can make the most impact for their patients using the only point-of-care platform integrating real-world evidence via machine learning applications.
The OptimizeRx platform is the only healthcare communications solution enabling omni-channel digital engagement powered by real-world data and driven by AI. Leverage built-in advanced analytics to ensure vital prescribing or affordability information is delivered based on the disease states or benefits profiles of each provider's patient population in real time.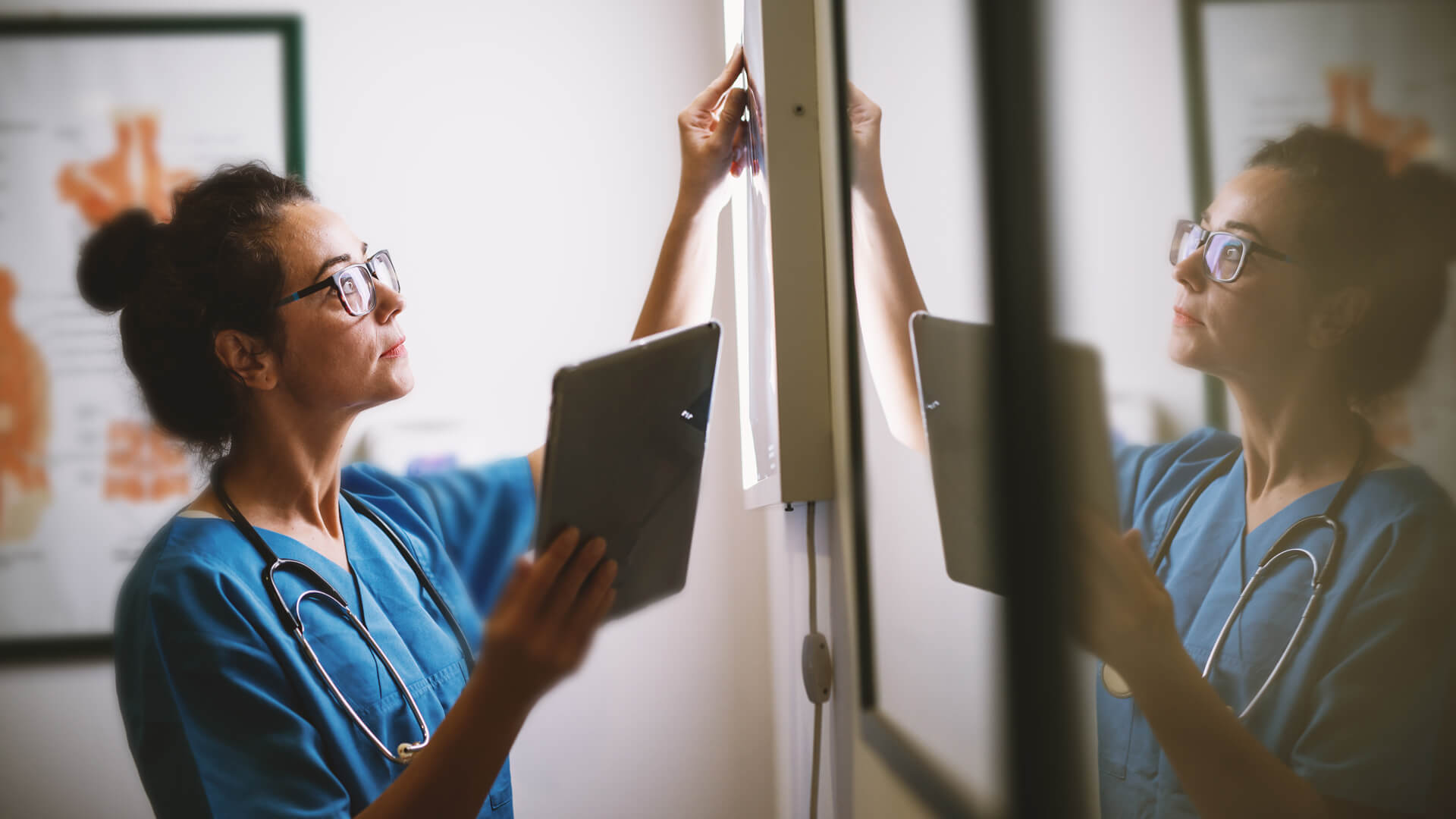 Generate brand awareness with contextual brand messaging across digital channels. Instill confidence in your brand by providing therapeutic support messaging when prescribers may be questioning prescribing indicators. Facilitate doctor-patient affordability and adherence discussions by providing coupon/copay and patient support onboarding information right when – and where – your medication is prescribed.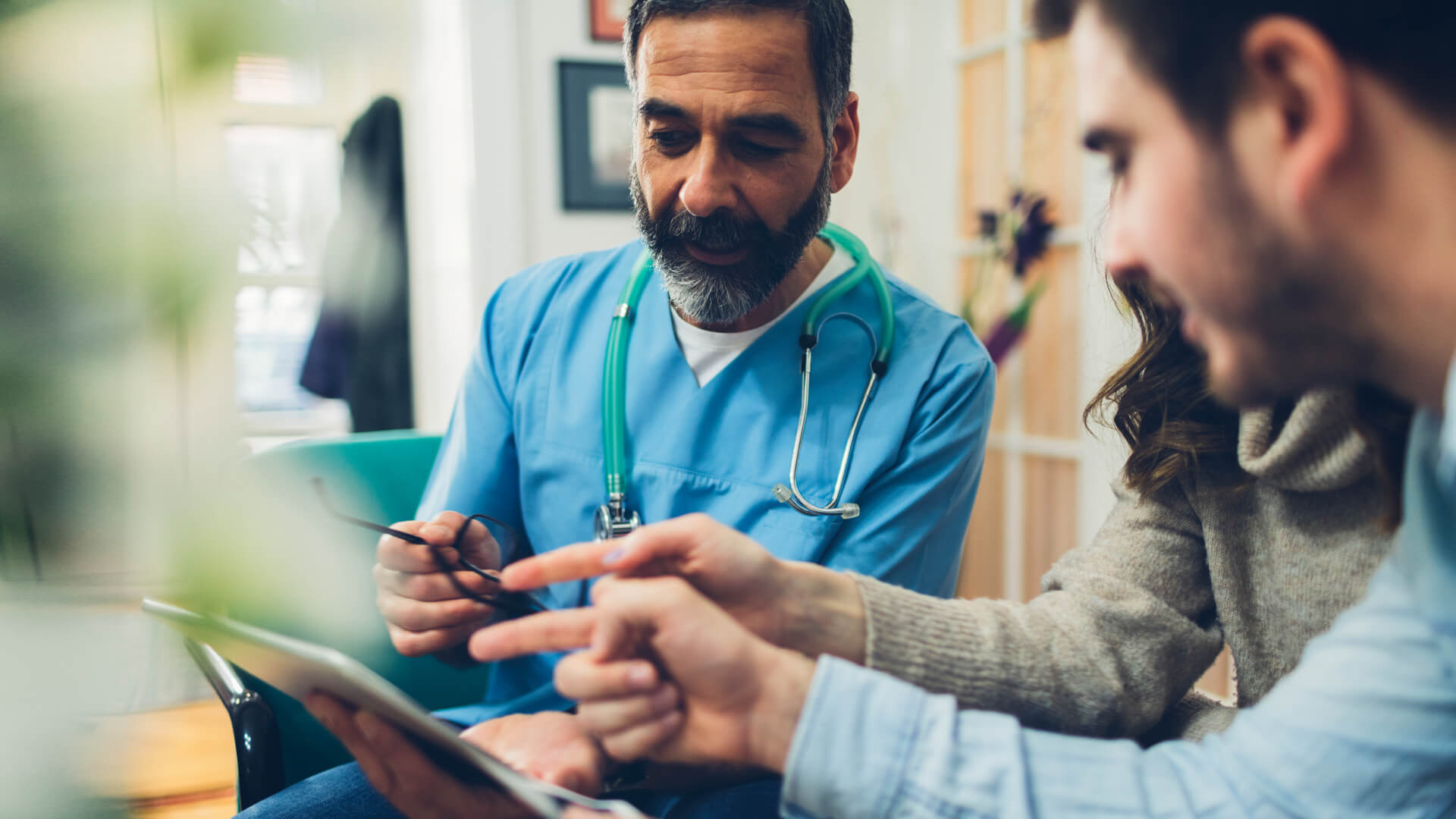 Immediate connection when a provider has a need. With TelaRep providers can text your field sales or MSL representatives from within their EHR if they have a question about prescribing for your brand, coverage information, or need samples. Optional integration with your CRM means they get the right rep every time they reach out, saving time on both sides.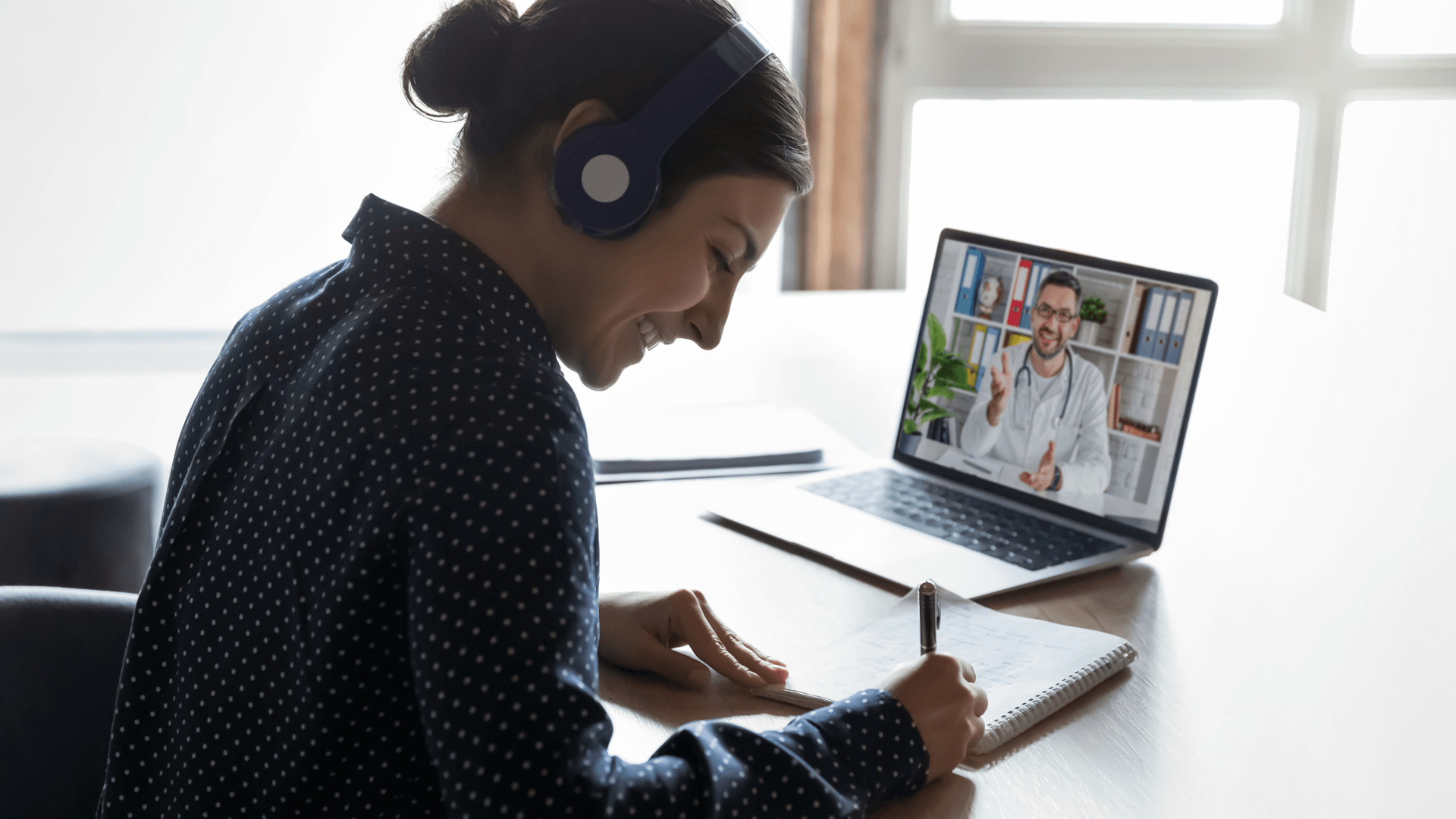 Your direct – and compliant – digital connection with HCPs throughout the day; every day.
When doctors aren't delivering face-to-face care, they're in front of a computer screen. While at least 55% of that screen time is spent within the electronic health record (EHR) physicians are also utilizing care planning portals, frequenting medical journals, reviewing test results, completing prior authorizations, and virtually collaborating with other doctors, pharmacists, and healthcare professionals.
Our technology leverages extensive and varied HIT partnerships to allow life sciences to supply information across the digital portals and platforms HCPs use all day.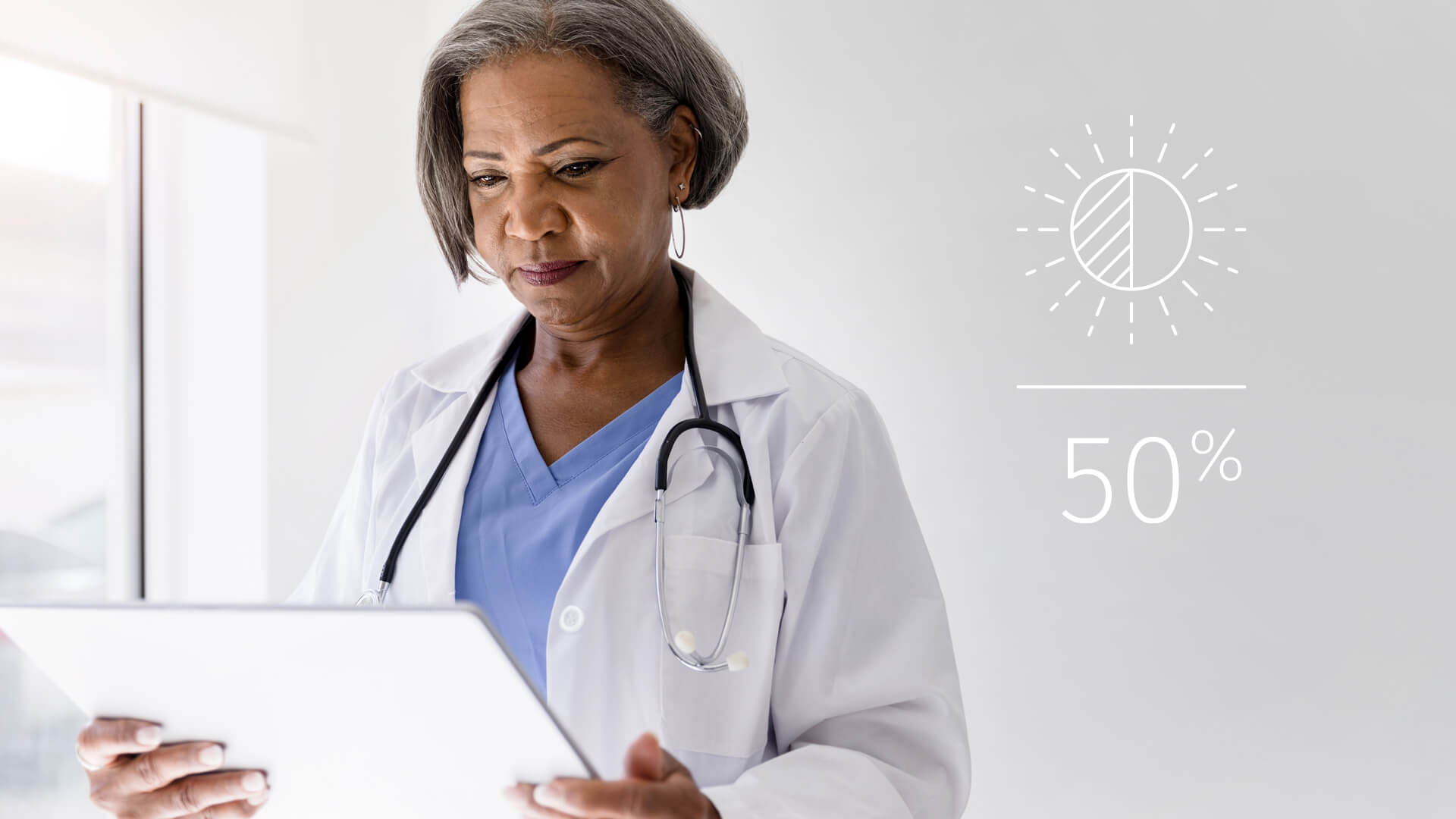 Hospital Time Study Summary
5% Desk research and education
12% Direct patient care (F2F)
19% Rounds and care planning
62% Indirect care
Ambulatory Time Study Summary
49% Desk research and education/EHR
27% Direct patient care (F2F)
24% Indirect care
Opportunities for connection within the EHR workflow
Your treatment is top-of-mind for providers when they see your brand messaging as they log in to manage the patient chart and prescribe medications. Deliver information to the right providers based on NPI or specialty classification, or by incorporating advanced analytics.