Implementation & Retention
The OptimizeRx platform increases the effectiveness of patient support programs by integrating acquisition and retention engagement strategies that result in extended days on therapy.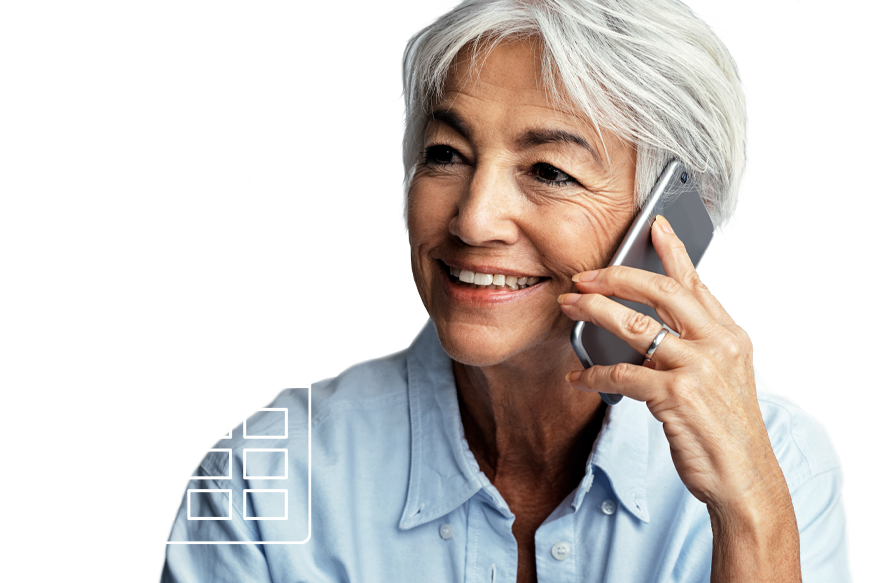 Integrate traditionally siloed programs into an omni-channel approach that will drive success in
all of
your patient support programs
Supporting disease awareness or brand-specific engagement programs, our technology acts as your mobile CRM, allowing implementation to happen in a closed-loop system.

Treatment, refill and testing reminders can be supported through automated text messaging, chatbot messaging, live texting and emailing with healthcare professionals.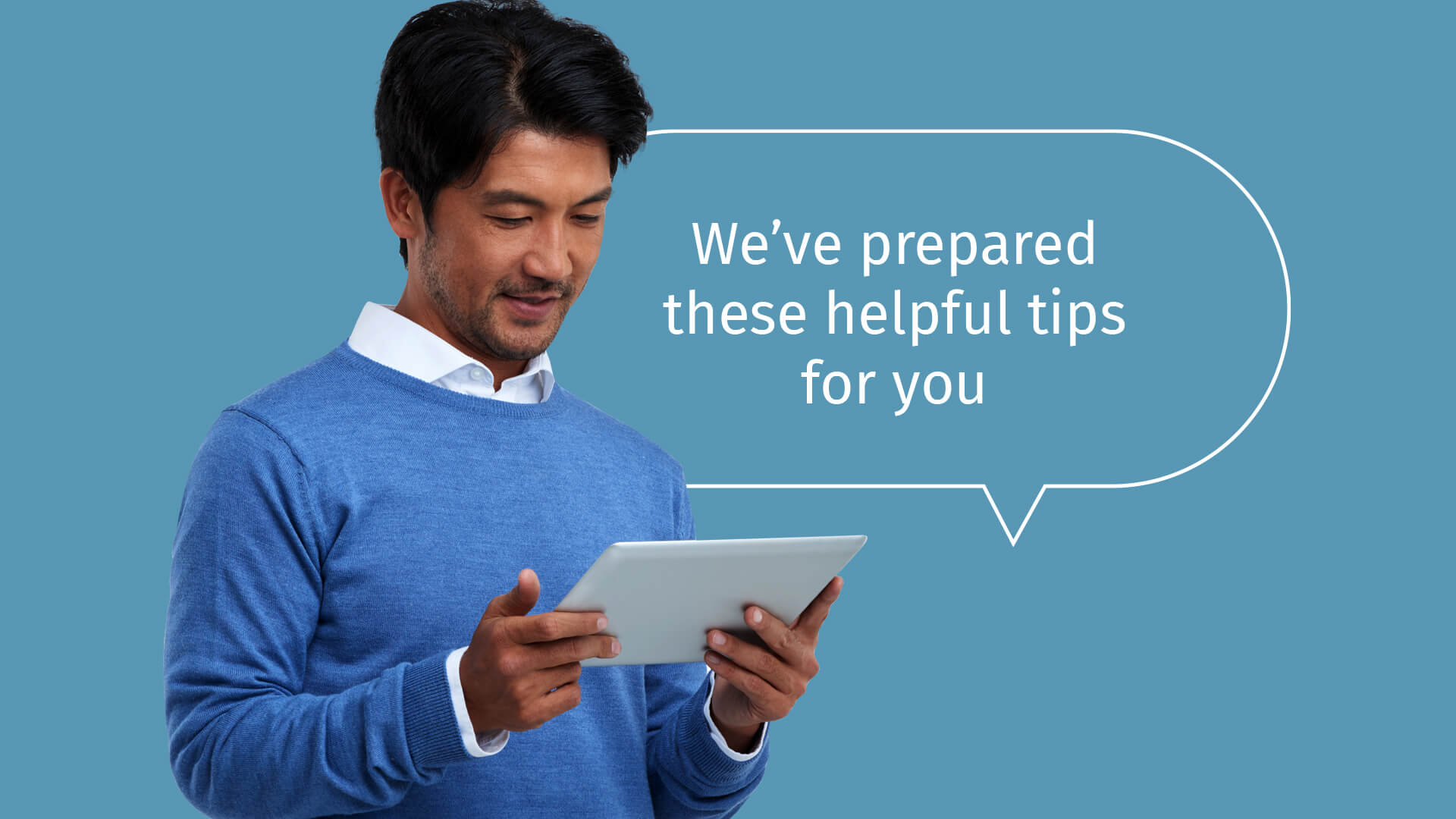 Utilizing two distinct user interfaces - one for patients, and one for program managers - our platform allows program managers to implement, track and report on interactive retention programs for patients and caregivers within a single portal.

OptimizeRx utilizes HITRUST certified components compliant with HIPAA, FCC, TCPA and CCPA regulations to keep programs on track.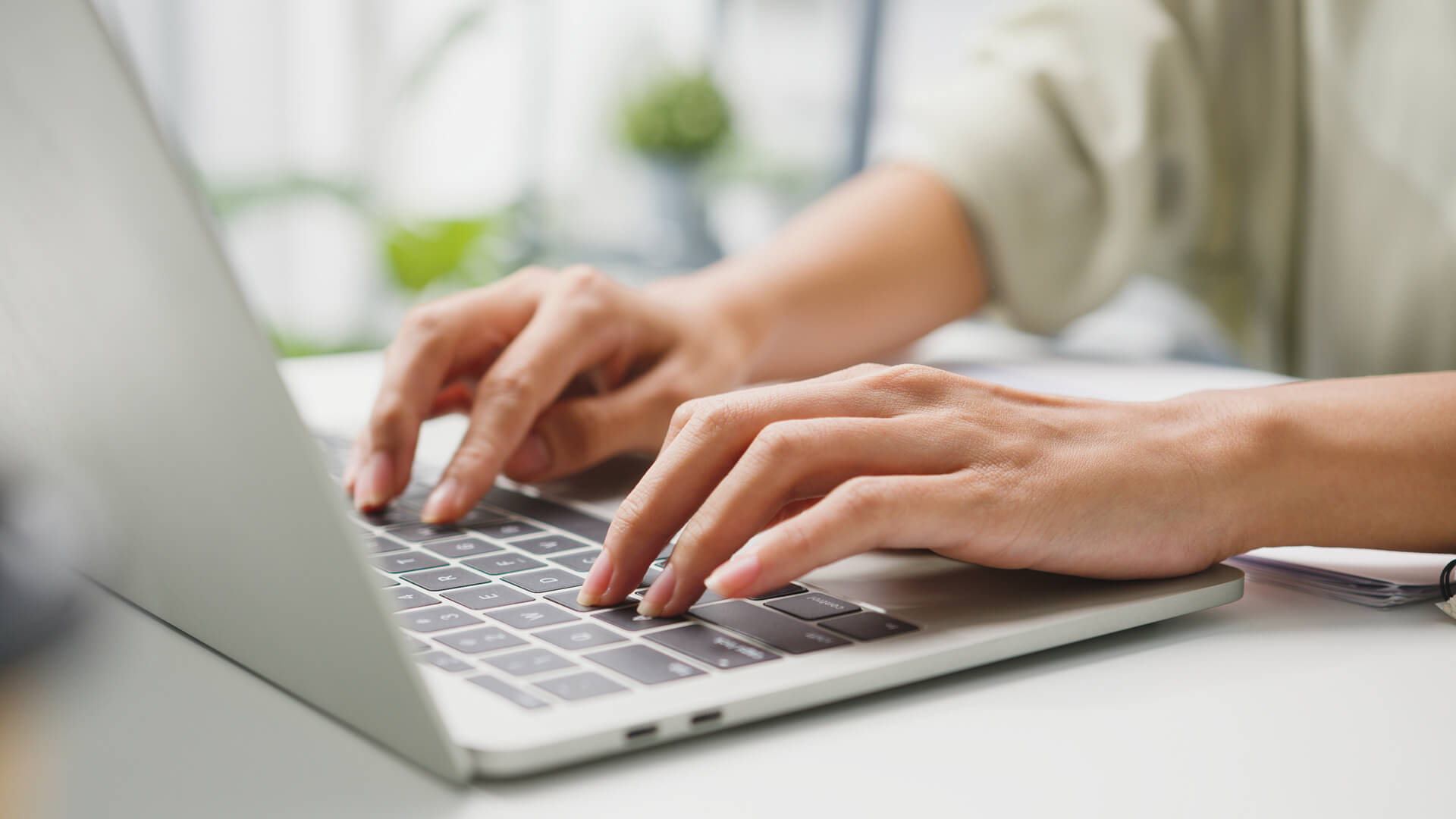 Simplify the patient experience with self-serve educational content, community building, motivational messaging and the gamification of information.

Automated patient touchpoints and robust reporting help measure the success of your programs and lead to higher patient retention.