Patient Acquisition & On-boarding
Effortlessly connect siloed patient support programs and financial assistance during on-boarding to improve enrollment, adherence, and overall engagement.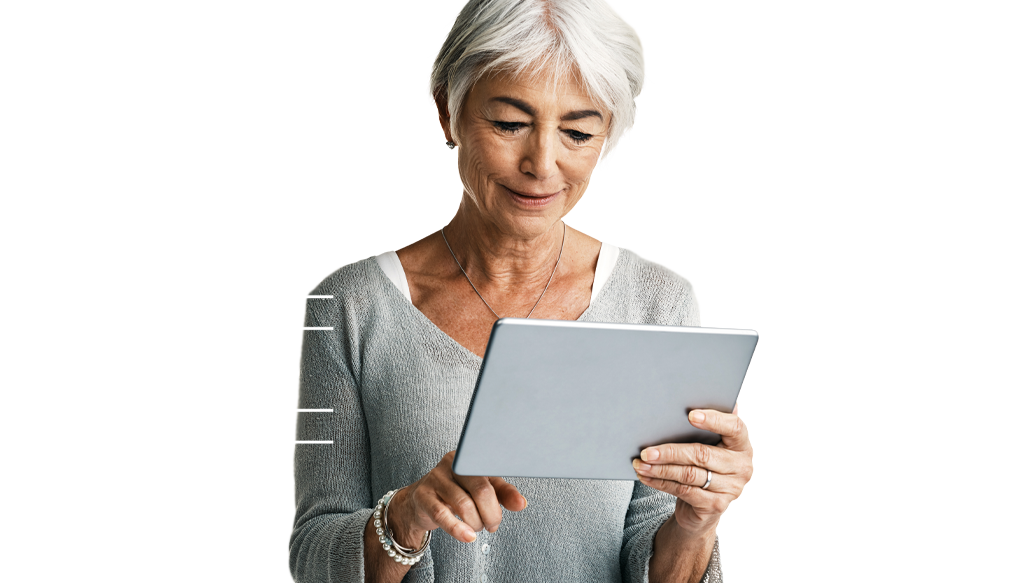 Financial and educational treatment support programs are connected through integrated digital sign-up and text-to-enroll collateral, or call-to-action within the provider's EHR.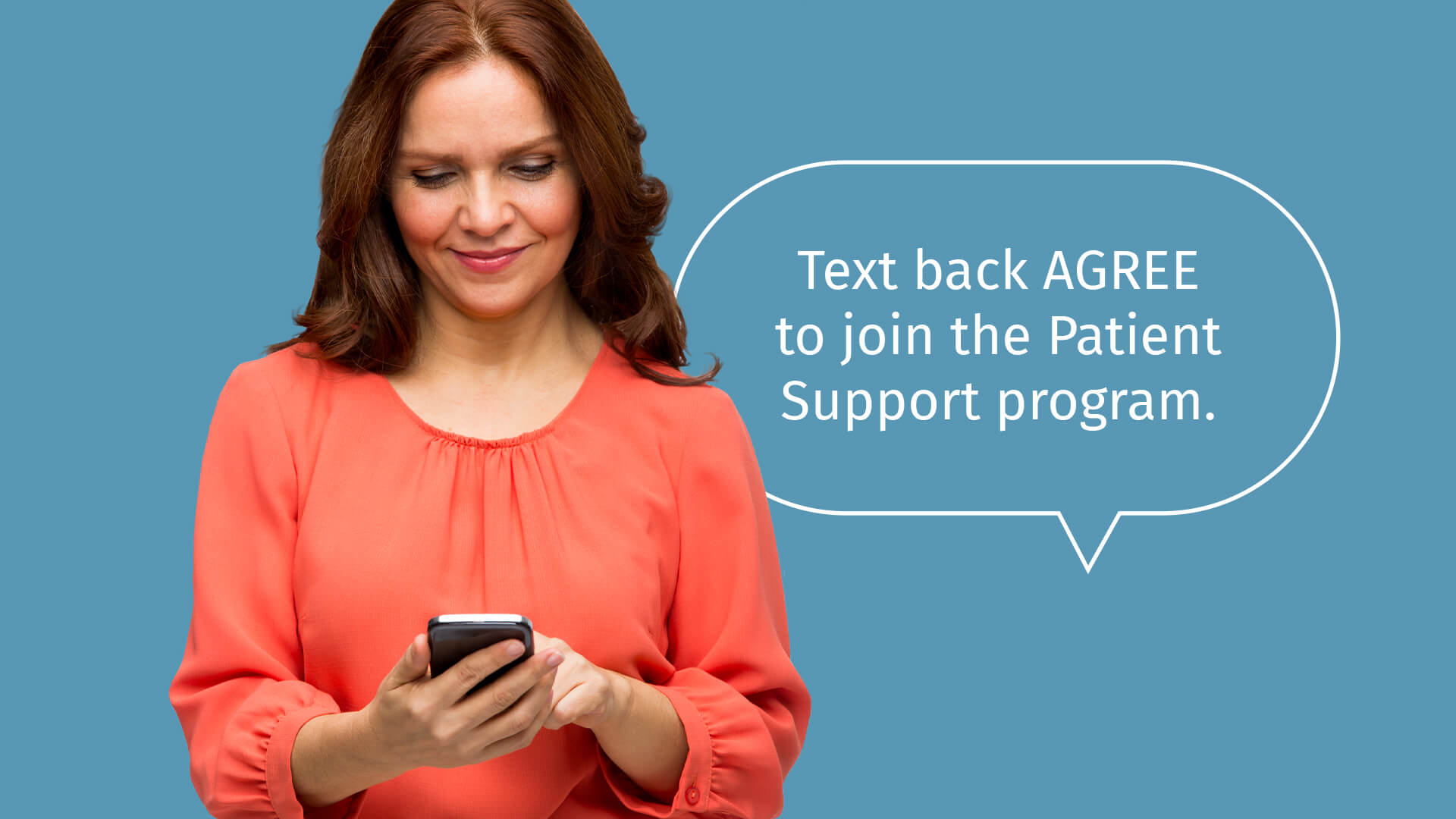 Starter kit integration makes opting-in an omni-channel affair.
Text-to-enroll prompts within printed take-home materials reinforce the patient-provider interaction and allow patients to opt-in to multiple support and engagement programs at once. Introduce your programs at the earliest possible point in a person's treatment journey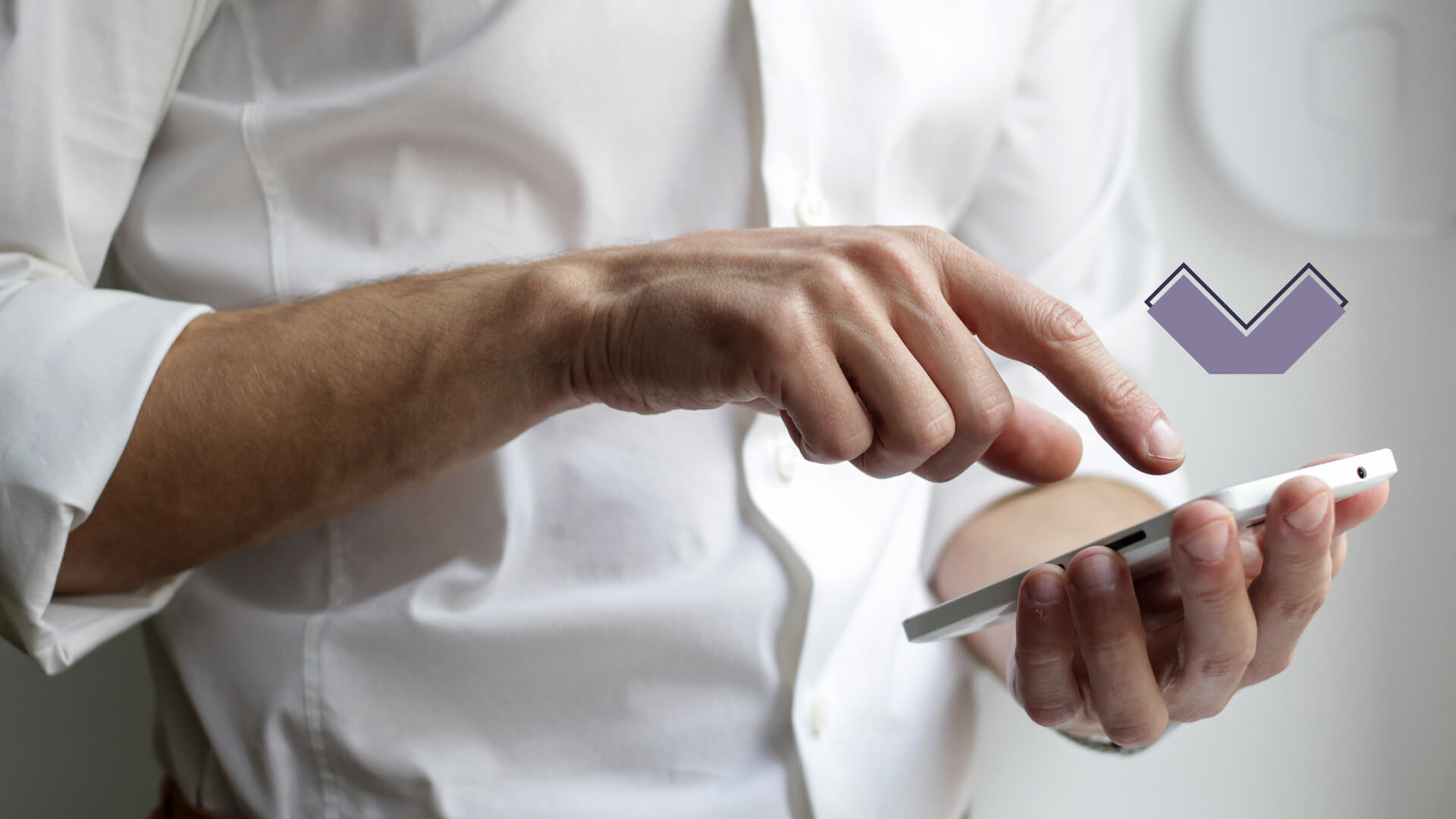 Easy for the provider, easy for the patient
Ease-of-use is paramount to success. OptimizeRx removes the confusion and creates straightforward onboarding by introducing your program at multiple points in the physician workflow to prompt adherence discussion, and guiding patients through electronic enrollments.
Patients experience immediate personalization across scalable text automated call, and live call center programs, allowing them to engage in the way that's easiest for the person, and best fits their lives.
Patient Satisfaction
Over 90% of individuals report high satisfaction with programs implemented using OptimizeRx technology.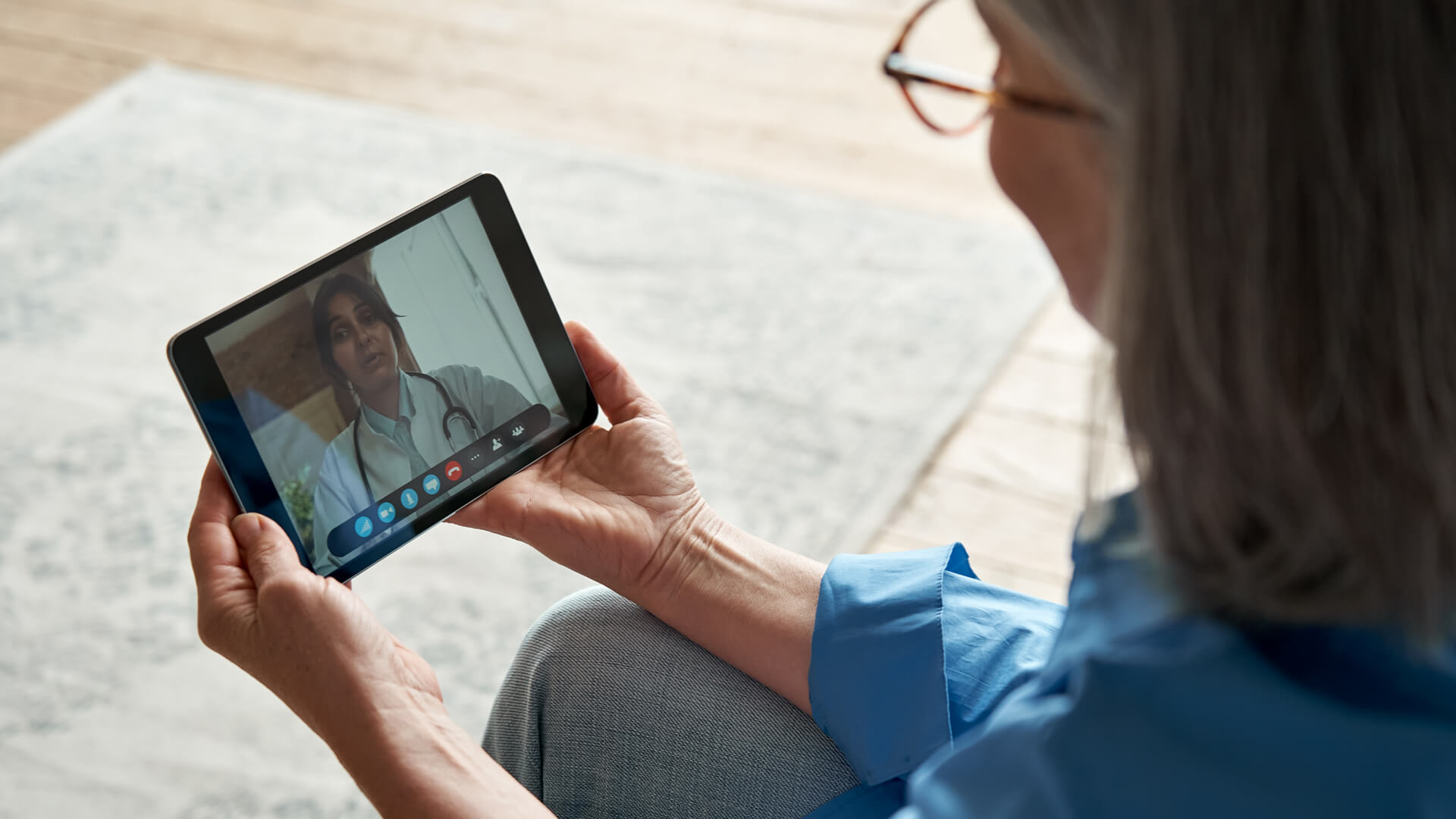 Getting Started
Onboarding patients to a platform that streamlines treatment initiation from enrollment, financial assistance, treatment support, live care support, and focused, relevant content helps you establish a strong synergy from the start - and helps people stay on their doctor-recommended course of therapy with ease.