Connect When It Counts Most


The hard-to-find patient, the hard-to-reach physician, the hard-to-know moments—learn how a precision engagement methodology connects them all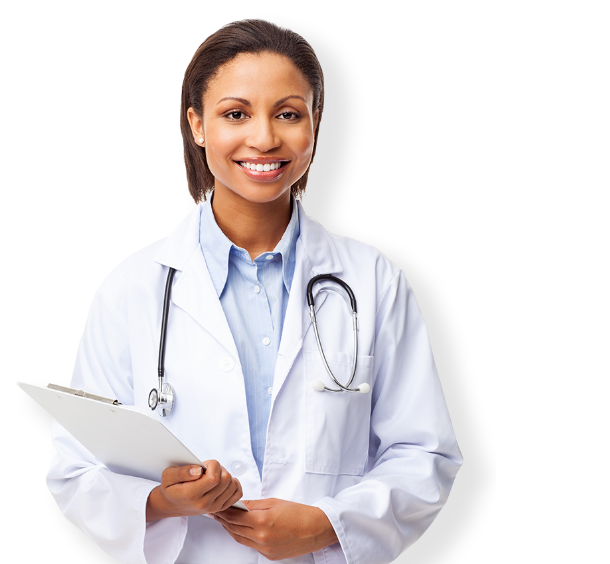 Download Your Free E-Book Now
"Precision Engagement: A Better Solution"
Life sciences companies often struggle to turn excitement about real-world data (RWD) and artificial intelligence (AI) into executable HCP marketing strategies.
That's where embracing a precision engagement methodology makes a difference. This transformative approach deploys AI and RWD in a novel way, so you can deliver more relevant, actionable information to physicians – when and where they are treating brand-qualified patients.
Download our latest e-book and learn how you can apply a precision engagement methodology to increase the accuracy, efficiency and results of your HCP engagement programs.
Learn How Precision Engagement Puts It All Within Your Reach:
Help HCPs identify and engage brand-eligible and hard-to-find patients
Ensure physicians receive communications at relevant times and in an accessible format
Personalize messaging based on the needs of both the physician and the patient
Help physicians and patients make more informed treatment decisions
Amplify the impact of digital marketing and multichannel marketing programs
Increase the visibility and relevance of your brand through highly targeted EHR marketing