Strengthen HCP Digital Engagement with the Right Targeting and Channel Mix
Discover How to

Align Audience Targeting Methodologies with Your Brand's Needs

Discover How to

Align Audience Targeting Methodologies with Your Brand's Needs
Download our free guide and explore new digital targeting approaches that expand HCP reach and keep your brand top-of-mind.

Successful digital HCP engagement strategies use a diverse channel and tactical mix to reach physicians at opportune moments in the care journey. But as targeting methodologies multiply, which options are best suited for your brand situation?
The OptimizeRx Therapy Initiation and Persistence Platform offers an array of targeting methodologies that allow for cost-effective deployment with greater precision in message delivery, without limiting your brand's reach or relevance.
In our free channel and targeting guide, you'll find:
Explanations, benefits, and limitations of four powerful HCP targeting methodologies

Guidance on how to align each methodology to specific deployment channels and brand situations

Insight on how to layer different methodologies to build true omnichannel strategies
Ready to start building your ideal targeting and tactical mix to drive customer engagement? Download the guide today.
Which of HCP Targeting Methodology Is Right for Your Brand?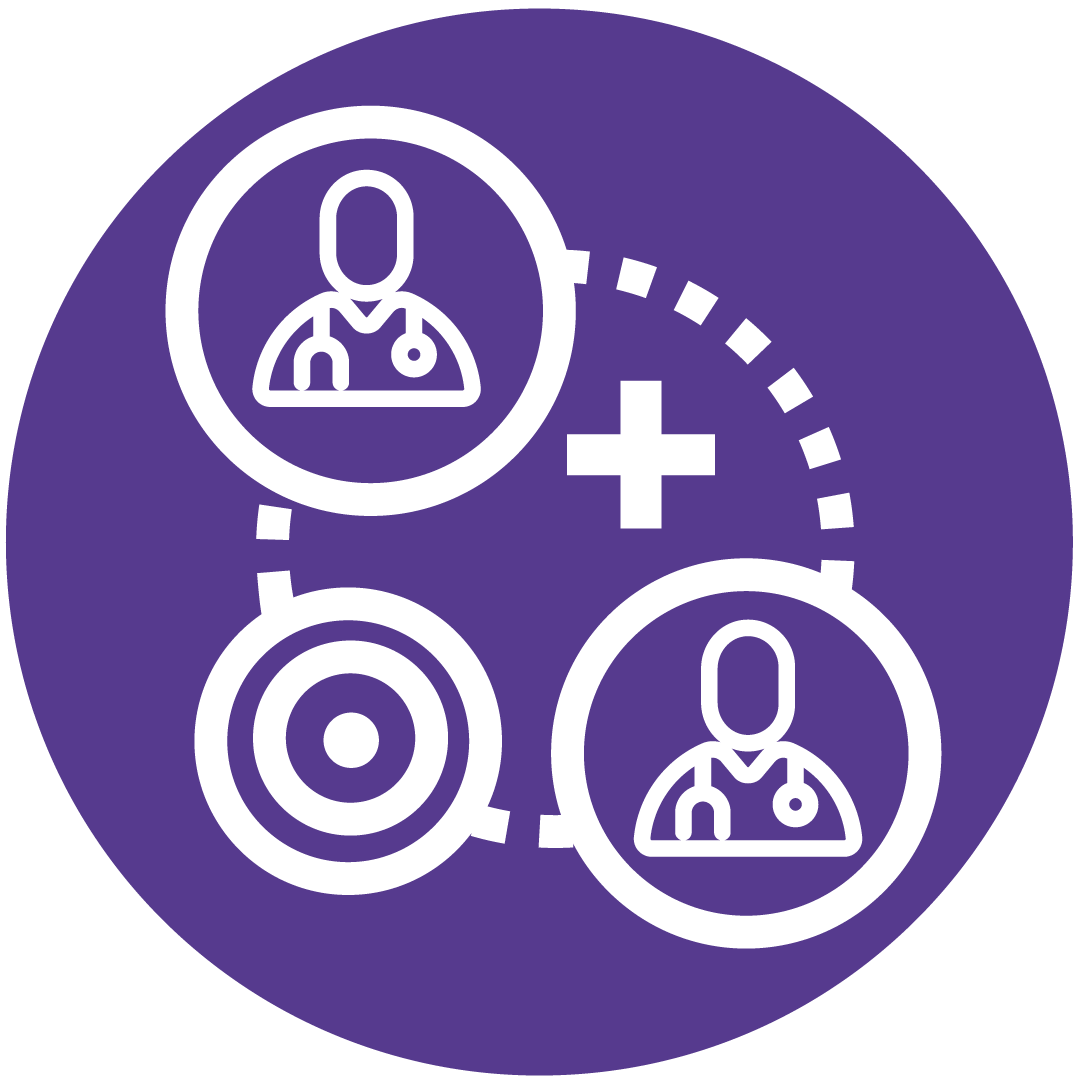 National Provider Identifier (NPI) Targeting provides a
precise
way to define a list of key physicians and engage with them directly and exclusively.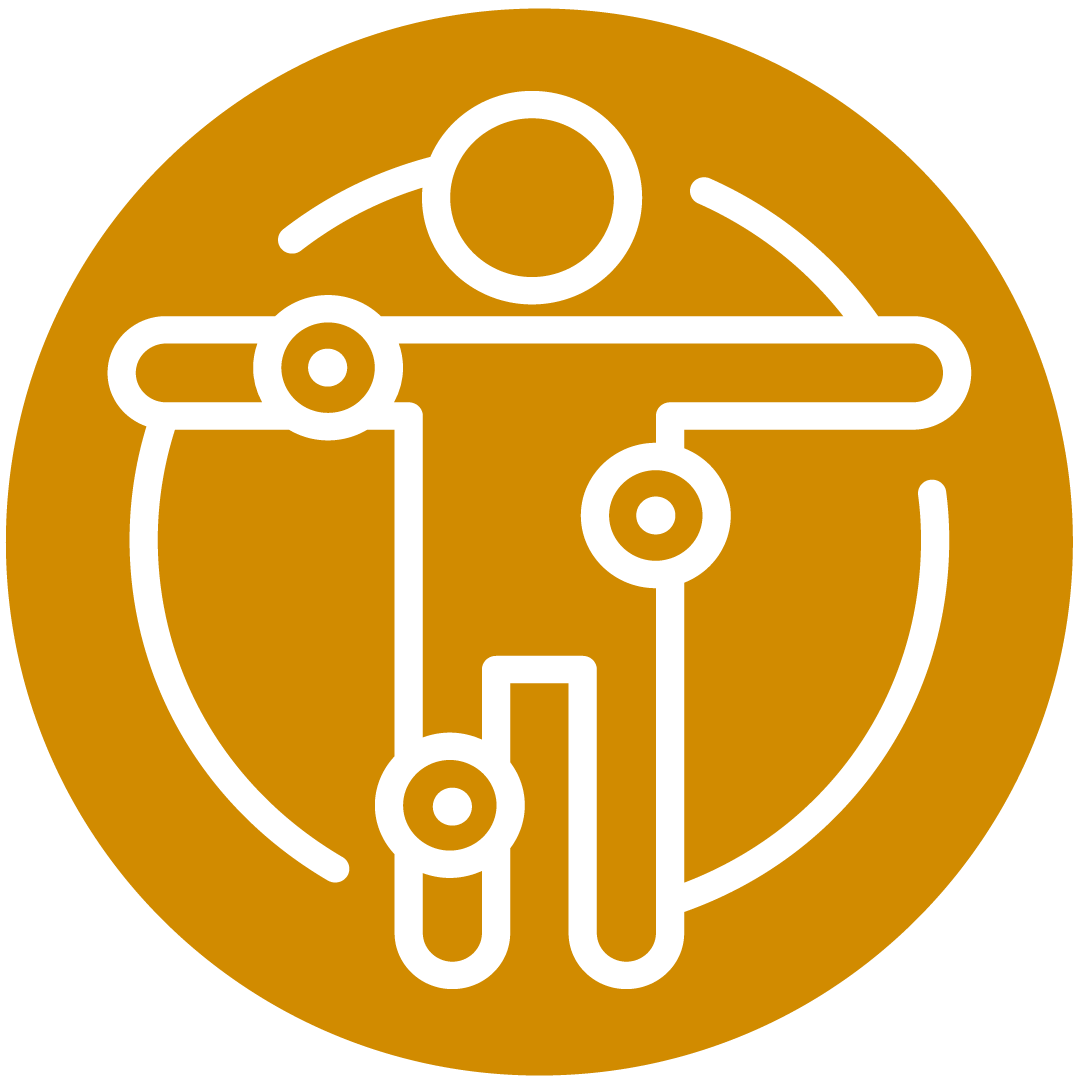 Patient Attribute Targeting uses readily available data within patient health records
to
deliver brand content based on specific treatment needs.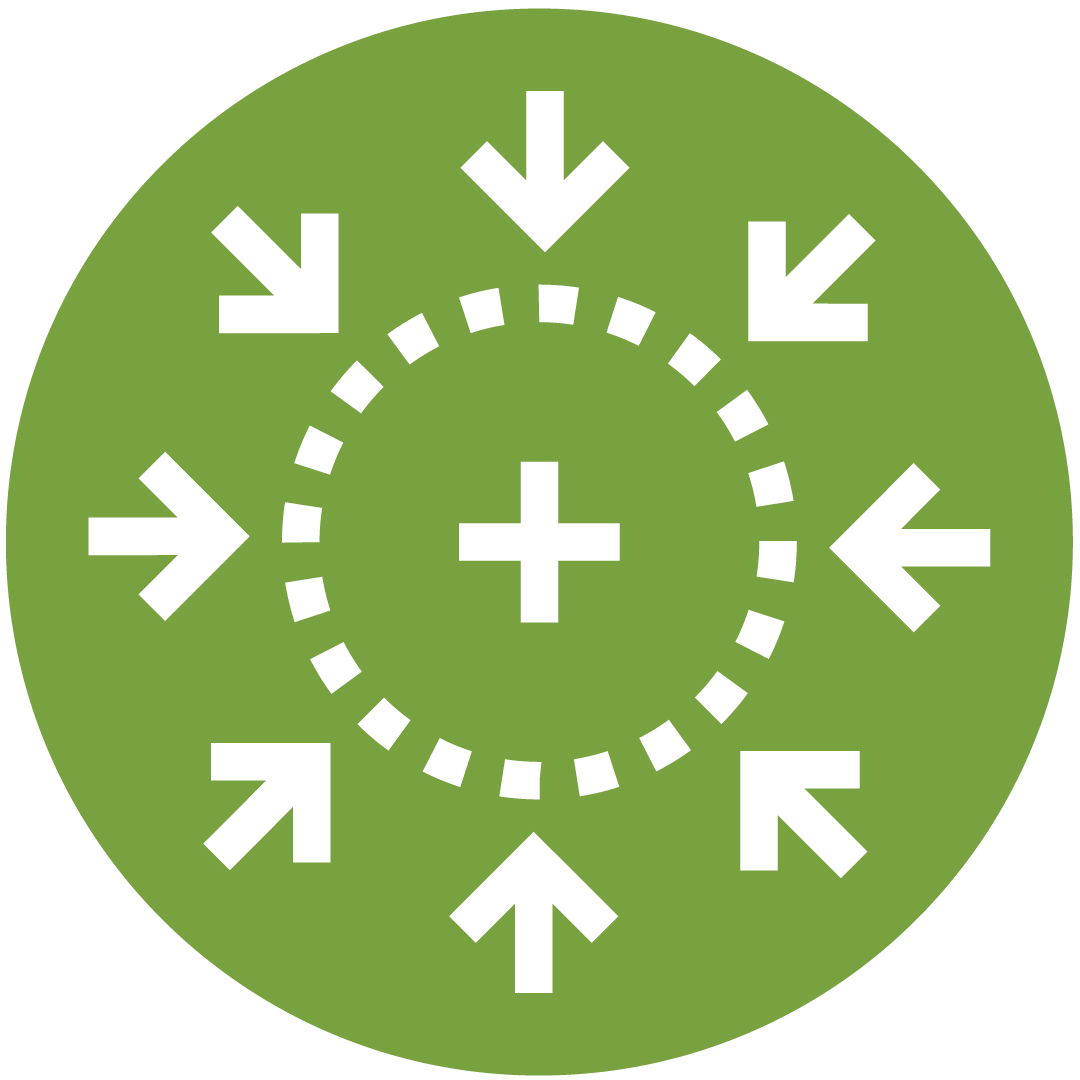 Institutional Targeting offers the opportunity to reach HCPs and key stakeholders at prominent hospital systems
based on demonstrated interest areas.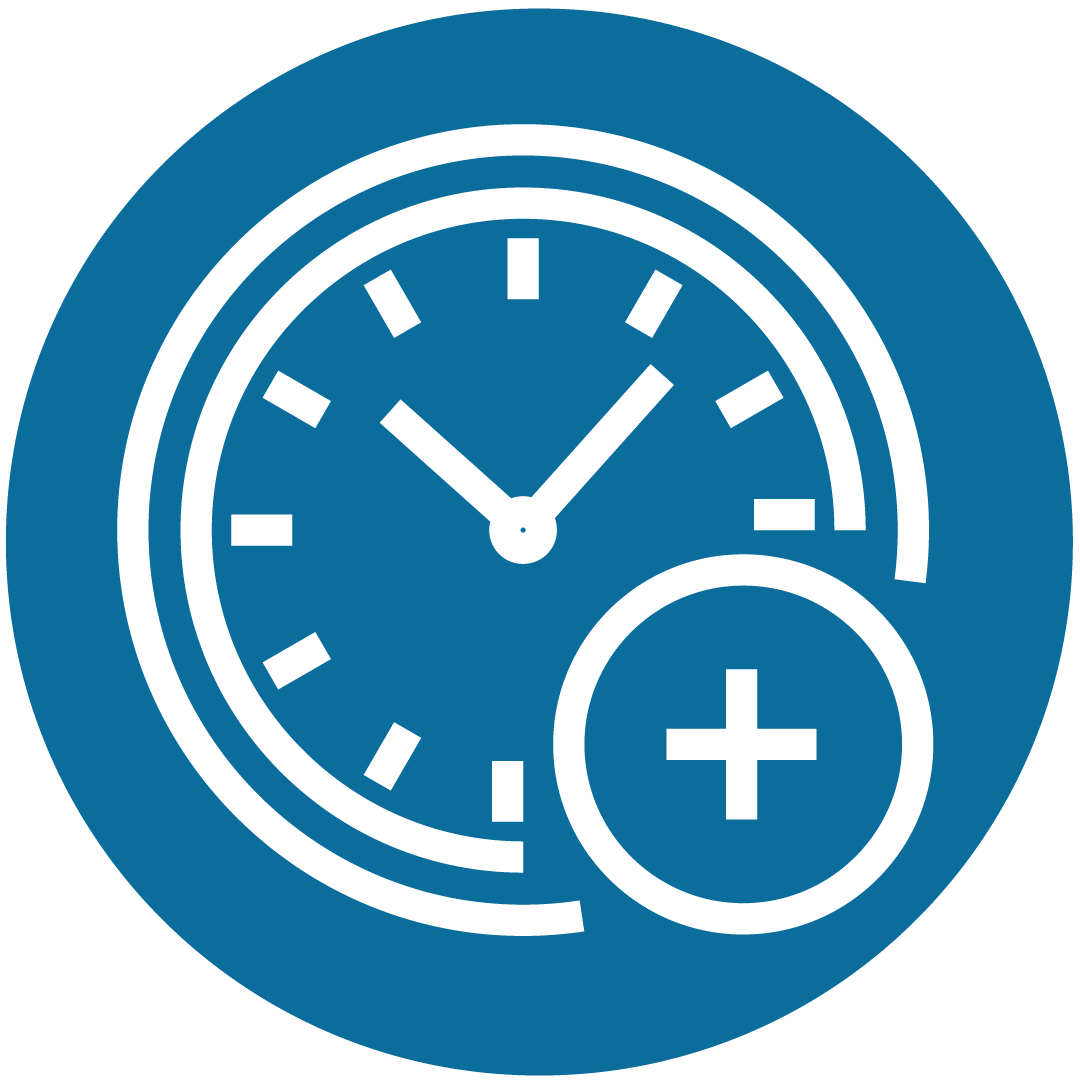 Real-time
Targeting utilizes AI-driven predictive models and real-world data to identify patients that meet precise eligibility criteria
and engage their HCP
at the exact time they
are
treating
that patient.