Strengthening the lines of communication between manufacturers and prescribers
Connection. On-Demand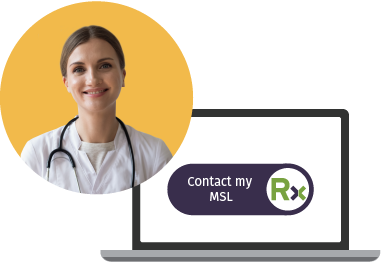 Empower prescribers to reach you when they have a need
TelaRep gives prescribers "one-click" ability to reach out to the right pharma contact any time they have a need, without leaving their electronic workflow. It is the only digital healthcare communications solution that allows interactive communications between HCPs and manufacturers to be initiated from within the EHR clinical workflow.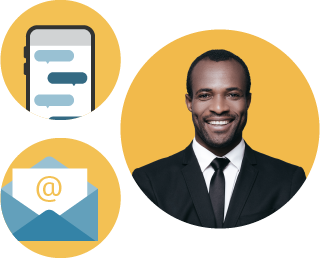 One click. One text.
When an HCP has a question about your treatment, they can simply click a button within their EHR to contact their pharma rep. Thanks to TelaRep's CRM integration, their assigned rep will receive a compliant text or email indicating that a provider in their territory has a need.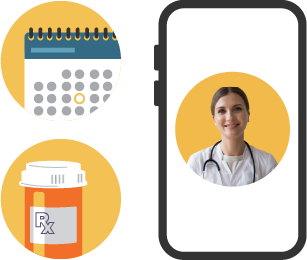 Support HCPs through the prescribing journey
Whether there's a question about the science-behind-the-treatment, formulary coverage, or a need to obtain treatment samples, save providers time by enabling them to get in touch with you when they are most likely to need your support.
Connect your sales reps or MSLs with the providers in their territories
A direct line of communication between a prescriber and their pharma rep is vital to providing scientific and prescribing support in the clinical setting so providers understand the ins and outs of your treatments. Provider-driven inquiries means no more waiting for visiting hours to grab a rushed minute to have the most valuable conversations with your most important customers.
The best answer to the post-pandemic digital transformation movement
TelaRep was recognized by PM360 as one of the most innovative products of 2020. In an environment flooded by new virtual communications products, TelaRep is the only one that works naturally within the provider-manufacturer ecosystem. That's because it works within the systems and devices that providers and reps are already using.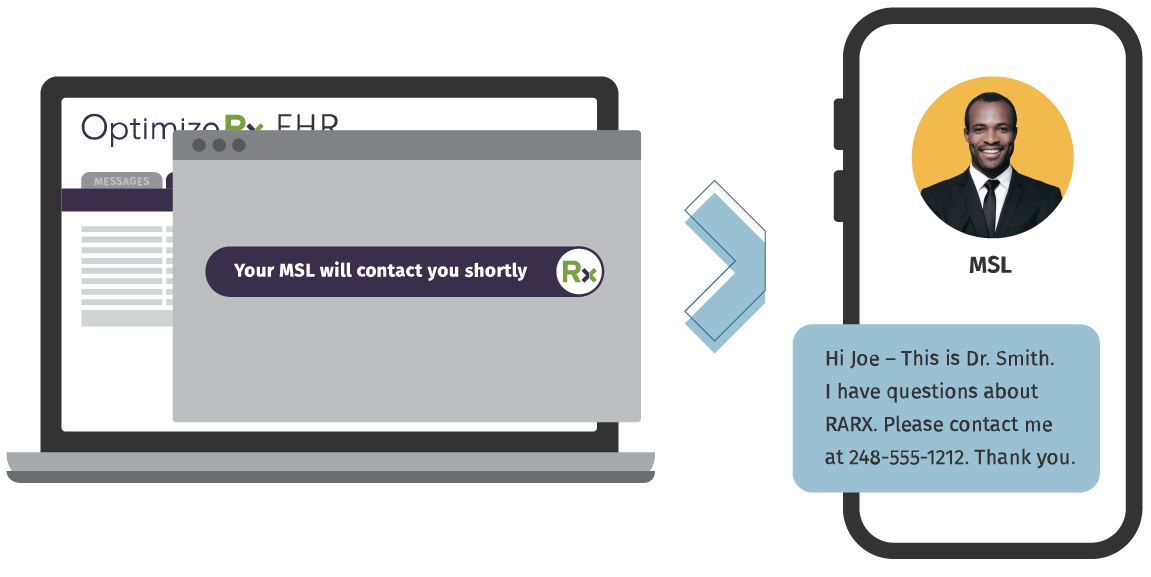 Virtual pharmaceutical sales reps are here to stay.
Sermo's HCP Sentiment Study Part 5 found that virtual pharmaceutical sales reps are here to stay, with physicians expecting 84% more remote interactions with pharma post-pandemic.