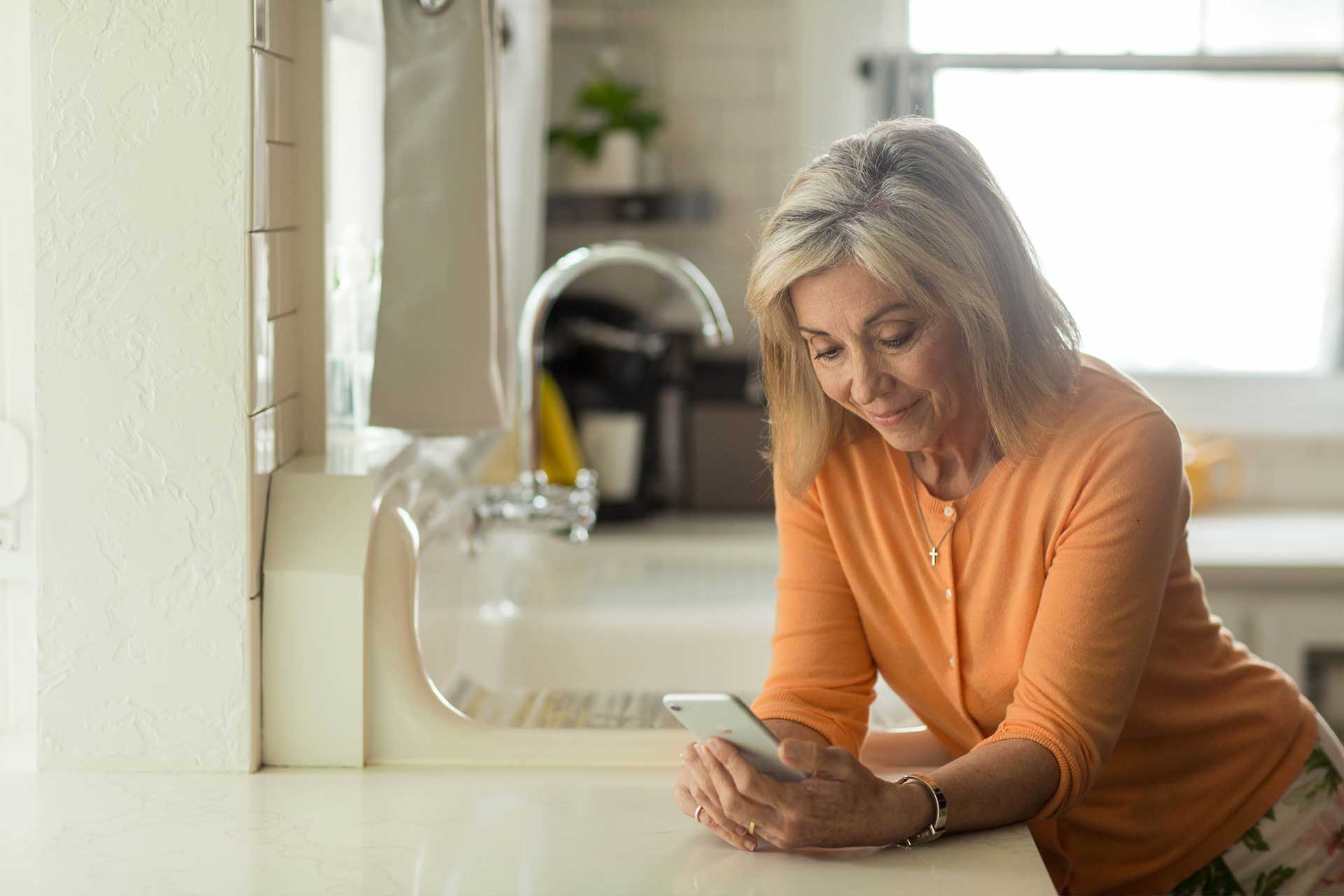 I recently had the honor of speaking at Momentum Events Decoding Digital Health for Life Sciences, on the value and benefits of SMS text-based patient engagement programs. I always enjoy when the industry comes together to discuss both the challenges and solutions of newly evolving digital health to create better support for patient outcomes. As Vice President of Patient Engagement at OptimizeRx, I have a passion for new models to deliver patient engagement and for events that create a space for conversations that drive to actionable takeaways.
The quest to make patient engagement both more human and interactive is challenging, and often much of the complexity is due to the silos across the Life Science Industry. My talk focused on breaking down those silos and looking at the advantages of text-based messaging as a key tool to create better patient engagement programs and drive outcomes. We must take into consideration how information is delivered and consumed by patients and SMS based programs are an ideal platform to reach a wide audience and from the conversations we had in the breakout sessions with attendees, there seems to be a wide interest in the involving ability of SMS patient engagement programs to truly democratize access to care for patients across the United States.
My talk "Bridging Siloes to Improve the Patient Experience" focused on the benefits of SMS text-based patient engagement programs. I really appreciated and enjoyed the engagement and questions from the participants in our breakout sessions and valued the knowledge shared across the platform at Decoding Digital Health.

As we continue to innovate, we must always remember the patient needs as central to determine how we can use digital health to reshape commercial business models for pharma while simultaneously unlocking new value for patients. The Decoding Digital Health event focused on bringing together stakeholders from diverse backgrounds across pharma and healthcare to discuss real-world issues and brainstorm tangible, practical solutions. This unique atmosphere included everyone whose responsibilities include brand marketing, commercial model innovation, and digital health (i.e. telemedicine, advance analytics, connected health and wearables, etc.) and promoted a spirit of diverse, critical feedback on current structures.
If you missed the event, Decoding Digital Health for Life Sciences is available on demand through Momentum's website.
---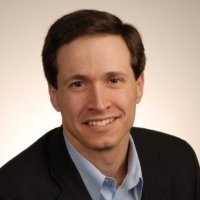 OptimizeRx Guest Contributor
OptimizeRx Corporation
Chris has over 25 years of experience in executive management, marketing, and sales with varied consumer health, and medical device companies. He oversees development and execution of all patient engagement programs at OptimizeRx, leading patient strategies and programs for clients in the pharmaceutical and specialty pharmacy space.